The World's Leading Skincare Glossary, brought to you by Lesielle
The 1st Customized Skincare System that Adapts to YOUR Changing Needs
DIPENTAERYTHRITYL HEXACAPRYLATE/HEXACAPRATE
INCI: Dipentaerythrityl hexacaprylate/ hexacaprate
What is Dipentaerythrityl hexacaprylate/ hexacaprate?
Dipenaerythrityl hexacaprlate/hexacaprate, DPHCC is a hexaester of a dimer of pentaerythritol and a mixture of caprylic/capric acid. It is known for its low molecular weight as well as water solubility. It is a mixture of very useful fatty acids, and these fatty acids may directly affect the fat content of the skin, making the skin healthier and more improved.
It has many esters, which draws moisture from the surroundings areas, maybe skin cell, or the formulation and acts as a moisture reservoir for the skin cell. Also, when all the fatty acids act on the skin, it may improve the fat content of the epidermal layer, and thus, skin softness is visibly improved. It also moisturizes dry skin and helps recover it faster because of the structural specialty of many beneficial fatty acids at the same time. It is used in various personal care products and cosmetics. Formulation related use of this product is acting as a surfactant. It is also used as a viscosity controller in any formulation so that proper consistency can be achieved. Some manufacturers also use this product as a film-forming agent as well as a plasticizer.
How to create your own Personalized Skincare with Lesielle?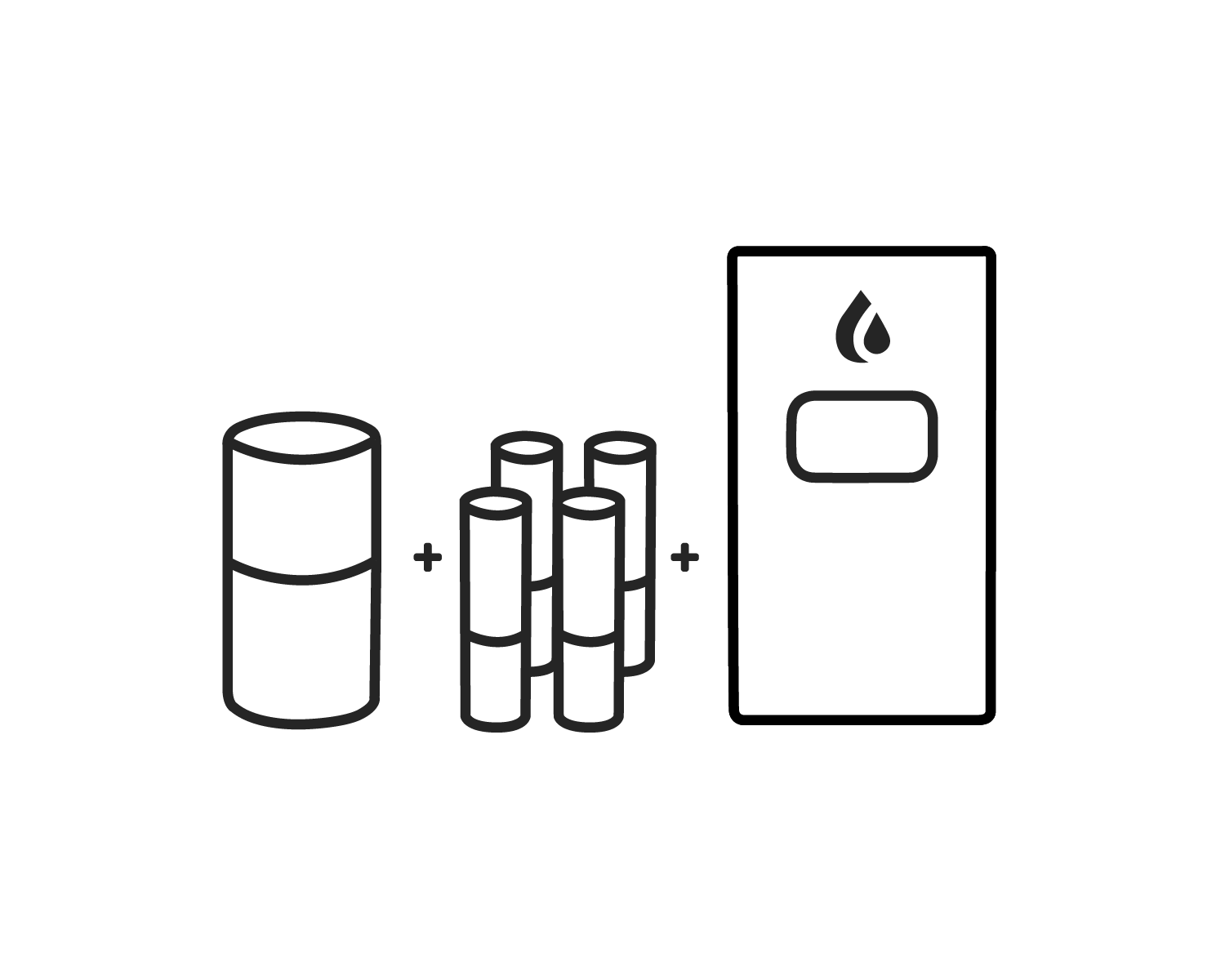 Step 1: Select a nourishing base compatible with your skin, and your desired moisturization level
Step 2: Complete your treatment with up to four active ingredients for consistent and occasional use.
Step 3: Insert your base and up to four actives ingredients into your Lesielle device to produce a fresh single dose of face cream on demand when you need it.
Complete your routine with a cleanser and other complimentary products and accessories.
Questions? 
Notice: the information collected here is limited in terms of use and scope. See terms and conditions.