The World's Leading Skincare Glossary, brought to you by Lesielle
The 1st Customized Skincare System that Adapts to YOUR Changing Needs
INCI: Dimethyl isosorbide
What is Dimethyl isosorbide?
Dimethyl isosorbide, DMI in shorter form, is a clear oily liquid. Isosorbide provides a good skin penetration power helping actives ingredients or other cosmetic ingredients to pass through skin membrane, and reach to the "hard to reach" areas. 
Dimethyl isosorbide is mainly used as a solvent because it is not only water-soluble but also soluble in some of the organic solvents and oils. Therefore, it is the preferred solvent. Penetration power of DMI is another key advantage when using DMI, because it not only improves penetration of actives into the skin but also, it helps the formulation experts to modify certain actives into their salt form to make them reach into the skin layer. When it comes to antioxidants or other anti-aging ingredients, DMI can improve the result dramatically because of the higher penetration power. Another benefit derived here is when it comes to a costly or irritating active ingredients because it allows to use them in smaller quantities. So, it not only saves the cost but also improves overall product performance. It is mostly inert solvent and stabilizes the preparation. It does not allow any degrading effect on the actives like hydrolysis and transesterification. It is used in products like skin serums, anti-acne products, make-up removers, facial and eye treatments, and sunless tanners.
How to create your own Personalized Skincare with Lesielle?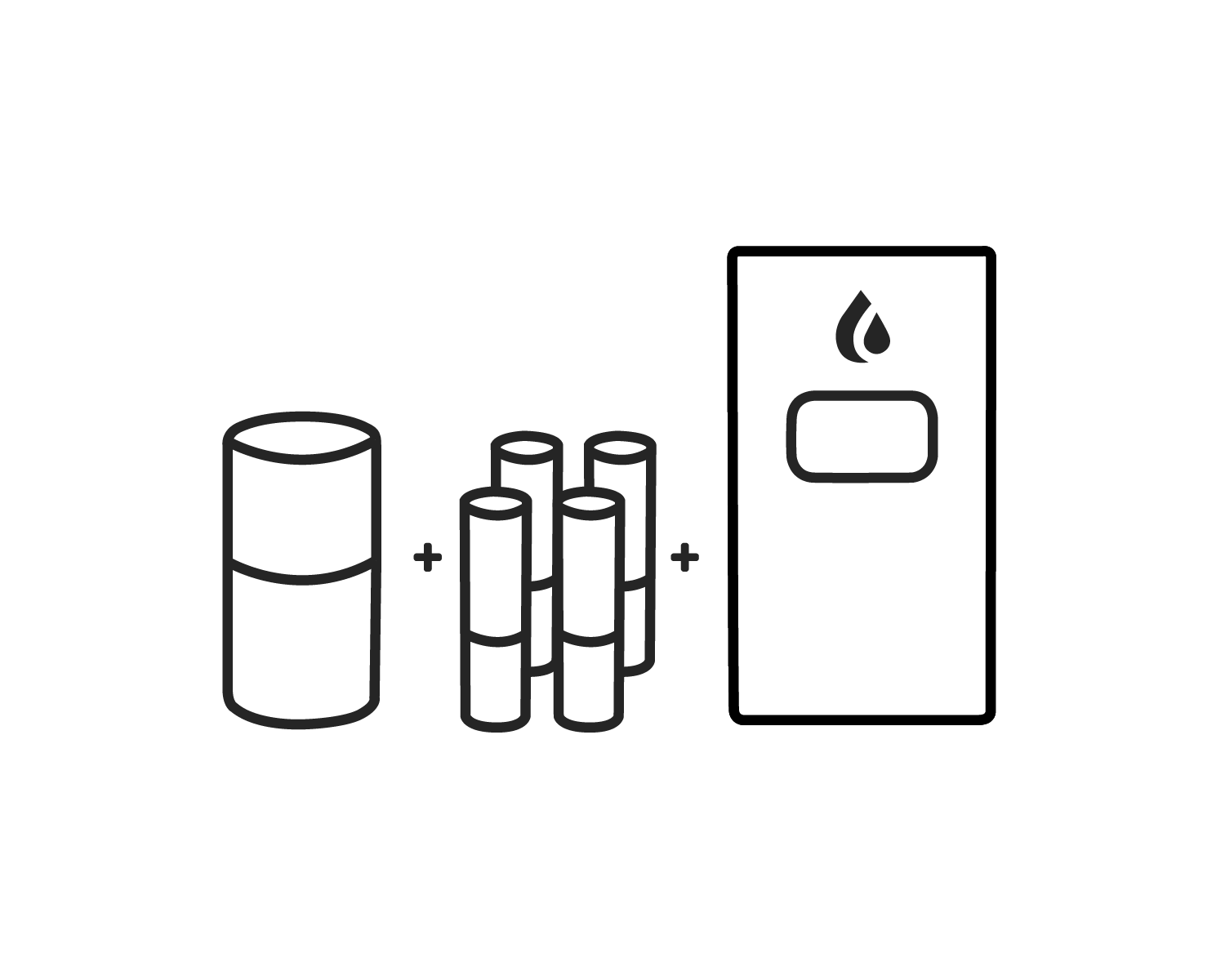 Step 1: Select a nourishing base compatible with your skin, and your desired moisturization level
Step 2: Complete your treatment with up to four active ingredients for consistent and occasional use.
Step 3: Insert your base and up to four actives ingredients into your Lesielle device to produce a fresh single dose of face cream on demand when you need it.
Complete your routine with a cleanser and other complimentary products and accessories.
Questions? 
Notice: the information collected here is limited in terms of use and scope. See terms and conditions.