The World's Leading Skincare Glossary, brought to you by Lesielle
The 1st Customized Skincare System that Adapts to YOUR Changing Needs
DIMETHICONE/PEG-10/15 CROSSPOLYMER
INCI: Dimethicone/PEG-10/15 crosspolymer
What is Dimethicone/PEG-10/15 crosspolymer?
Dimethicone/PEG-10/15 crosspolymer is a copolymer if dimethicone crosslinked with a mixture of PEG-15 /PEG-10 diallyl ethers. It is usually mixed with other silicone such as dimethicone or polydimethyl siloxane to produce surfactant mixture with specific qualities. It comes as a translucent liquid.
Due to its structural configuration and ions present on structure, it forms stable emulsions, giving them appropriate viscosity, flow and forms a film over hair shaft/ skin which is stable. It also helps condition hair and skin and gives a defrizzing effect to the skin. Due to the same structural effect, it is also used as antistatic, which is particularly helpful in case of hair appearance. Static charge can create trouble in case of transferring the product to a container or to the skin in an indirect manner. In those cases, also this antistatic property is useful.
How to create your own Personalized Skincare with Lesielle?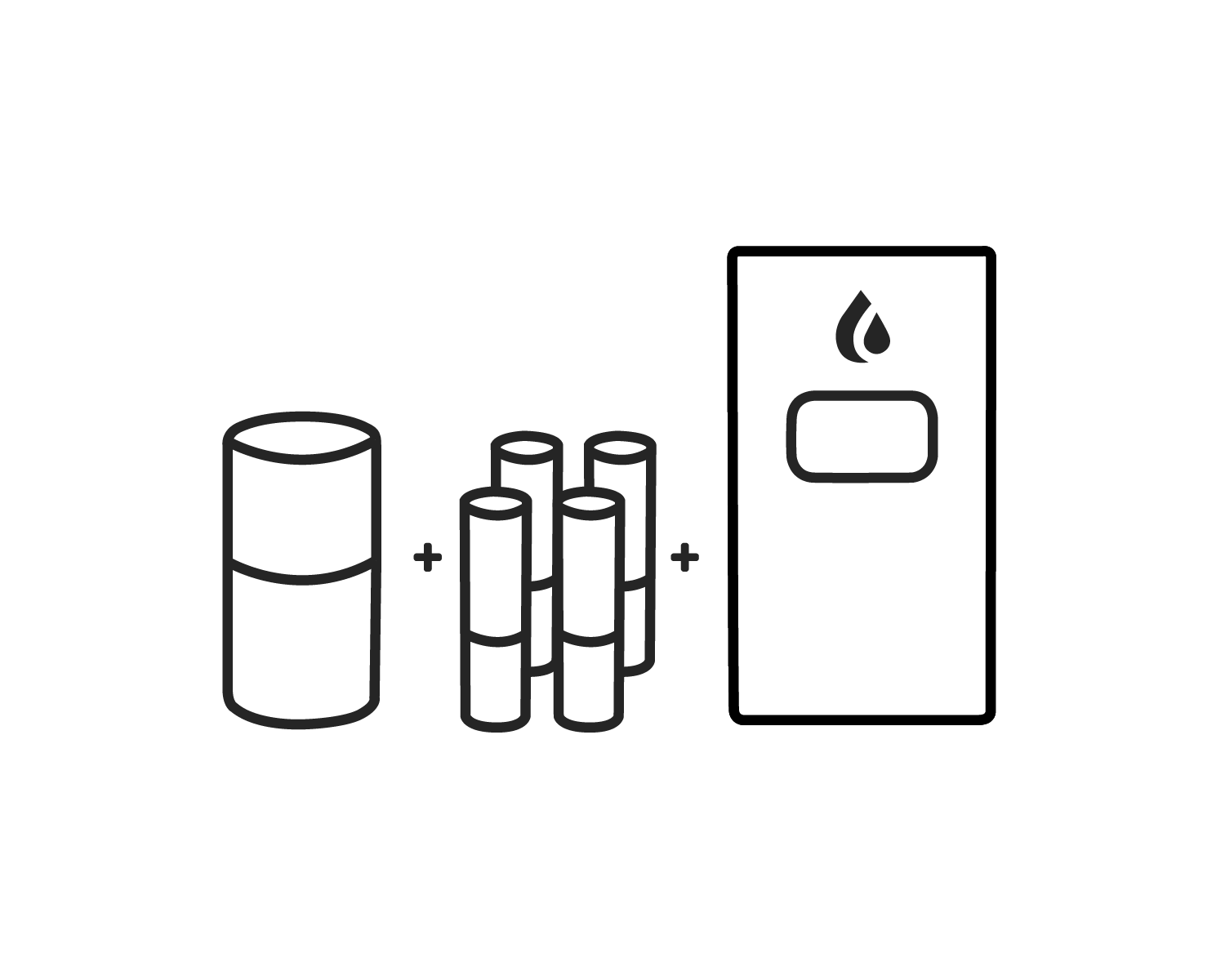 Step 1: Select a nourishing base compatible with your skin, and your desired moisturization level
Step 2: Complete your treatment with up to four active ingredients for consistent and occasional use.
Step 3: Insert your base and up to four actives ingredients into your Lesielle device to produce a fresh single dose of face cream on demand when you need it.
Complete your routine with a cleanser and other complimentary products and accessories.
Questions? 
Notice: the information collected here is limited in terms of use and scope. See terms and conditions.