The World's Leading Skincare Glossary, brought to you by Lesielle
The 1st Customized Skincare System that Adapts to YOUR Changing Needs
INCI: Dimethicone cross polymer
What is Dimethicone cross polymer?
Dimethicone crosspolymer is a polymer of dimethicone, which is crosslinked with a C3 to a C20 alkyl group. It is conceptually is a synthetic silicone polymer which is made up of repeating units of siloxane -silicone, and oxygen in elemental form, so they are also referred to as polysiloxane. Dimethicone crosspolymer is also classified as silicone elastomers.
It is used in various products to improve appearance, feels and stability. It is an excellent film former. As mentioned earlier, it forms a lattice structure on the surface of hair or skin and does let the surface actually breath. At the same time, it is a protective mesh that also protects the surface from environmental factors. It is used to increase the viscosity of any non-aqueous system; it provides a controlled release characteristic and smooth feel yet non-sticky when applied as a lotion or in the form of makeup. It also has a thickening property in any formulation, additionally, for the lipophilic actives, it imparts reasonable stability, for example, UV filters, anti-aging actives, perfumes. It also acts as a filler in case of aging skin, where it gives a temporary smooth look on the skin by filling fine lines and wrinkles. It is used body care, skin care, makeup, decorative products, sun care as well.
How to create your own Personalized Skincare with Lesielle?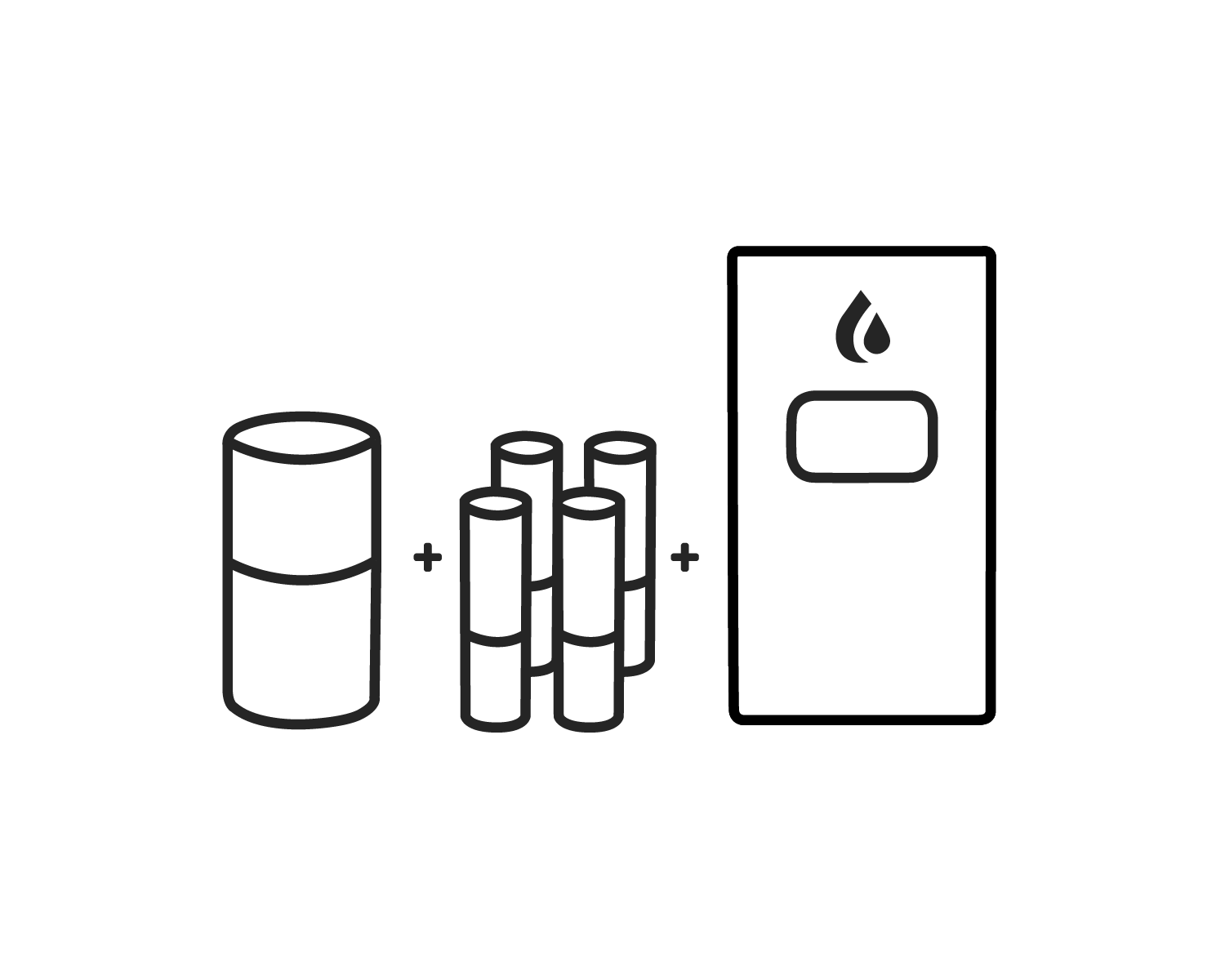 Step 1: Select a nourishing base compatible with your skin, and your desired moisturization level
Step 2: Complete your treatment with up to four active ingredients for consistent and occasional use.
Step 3: Insert your base and up to four actives ingredients into your Lesielle device to produce a fresh single dose of face cream on demand when you need it.
Complete your routine with a cleanser and other complimentary products and accessories.
Questions? 
Notice: the information collected here is limited in terms of use and scope. See terms and conditions.