The World's Leading Skincare Glossary, brought to you by Lesielle
The 1st Customized Skincare System that Adapts to YOUR Changing Needs
DIISOSTEARYL TRIMETHYLOLPROPANE SILOXY SILICATE
INCI: Diisostearyl trimethylolpropane siloxy silicate
What is Diisostearyl trimethylolpropane siloxy silicate?
Diisostearyl trimethylolpropane siloxy silicate is a polymer belongs to siloxane group and stearic acid. Stearic acid can be synthesized or naturally obtained.
The silicone polymers or siloxanes are excellent film formers. Diisostearyl trimethylolpropane siloxy silicate form a water-resistant film over hair or skin. This water repellent film has an advantage in terms of preserving moisture within the skin. This does not let the skin dry and the properly moisturized skin is the first and the foremost requirement of getting healthy skin. It is compatible with organic oils and waxes. It also possesses uniform spreadability and it provides a lubricating effect on the skin. It is used in skin care products, color cosmetics, sunscreen products, and protective skin care products.
How to create your own Personalized Skincare with Lesielle?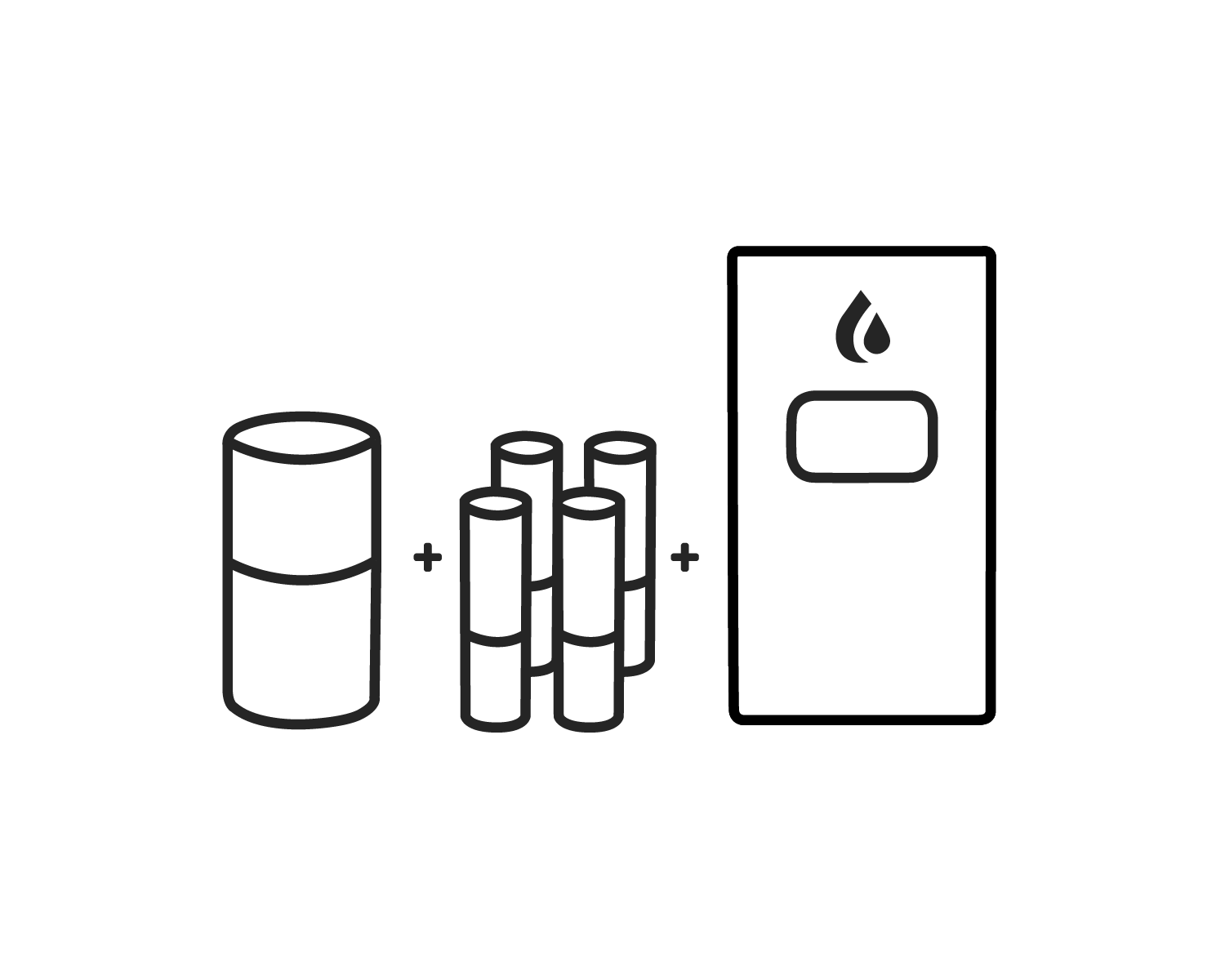 Step 1: Select a nourishing base compatible with your skin, and your desired moisturization level
Step 2: Complete your treatment with up to four active ingredients for consistent and occasional use.
Step 3: Insert your base and up to four actives ingredients into your Lesielle device to produce a fresh single dose of face cream on demand when you need it.
Complete your routine with a cleanser and other complimentary products and accessories.
Questions? 
Notice: the information collected here is limited in terms of use and scope. See terms and conditions.