The World's Leading Skincare Glossary, brought to you by Lesielle
The 1st Customized Skincare System that Adapts to YOUR Changing Needs
DIISOPROPYL DIMER DILINOLEATE
INCI: Diisopropyl dimer dilinoleate
What is Diisopropyl dimer dilinoleate?
Diisopropyl dimer dilinoleate belongs to the group of compounds called dialkyl dimer dilinoleates, which are particularly synthesized via reaction of essential fatty acid and branched or straight-chain alcohol, which then has texture ranging from hazy liquid to waxy solid. Here, Isopropyl alcohol is reacted with dilinoleicacid to produce Diisopropyl dimer dilinoleate. Dilinoleic acid is derived from essential oils obtained from a vegetable source. It actually consists of two molecules of linoleic acid joined together. It comes as clear to slightly hazy liquid.
It acts as a lubricant when applied on any skin surface. Linoleic acid is one of the fat constituents of skin lipid content. So, it gets absorbed quickly through the skin. It gives a smooth and soft feel on the skin. It not only nourishes the skin but also brings a positive change and more intact epidermal cellular formation. Apart from providing skin benefits, it also acts as a dispersing agent, which can evenly spread the constituents like pigments or fragrance molecules. It is used in the formulation of skin care products, cleansing products, facial moisturizer, sunscreen, anti-aging treatment and makeup products like lipstick, lip gloss, eye shadow, and foundation.
How to create your own Personalized Skincare with Lesielle?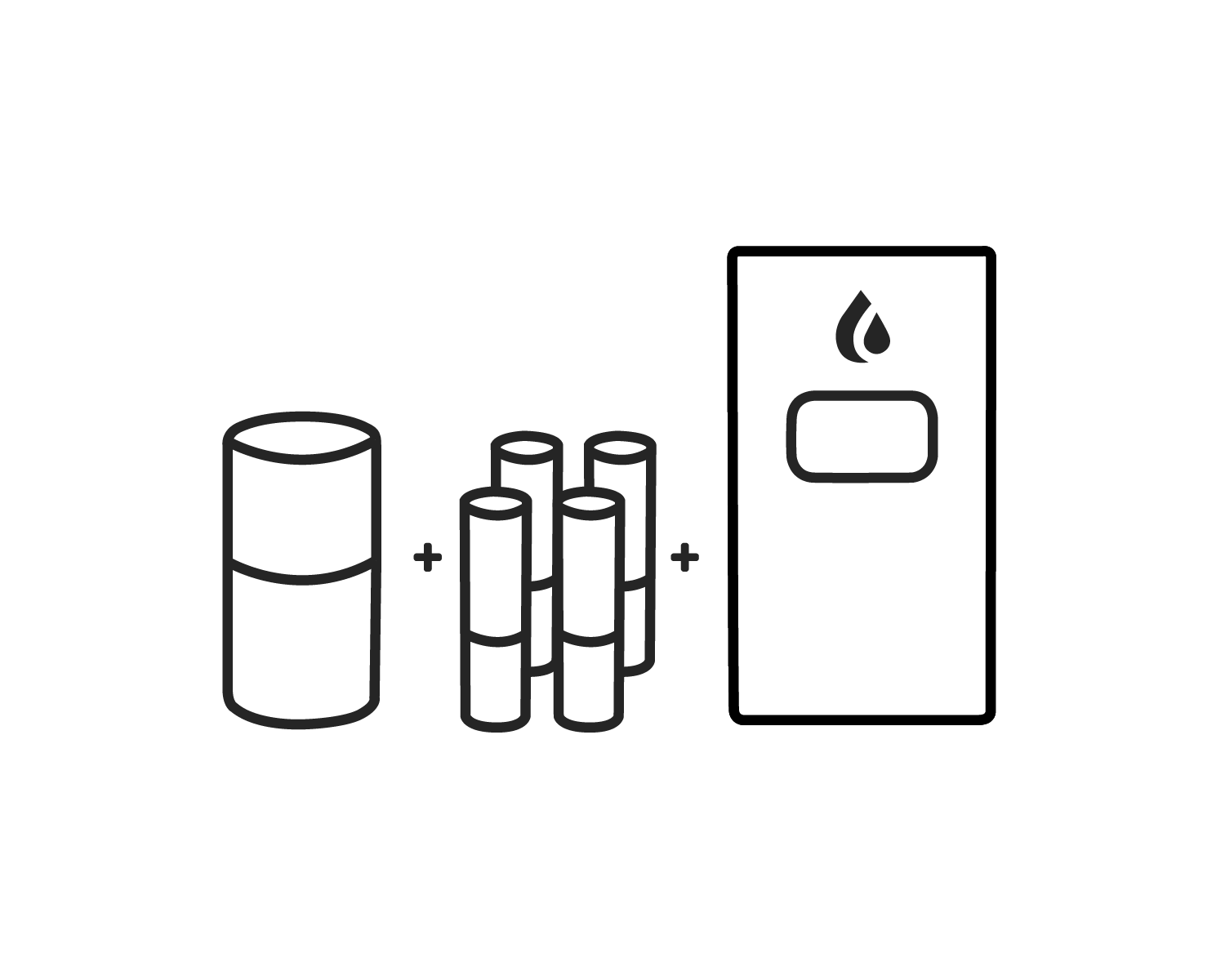 Step 1: Select a nourishing base compatible with your skin, and your desired moisturization level
Step 2: Complete your treatment with up to four active ingredients for consistent and occasional use.
Step 3: Insert your base and up to four actives ingredients into your Lesielle device to produce a fresh single dose of face cream on demand when you need it.
Complete your routine with a cleanser and other complimentary products and accessories.
Questions? 
Notice: the information collected here is limited in terms of use and scope. See terms and conditions.