The World's Leading Skincare Glossary, brought to you by Lesielle
The 1st Customized Skincare System that Adapts to YOUR Changing Needs
Creatine is an amino acid mainly found in muscle tissue. It can be considered as the energy currency of skin cells or muscle functioning. As we age, creatine stores in our skin gets decreased. So, this new approach of applying creatine directly to the top layer of skin helps get the deficient creatine dose.
Creatine when applied on the skin it re-energizes skin cells to perform the functions normally, which otherwise compromised or declined because of lack of creatine. It also guards against oxidative stress. It improves skin quality and increases the shielding capacity against any kind of stressors. It also draws moisture for skin to keep skin moist. It is useful in skin care, facial care, body care, baby care, and hair care.
How to create your own Personalized Skincare with Lesielle?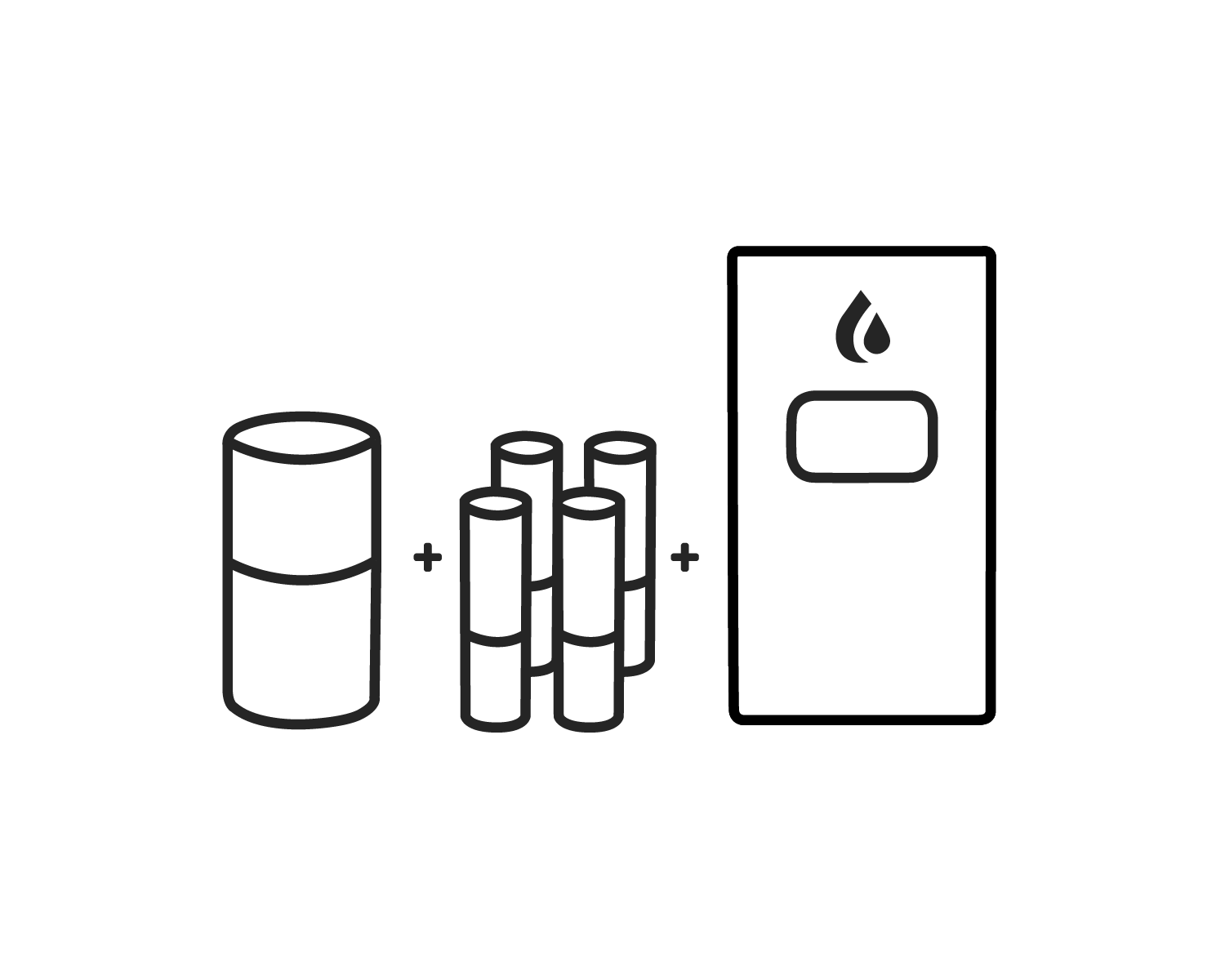 Step 1: Select a nourishing base compatible with your skin, and your desired moisturization level
Step 2: Complete your treatment with up to four active ingredients for consistent and occasional use.
Step 3: Insert your base and up to four actives ingredients into your Lesielle device to produce a fresh single dose of face cream on demand when you need it.
Complete your routine with a cleanser and other complimentary products and accessories.
Questions? 
Notice: the information collected here is limited in terms of use and scope. See terms and conditions.