The World's Leading Skincare Glossary, brought to you by Lesielle
The 1st Customized Skincare System that Adapts to YOUR Changing Needs
INCI: Copernicia prunifera wax
What is Copernicia prunifera wax?
Carnauba wax is a natural wax obtained from the exudates of Copernicia prunifera or palm tree. The tree is native to Brazil. It comes as yellow flakes or powder. It has a higher melting point so, it is also considered as hardest of all waxes. It mainly consists of wax esters, fatty alcohols, free fatty acids & resins.
Due to higher melting point it is considered more stable at room temperature, especially useful in lipsticks, mascaras, lip gloss, etc. it is a wax, so it forms a moisture proof film over an area of application. Thus it retains moisture and acts as emollient. Particularly useful in dry skin problems where it can serve both the purposes improves look as well as moisturizes the lips/ skin. It also forms an occlusive layer over the skin so doesn't let dirt or other particles affect skin layer. It is also used in creams, protective creams, balms, pomades, mascara and lip gloss.
How to create your own Personalized Skincare with Lesielle?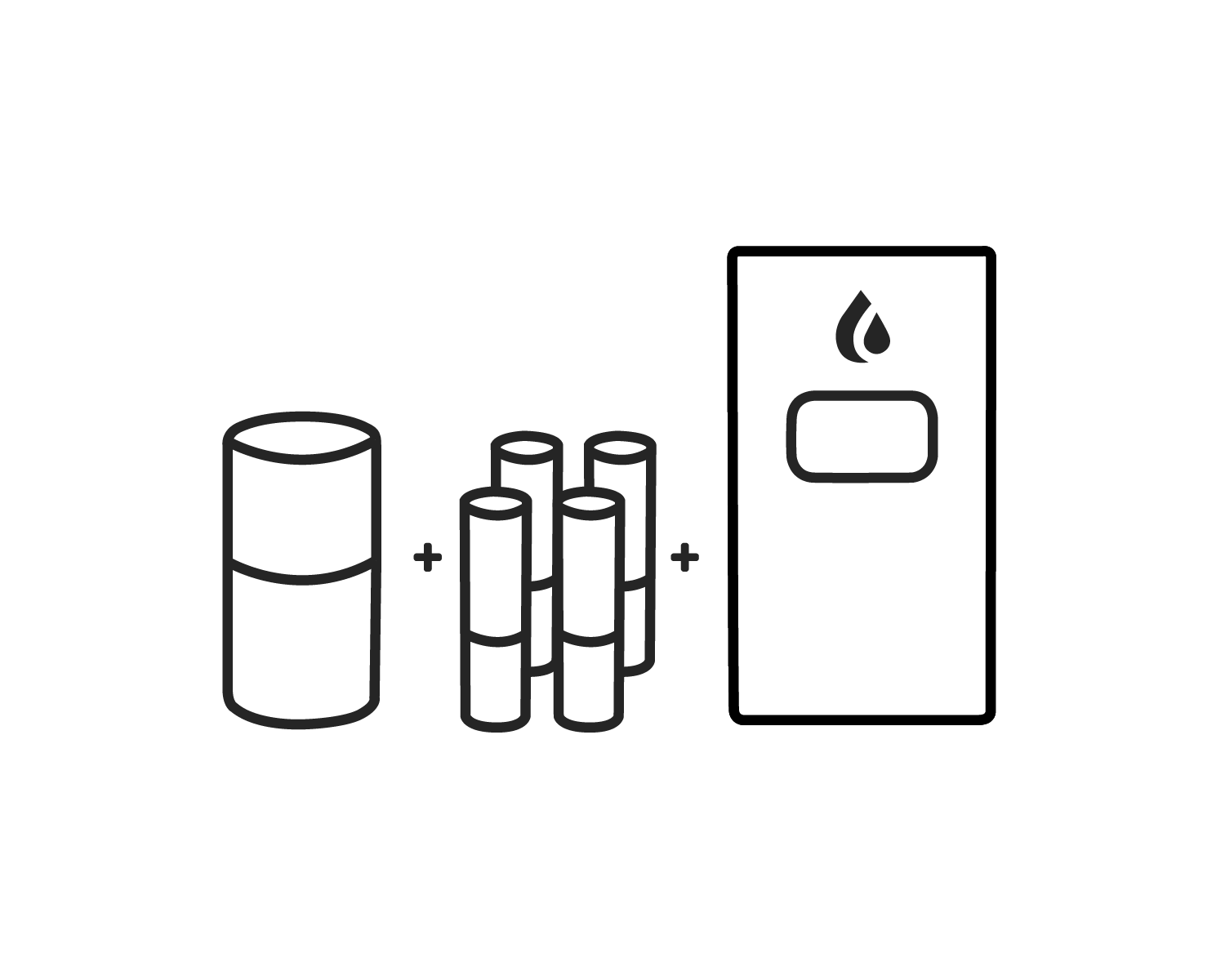 Step 1: Select a nourishing base compatible with your skin, and your desired moisturization level
Step 2: Complete your treatment with up to four active ingredients for consistent and occasional use.
Step 3: Insert your base and up to four actives ingredients into your Lesielle device to produce a fresh single dose of face cream on demand when you need it.
Complete your routine with a cleanser and other complimentary products and accessories.
Questions? 
Notice: the information collected here is limited in terms of use and scope. See terms and conditions.