The World's Leading Skincare Glossary, brought to you by Lesielle
The 1st Customized Skincare System that Adapts to YOUR Changing Needs
What is Colloidal silver?
Colloidal silver is a suspension of silver particles in water made by electrolysis technique. It comes as a yellow color liquid. The "Colloidal" word is a synonym of nanoparticles, which are special size particles makes uniform and stable system.
Silver is a heavy metal that is lethal for microbes. It is used as an anti-microbial agent for years, in lotions, and creams. It has more of medicinal use as antifungal and antimicrobial.
How to create your own Personalized Skincare with Lesielle?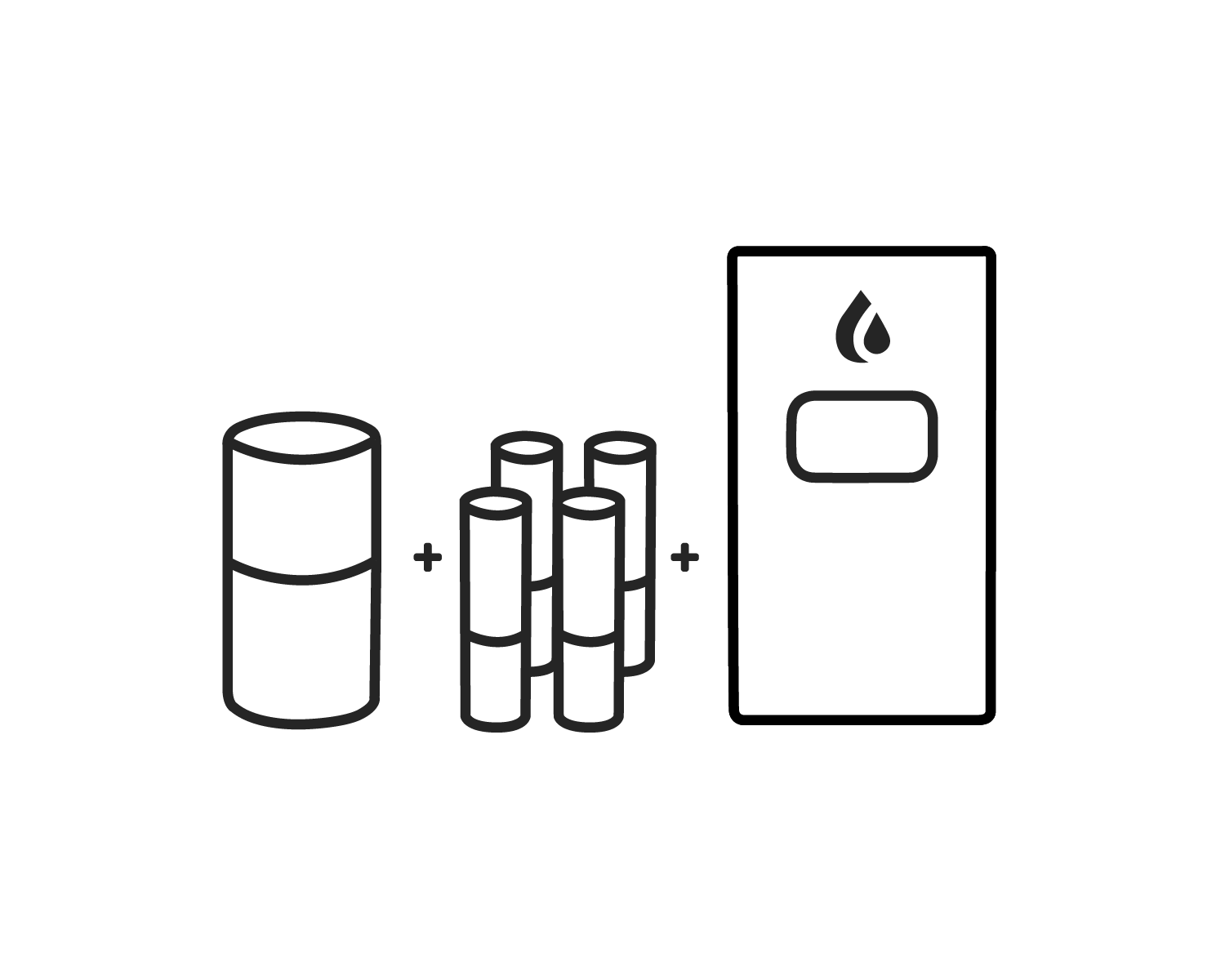 Step 1: Select a nourishing base compatible with your skin, and your desired moisturization level
Step 2: Complete your treatment with up to four active ingredients for consistent and occasional use.
Step 3: Insert your base and up to four actives ingredients into your Lesielle device to produce a fresh single dose of face cream on demand when you need it.
Complete your routine with a cleanser and other complimentary products and accessories.
Questions? 
Notice: the information collected here is limited in terms of use and scope. See terms and conditions.