The World's Leading Skincare Glossary, brought to you by Lesielle
The 1st Customized Skincare System that Adapts to YOUR Changing Needs
COCAMIDOPROPYL HYDROXYSULTAINE
INCI: Cocamidopropyl hydroxysultaine
What is Cocamidopropyl hydroxysultaine?
Cocamidopropyl hydroxysultaine or CAHS is a synthetic amphoteric surfactant, obtained from fatty acid of coconut oil. Epichlorohydrin and sodium bisulfite are reacted to fatty acids (Lauric acid) from coconut oil to get CAHS. It is a clear liquid, with a mild, characteristic odor. It has many groups in its structure, which can counter the other ions form other ingredients and react with them to form a stable product. 
CAHS mainly used to enhance product appearance or quality and stability. It is a calming surfactant, in other words, it can prevent the irritation caused by other surfactants, by its presence in a formulation. It is also a thickening agent and a foam booster, it is when combined with anionic surfactants, improves the viscosity of products like shampoo and conditioners.  Now we will look at skin care aspect since it has coconut fatty acids in its structure, it conditions skin, it may form a thin layer over skin and hair surface and does not allow moisture to escape. Thus, it makes the skin and hair smooth and glowing. It's used in bath products, body care, hair care, and skin care products.
How to create your own Personalized Skincare with Lesielle?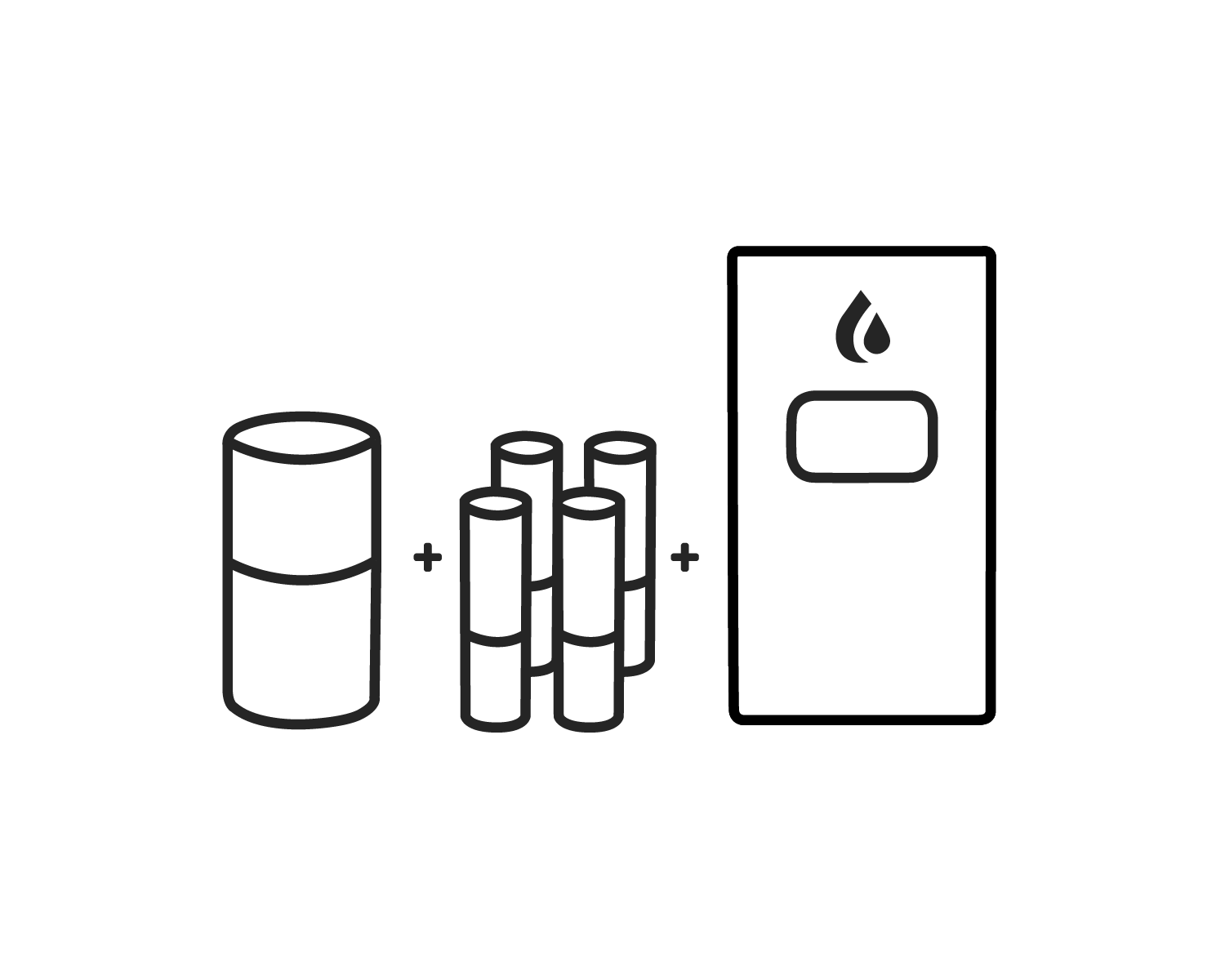 Step 1: Select a nourishing base compatible with your skin, and your desired moisturization level
Step 2: Complete your treatment with up to four active ingredients for consistent and occasional use.
Step 3: Insert your base and up to four actives ingredients into your Lesielle device to produce a fresh single dose of face cream on demand when you need it.
Complete your routine with a cleanser and other complimentary products and accessories.
Questions? 
Notice: the information collected here is limited in terms of use and scope. See terms and conditions.