The World's Leading Skincare Glossary, brought to you by Lesielle
The 1st Customized Skincare System that Adapts to YOUR Changing Needs
INCI: Citrus paradise peel extract / Citrus grandis peel extract
What is Citrus paradise peel extract / Citrus grandis peel extract?
Grapefruit, also known as Citrus paradise / Citrus grandis is sweet-sour-bitter fruit, originated accidentally from cross cultivation of sweet orange and pomelo. It is an evergreen shrub, grows naturally in a warm and humid climates such as middle east, Mediterranean. It comes in three varieties; white, ruby red and pink. Grapefruit is very valuable nutritionally as well as cosmetically, grapefruit seeds and rinds are mainly used for cosmetic purposes. Grapefruit juice has more of a medicinal values. Grapefruit seeds are cold-pressed to get oil to obtain grapefruit seed oil. The oil contains myrcene, geraniol, linalool, alpha-pinene, decyl acetate, limonene, citronellal, etc. The seeds can be crushed and extracted with different solvents to get Grapefruit seed extract, as the extract can be considered water-soluble and so can be used in water-based preparations as well as oil-based ones.  Grapefruit peel contains valuable ingredients like Vitamin A, C, And E, citric acid, linoleic acid, malic acid, flavanone glycosides such as naringenin and lots more.
Grapefruit is rich in vitamins, minerals, antioxidants flavonoids, quercetin, etc. All the extracts and oils are mainly antioxidant. When applied topically it saves skin from environmental free radical damage. It can also help reverse the damage already caused to the skin. They replenish and nourish and help remove any impurities. The extract/oil are antibacterial in nature, so it can be used in anti-dandruff shampoos and antiacne products.  For acne products, the oil helps to relieve congestion around the pimple affected area. Can also be used as a skin toner, which can provide even skin tone and help get rid of any blemishes or discoloration. The peel extract is used for its fragrance also, in bath products as well as body care products.
How to create your own Personalized Skincare with Lesielle?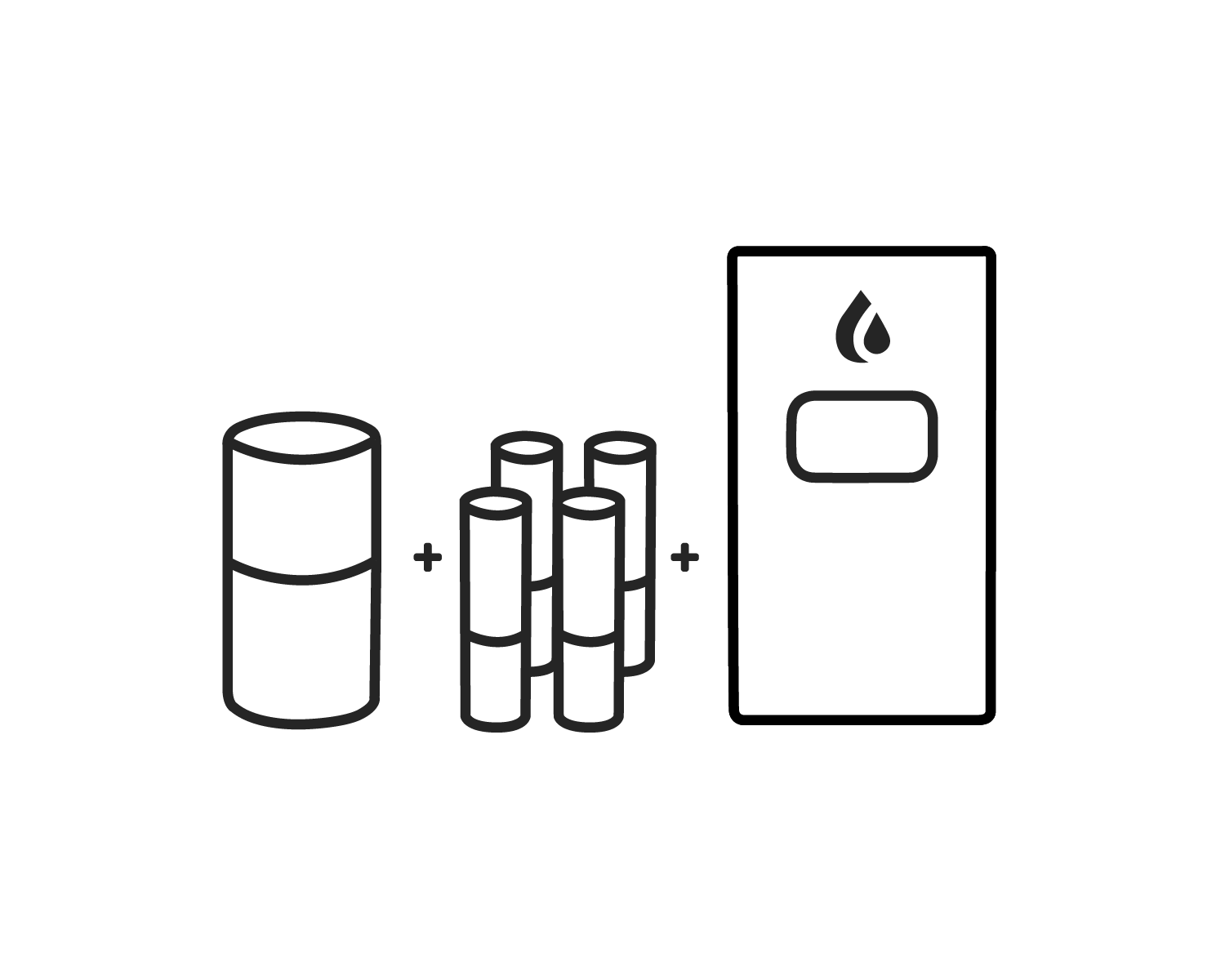 Step 1: Select a nourishing base compatible with your skin, and your desired moisturization level
Step 2: Complete your treatment with up to four active ingredients for consistent and occasional use.
Step 3: Insert your base and up to four actives ingredients into your Lesielle device to produce a fresh single dose of face cream on demand when you need it.
Complete your routine with a cleanser and other complimentary products and accessories.
Questions? 
Notice: the information collected here is limited in terms of use and scope. See terms and conditions.