The World's Leading Skincare Glossary, brought to you by Lesielle
The 1st Customized Skincare System that Adapts to YOUR Changing Needs
Iron oxides are inorganic compounds made up of iron and oxygen. The various combination of iron and oxygen makes around 16 different iron oxides. There are three main colors of iron oxide: black, red and yellow. Yellow iron oxide is ferric oxide with formula Fe2O3.H2O or FeO.OH; red iron oxide is obtained by heating yellow iron oxide so it has similar chemical formula, no H2O. Black iron oxide is ferrosol-ferric mixed oxide, chemically Fe3O4...
These are the main three-color pigments very fine and when mixed in the proper ratio - umbers, browns, siennas, and tans can be produced. Which gives excellent result in liquid foundations as well as face powders with wide range of natural skin tones. They are used in skincare products, makeup products, and eye makeup products, and nail polish. 
How to create your own Personalized Skincare with Lesielle?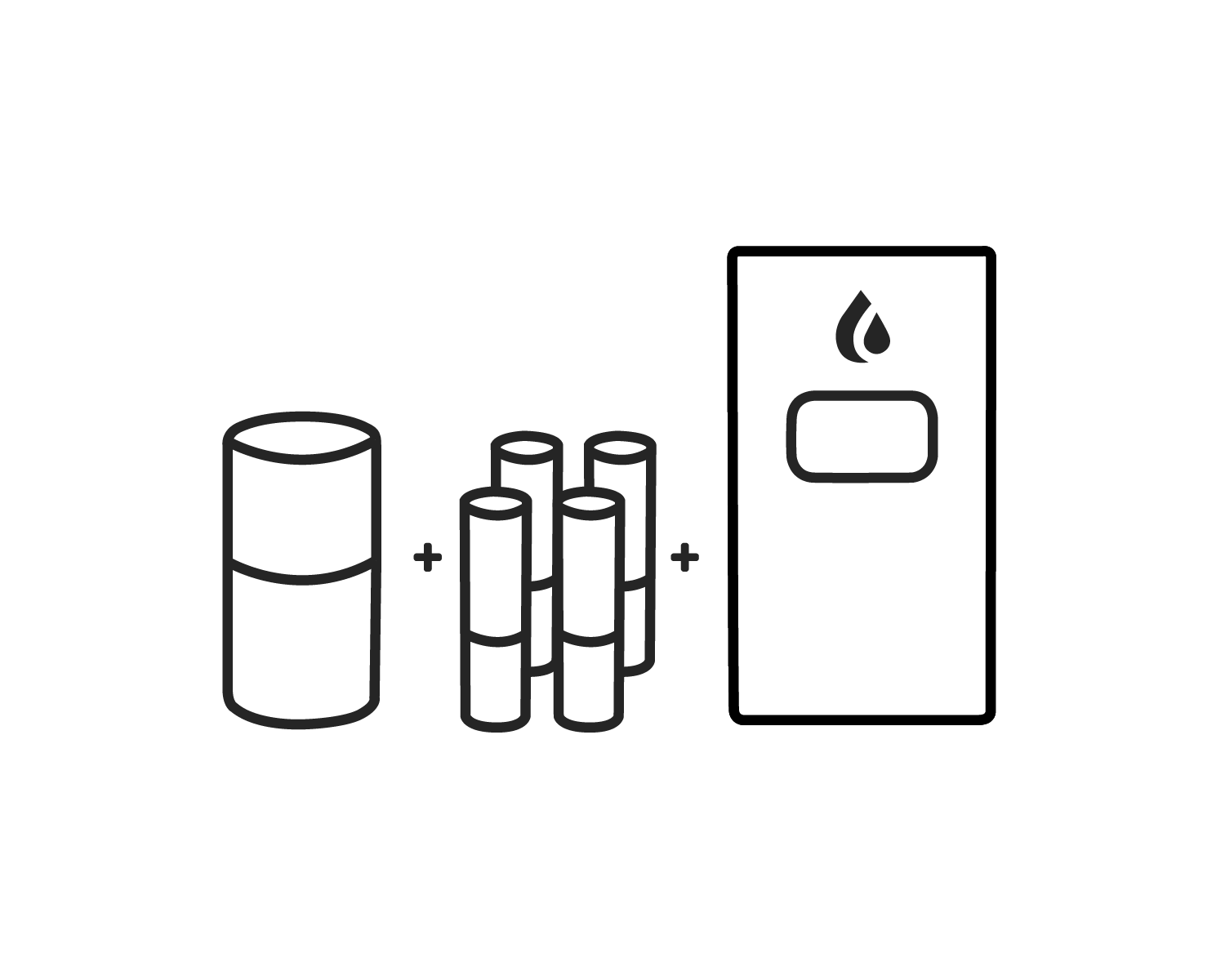 Step 1: Select a nourishing base compatible with your skin, and your desired moisturization level
Step 2: Complete your treatment with up to four active ingredients for consistent and occasional use.
Step 3: Insert your base and up to four actives ingredients into your Lesielle device to produce a fresh single dose of face cream on demand when you need it.
Complete your routine with a cleanser and other complimentary products and accessories.
Questions? 
Notice: the information collected here is limited in terms of use and scope. See terms and conditions.