The World's Leading Skincare Glossary, brought to you by Lesielle
The 1st Customized Skincare System that Adapts to YOUR Changing Needs
INCI: Chromium hydroxide green
What is Chromium hydroxide green?
Chromium hydroxide green as the name suggests is a green pigment. It is mostly synthesized from mineral resources available in earth's crust. But the only problem with it is difficulty in getting rid of traces of heavy metals from it. However, the FDA has laid down certain allowable percentages limit to it, which does not create any health risk when applied on the skin. According to color additives, classification chromium hydroxide green is a straight color, meaning it is not chemically treated or mixed with any other substances, they appear "as is "in a product. 
Chromium hydroxide green imparts green color to any cosmetics. Chromium is a hexavalent ion which may react adversely, so FDA has set stringent guidelines, in which it is allowed to use externally but not on lips products. It is used in formulations like hair coloring products, makeup, nail polish, skin care products, nail polish and bath products.
How to create your own Personalized Skincare with Lesielle?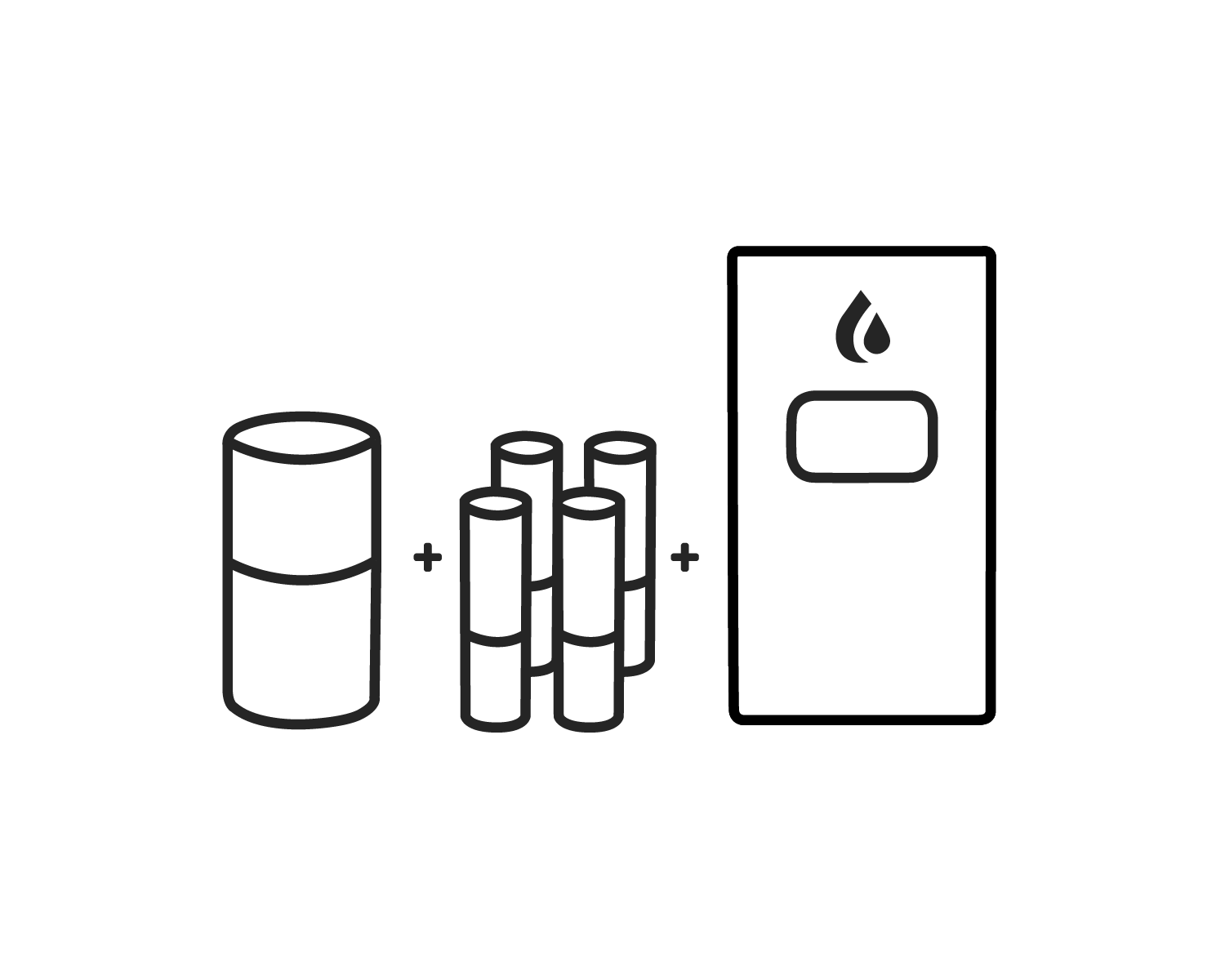 Step 1: Select a nourishing base compatible with your skin, and your desired moisturization level
Step 2: Complete your treatment with up to four active ingredients for consistent and occasional use.
Step 3: Insert your base and up to four actives ingredients into your Lesielle device to produce a fresh single dose of face cream on demand when you need it.
Complete your routine with a cleanser and other complimentary products and accessories.
Questions? 
Notice: the information collected here is limited in terms of use and scope. See terms and conditions.