The World's Leading Skincare Glossary, brought to you by Lesielle
The 1st Customized Skincare System that Adapts to YOUR Changing Needs
Ceramides are found in intracellular spaces of the epidermal or stratum corneum. They are heterogeneous in structure, and by changing an amide linkage or differences in chain length, fatty acid conjunction, hydroxylation, saturation, etc. different factors form a different ceramide altogether. They are essentially important in maintaining the intact structure and moisture permeability of the first layer of skin. Ceramide production decreases with age, and as a result, dry and scaly skin as well as other aging skin problems like fine lines, and wrinkles, start showing up. Ceramides not only hydrate skin but they fill the space in the stratum corneum and repair it, some ceramides boost natural ceramides production. This helps skin gain its moisture and intact barrier back, preventing future damage as well. There are few tens of ceramides, which form the skin's stratum corneum, and amongst them, the following are frequently used ceramides.
Ceramide name

% found in total ceramide pool of SC

Components

Use and benefits

Products available

Ceramide AP/Ceramide 6

 

8.8

Alpha-hydroxy-N-stearoyl-phytosphingosine

Moisturized and replenish skin, keeps skin protected and moist.

Creams, lotions, serums

Ceramide EOP/Ceramide 9

 

1.1

P stands for phytosphingosine/ E ester-linked fatty acid/O for omega hydroxy fatty acid

Moisturizer

Skin Revitalizer

Protective agent

Night creams, lotions, serums

Ceramide EOS/ Ceramide 1

 

N-acetylated sphingolipid consisting of sphingosine having D-erytho structure connected to saturated or unsaturated fatty acid esterified at omega -OH of the fatty acid.

As a lipid concentrate, it is used as anti-wrinkle, anti-aging product. It also moisturizes skin, protects and repairs skin.

Serum, cream and lotion.

Ceramide NG/Ceramide 2

 

 

1-stearoyl-C18-sphingosine

Moisturizing agent

The protective agent used as anti-aging, anti-wrinkle agent

Cream, lotions, serums, repairing shampoos and conditioners

Ceramide NP/Ceramide 3

 

22.1

phytosphingosine base + stearic acid (Saturated fatty acid)

Hair conditioning and skin conditioning

Cream, lotions, serums, shampoo, and conditioner

Ceramide NS/Ceramide 2

-

N-stearoyl sphinganine

Similar to Ceramide EOS

Serum, cream and lotion
Aunque no tiene ningún efecto beneficioso, tiene una fragancia natural que lo convierte en una elección única para hacer cosméticos con perfume.
How to create your own Personalized Skincare with Lesielle?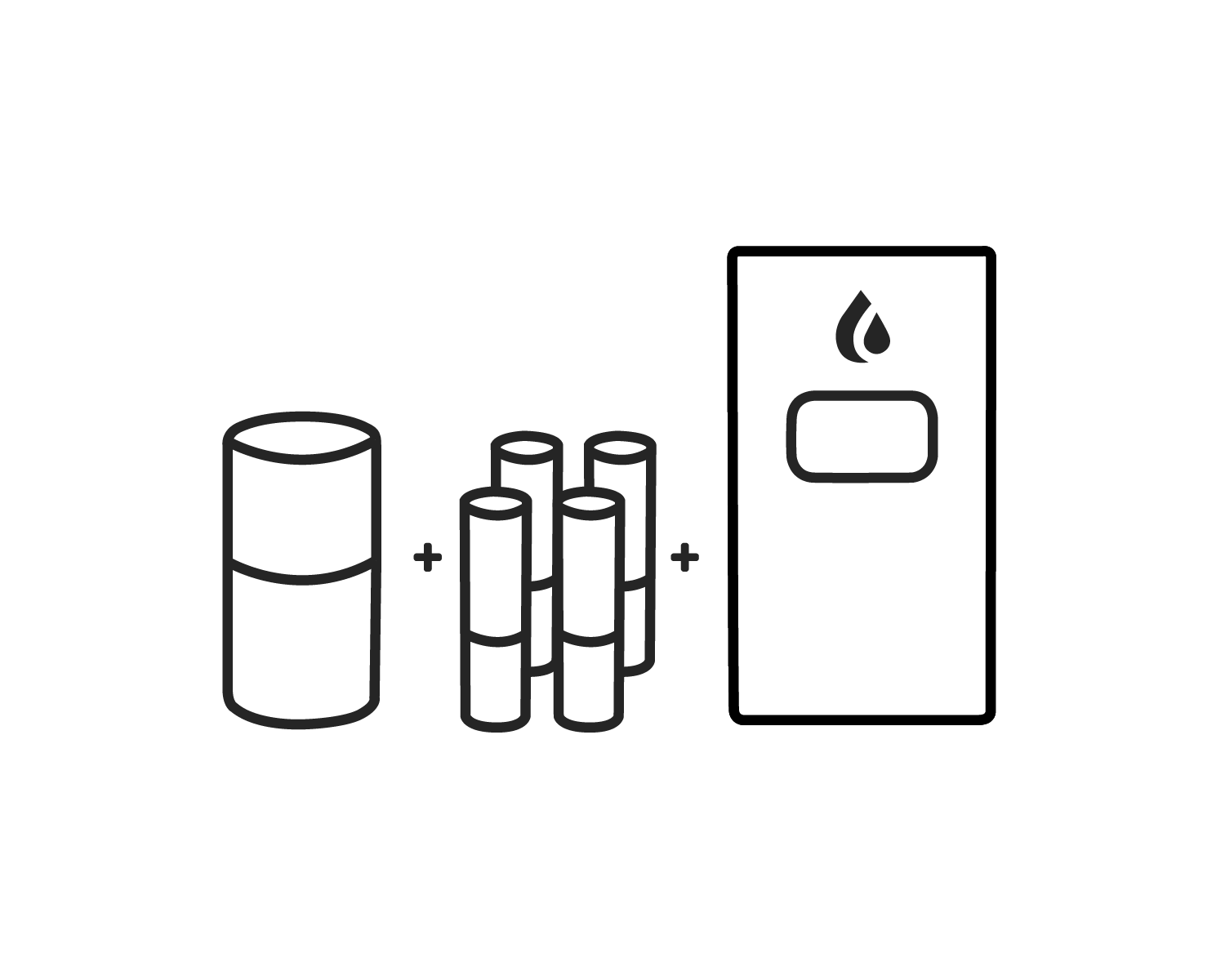 Step 1: Select a nourishing base compatible with your skin, and your desired moisturization level
Step 2: Complete your treatment with up to four active ingredients for consistent and occasional use.
Step 3: Insert your base and up to four actives ingredients into your Lesielle device to produce a fresh single dose of face cream on demand when you need it.
Complete your routine with a cleanser and other complimentary products and accessories.
Questions? 
Notice: the information collected here is limited in terms of use and scope. See terms and conditions.