The World's Leading Skincare Glossary, brought to you by Lesielle
The 1st Customized Skincare System that Adapts to YOUR Changing Needs
CARTHAMUS TINCTORIUS OIL (SAFFLOWER OIL)
INCI: Carthamus tinctorius seed oil
What is Carthamus tinctorius seed oil our Safflower oil?
Carthamus tinctorius seed oil also known as safflower oil. In Asiatic countries, it is used for culinary purposes, and also for remedies such as topical pain reliever when applied on joints. Its constituents include palmitic acid, linoleic acid, oleic acid, and omega -6 linoleic acids.
Similar to other vegetable or seed derived oil safflower oil is also rich in omega 6- and 9- monounsaturated fatty acids, which are multitasker for our body- for example, they are essential right from reducing inflammation to providing essential basic supplements for the skin. Precisely speaking, linolenic acid is an important constituent of ceramide, which keeps the epidermal layer vital and the body cannot make it. So, when applied the necessary dose of ceramide topically is made available for use. According to research, safflower oil constituent inhibits melanin synthesis and thus decreased the production of melanin leads to a brighter skin tone. Also, it has free radical scavenging capabilities as mentioned earlier. It is a revitalizer for the skin when applied topically, moisturizes the skin and reduces the appearance of fine lines and wrinkles, making skin look much better.
How to create your own Personalized Skincare with Lesielle?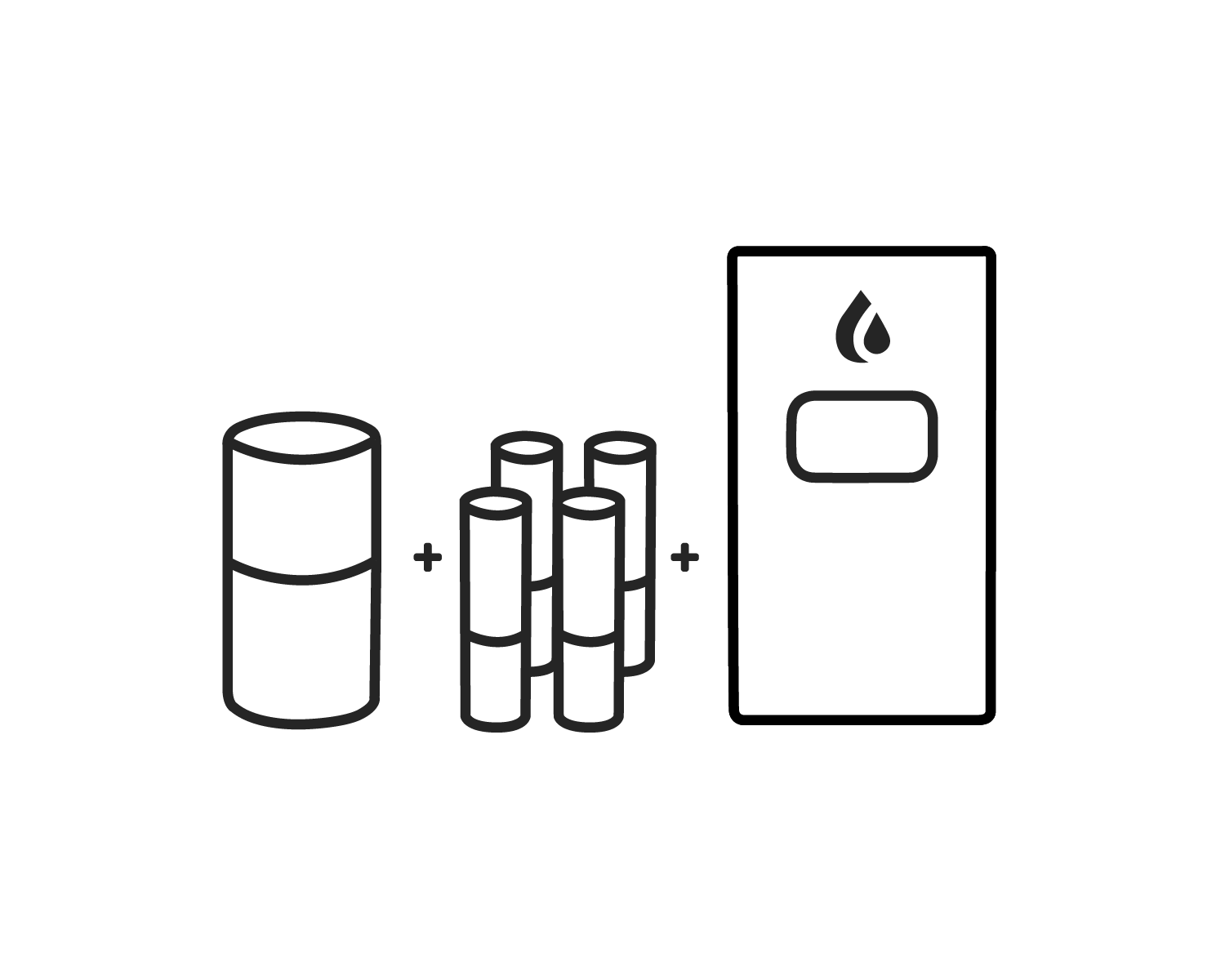 Step 1: Select a nourishing base compatible with your skin, and your desired moisturization level
Step 2: Complete your treatment with up to four active ingredients for consistent and occasional use.
Step 3: Insert your base and up to four actives ingredients into your Lesielle device to produce a fresh single dose of face cream on demand when you need it.
Complete your routine with a cleanser and other complimentary products and accessories.
Questions? 
Notice: the information collected here is limited in terms of use and scope. See terms and conditions.