The World's Leading Skincare Glossary, brought to you by Lesielle
The 1st Customized Skincare System that Adapts to YOUR Changing Needs
INCI: Carica papaya fruit extract
What is Carica papaya fruit extract or papaya extract?
Papaya extract is obtained from the papaya tree. It is also called Carica papaya. It is originated in tropics of America, Southern Mexico, and Central America. It is a small, sparsely branched plant with large berry fruit. The fruit, leaves, and flowers have got uses in Ayurveda, culinary, and cosmetic field. The extract from fruit and leaves of the plant has carbohydrates, tannins, saponins, phytosterols, and alkaloids. The raw fruit sap or milk contains a good amount of latex. The latex contains two kinds of enzymes: Papain and Chymopapain.
The papaya fruit extract is a potent anti-oxidant since it contains malic acid, Vitamin C, and Citric acid. It is known to reduce aging effects, wrinkles, fine lines from the skin. It also stimulates the production of collagen in the skin. It also consists of enzyme papain that dissolves protein keratin. Keratin holds dead skin cells present in upper layers of the skin which can lead to infections like acne. Papain breaks down the keratin and exfoliates the skin.  It also removes damaged skin proteins and reduces inflammation on the skin. As mentioned earlier, it also helps in reducing infections like acne by removing dead skin cells from the surface of the skin. When used in hair it removes dead cells from the scalp and reduces hair fall caused by infections like dandruff. It enhances the growth of healthy hair. It makes the skin looking more even-toned and brighter. It is used in formulations of shampoos, creams, lotions, and other skin and hair care products.
How to create your own Personalized Skincare with Lesielle?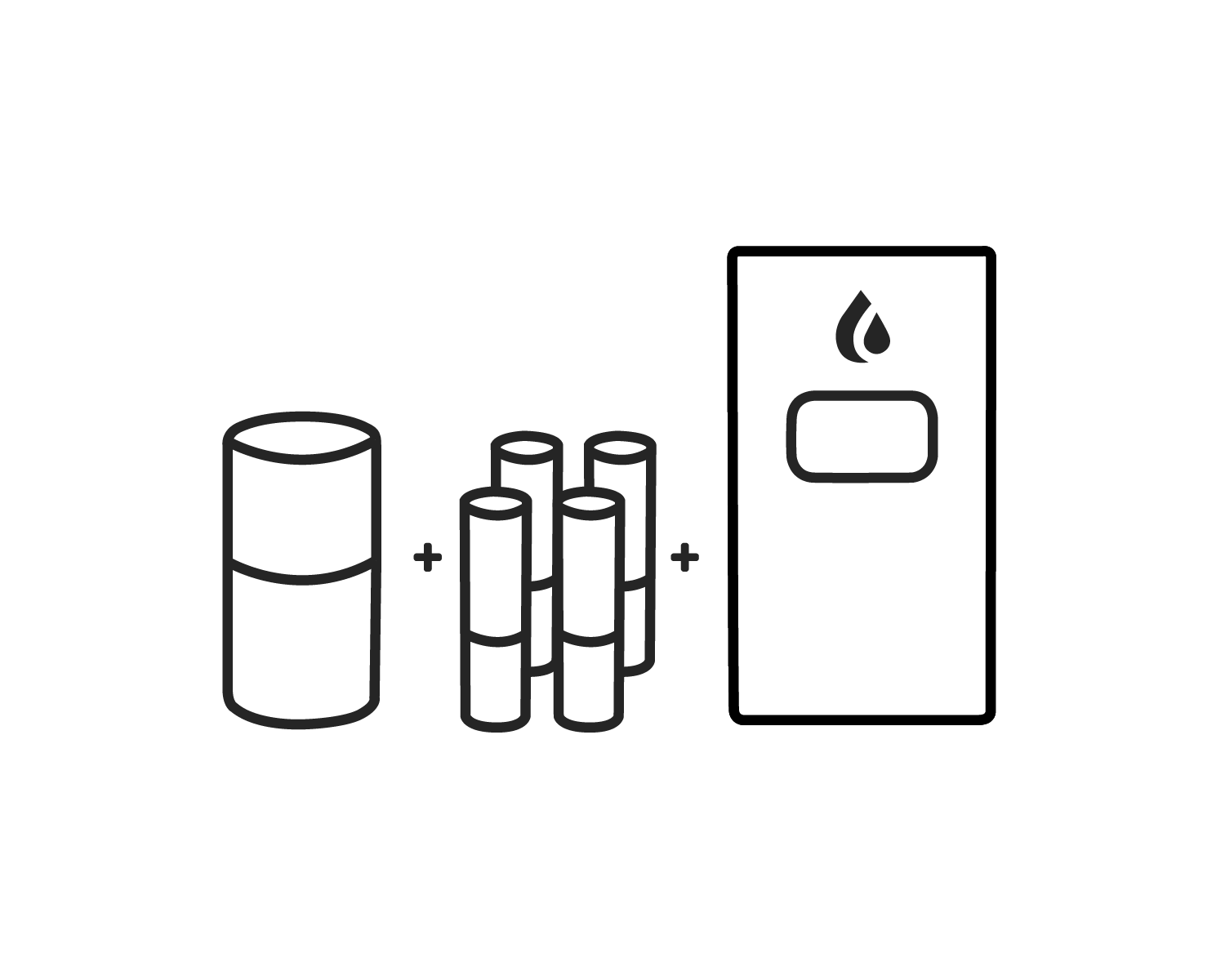 Step 1: Select a nourishing base compatible with your skin, and your desired moisturization level
Step 2: Complete your treatment with up to four active ingredients for consistent and occasional use.
Step 3: Insert your base and up to four actives ingredients into your Lesielle device to produce a fresh single dose of face cream on demand when you need it.
Complete your routine with a cleanser and other complimentary products and accessories.
Questions? 
Notice: the information collected here is limited in terms of use and scope. See terms and conditions.