The World's Leading Skincare Glossary, brought to you by Lesielle
The 1st Customized Skincare System that Adapts to YOUR Changing Needs
CAMELLIA SINENSIS (GREEN TEA)
INCI: Camellia Sinensis leaf extract
What is Camellia Sinensis leaf extract?
Camellia Sinensis, also known as green tea, is native to China and Assam.  It thrives in cooler temperatures and mountain slopes. It is an evergreen shrub. It is mainly used as a refreshing beverage. It has lots of advantages internally as well as when used for topical purposes it is very beneficial. It contains caffeine, tannin, flavonoids, and vitamins to name a few.
Leaf extract of Camellia Sinensis used in various cosmetics products because of its multiple uses. First of all, it is an antioxidant, in other words, it is a free radical scavenger. It can heal the damaged and dull looking skin as a result of environmental stress. Caffeine has various uses in skin care as well which we have mentioned under CAFFEINE. Flavonoids act as a skin protecting agents. Tannins can act as an astringent that is again helpful in mild exfoliation as well as shrinking the skin pores. Some mucilage part also plays its role in making it emollient as well as a humectant, which can help retain skin's moisture. The extract can also act as antimicrobial and UV absorber. This can provide relief to sun irritated skin.

Green tea seed oil is expressed from seeds of Camellia sinesis. It contains polyphenols, catechins, chromium, selenium, and vitamin C. It has got similar advantages as the parent plant, like oil is anti-aging, antioxidant, prevents from sun damage& nourishing. It also makes the skin hydrated, supple and soft. It also nourishes damaged hair. Its use is not limited to skin care but also used in sun care products and hair care products as well.

Green tea polyphenols or catechins are isolated separately to get benefited from their targeted effect. They are believed to show anti-collagenase activity and thus can help skin look younger and firmer. It is also used as antioxidant and anti-inflammatory agents. It is used in body care, skin care preparations.
How to create your own Personalized Skincare with Lesielle?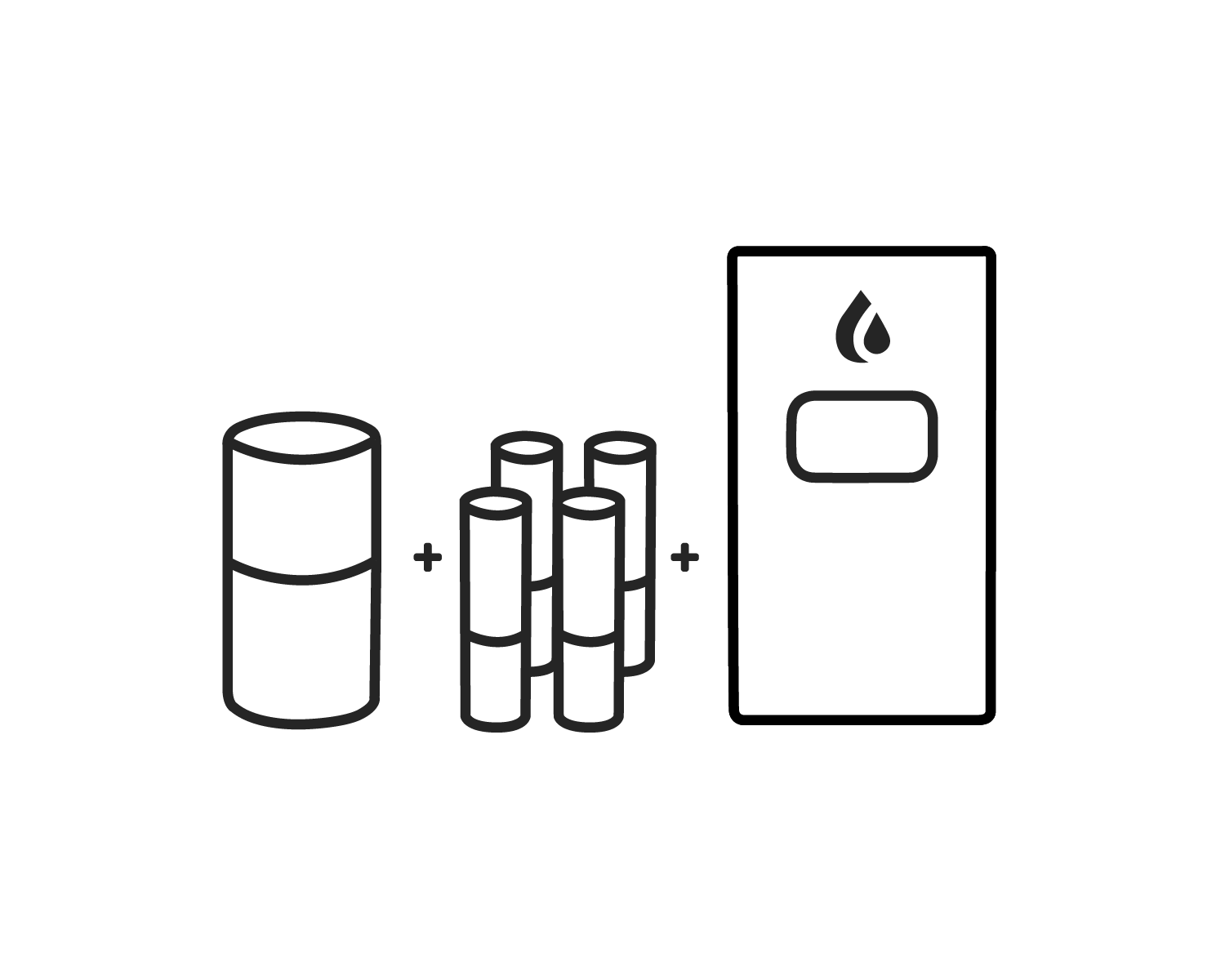 Step 1: Select a nourishing base compatible with your skin, and your desired moisturization level
Step 2: Complete your treatment with up to four active ingredients for consistent and occasional use.
Step 3: Insert your base and up to four actives ingredients into your Lesielle device to produce a fresh single dose of face cream on demand when you need it.
Complete your routine with a cleanser and other complimentary products and accessories.
Questions? 
Notice: the information collected here is limited in terms of use and scope. See terms and conditions.