The World's Leading Skincare Glossary, brought to you by Lesielle
The 1st Customized Skincare System that Adapts to YOUR Changing Needs
INCI: C12-15 Alkyl benzoate
What is C12-15 Alkyl benzoate?
As the name suggests, it is chemically an ester of benzoic acid with C12-15 chain alcohol. It falls into low-molecular-weight range. It is a clear and odorless liquid. It can be added into formulas in the oil phase.
Due to many hydroxyl groups it has a tendency to attract water, so it attracts water for the skin as well as retains moisture within the skin. So, it is an excellent emollient that is also widely used as a thickening agent. It is also used to improve the texture of a product, for example, softness and feel.  When used in formulations it gives the product a silky feeling, also due to its solubility is it used in many sunscreens to keep the active ingredients dispersed.

It also has antimicrobial properties and so can be used as a perseverative

It is able to improve pigment dispersion which is very useful in color cosmetics. It is used in Sun care, skin care, and color cosmetics.
How to create your own Personalized Skincare with Lesielle?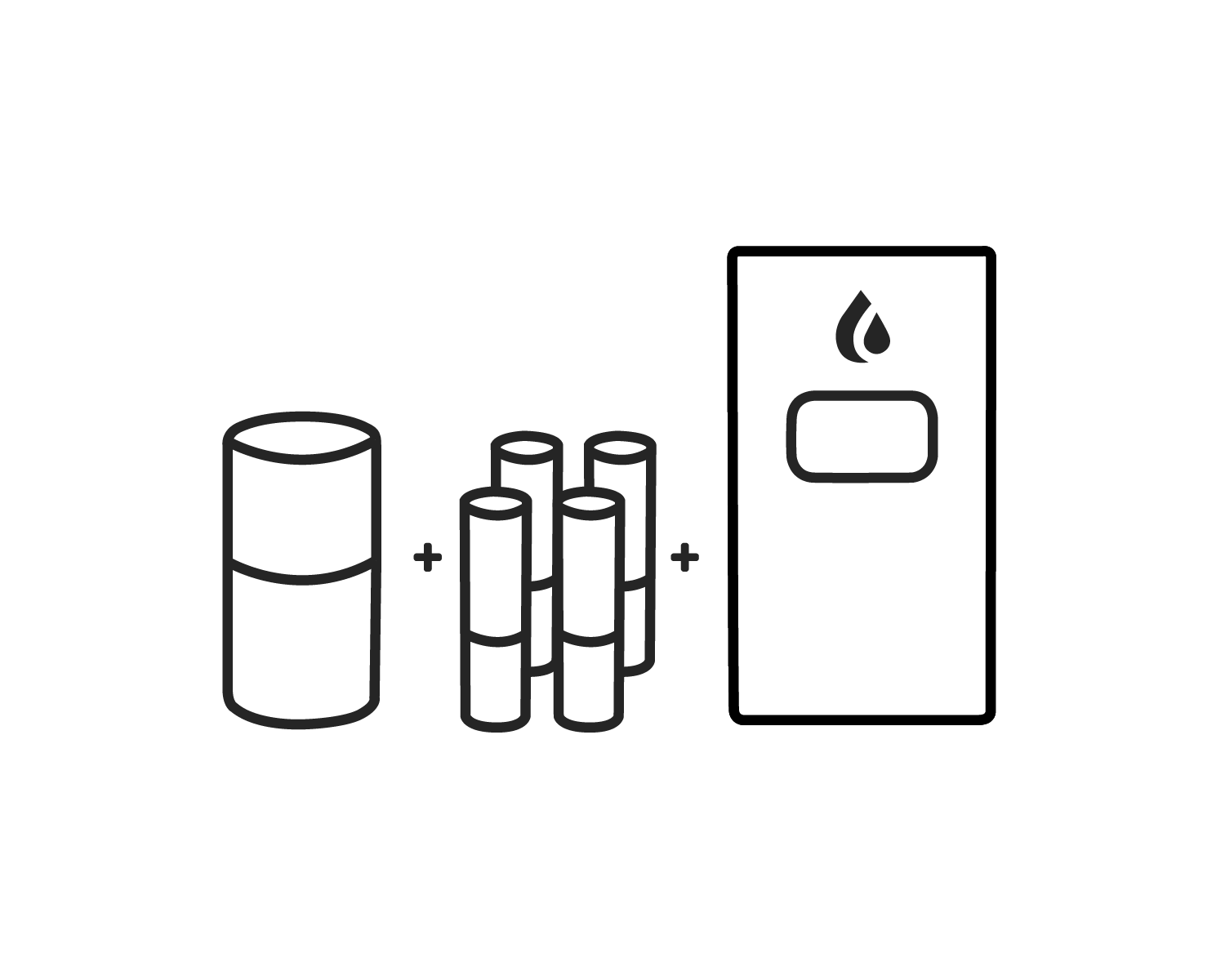 Step 1: Select a nourishing base compatible with your skin, and your desired moisturization level
Step 2: Complete your treatment with up to four active ingredients for consistent and occasional use.
Step 3: Insert your base and up to four actives ingredients into your Lesielle device to produce a fresh single dose of face cream on demand when you need it.
Complete your routine with a cleanser and other complimentary products and accessories.
Questions? 
Notice: the information collected here is limited in terms of use and scope. See terms and conditions.