The World's Leading Skincare Glossary, brought to you by Lesielle
The 1st Customized Skincare System that Adapts to YOUR Changing Needs
BUTYLPHENYL METHYLPROPIONAL
INCI: Butylphenyl methylpropional
What is Butylphenyl methylpropional?
Lilial is another name for butylphenyl methylpropional. It is a synthetic aromatic aldehyde. It is available in liquid form, colorless to pale yellow. It has an intense floral scent and often connected with lily of the valley. Another interesting fact is, its R-enantiomer only has this scent, not S-enantiomer.
It is used for its fragrance in many cosmetics like bath products, hair care products, cleansing products, after shave lotions, skin care products, and shampoos. Regarding safety for using it in cosmetic product IFRA (International fragrance association) and REXPAN (Research Institute for fragrance materials expert panel) has set some guidelines for use as well as labeling instructions.

Its safety is still controversial as it can be sensitizing, skin irritant and a potential allergen. Another downside it that it also seen as an endocrine disruptor and even possibly a carcinogenic by the SCCS. But even with a safe concentration of Butylphenyl methylpropional as submitted by the IFRA. It is still under question.
How to create your own Personalized Skincare with Lesielle?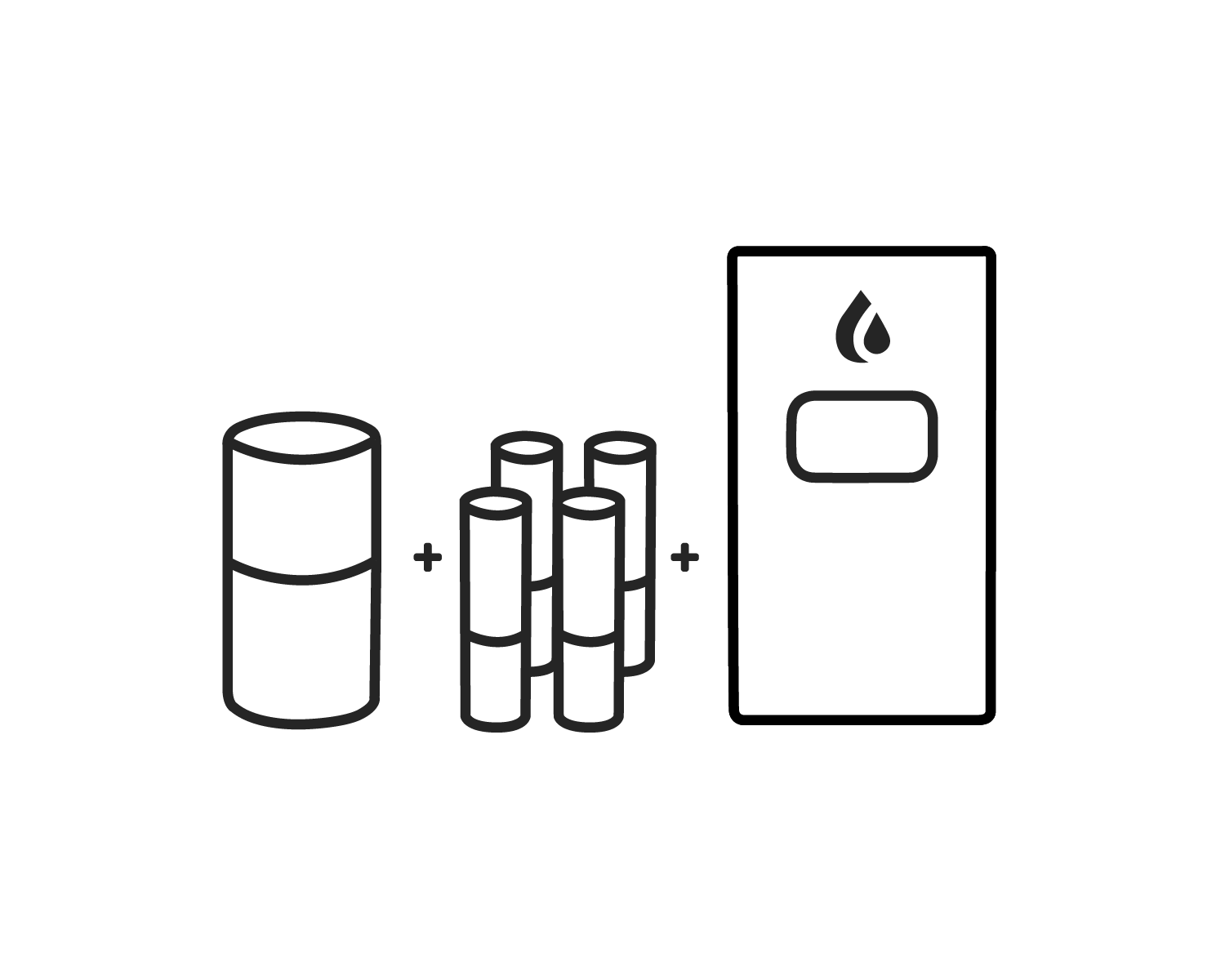 Step 1: Select a nourishing base compatible with your skin, and your desired moisturization level
Step 2: Complete your treatment with up to four active ingredients for consistent and occasional use.
Step 3: Insert your base and up to four actives ingredients into your Lesielle device to produce a fresh single dose of face cream on demand when you need it.
Complete your routine with a cleanser and other complimentary products and accessories.
Questions? 
Notice: the information collected here is limited in terms of use and scope. See terms and conditions.