The World's Leading Skincare Glossary, brought to you by Lesielle
The 1st Customized Skincare System that Adapts to YOUR Changing Needs
INCI: Butylated hydroxy toluene
What is Butylated hydroxy toluene?
It is a fat loving organic compound, a yellow/ white colored, crystalline solid. It is derived from phenol.
It is approved by FDA for food additive but it has also been approved to use in cosmetics by regulatory authorities. It is used as a preservative in cosmetics. Also, it has antioxidant property, which is beneficial in two ways: one, it helps safeguard cosmetic product from deterioration caused by oxygen, and second, it helps skin also to fight against free radicals. It's mostly used in products like lipstick, foundation, eyeliner, and blush. Also, products like moisturizer, cleanser, and perfume also it in the formulation.
How to create your own Personalized Skincare with Lesielle?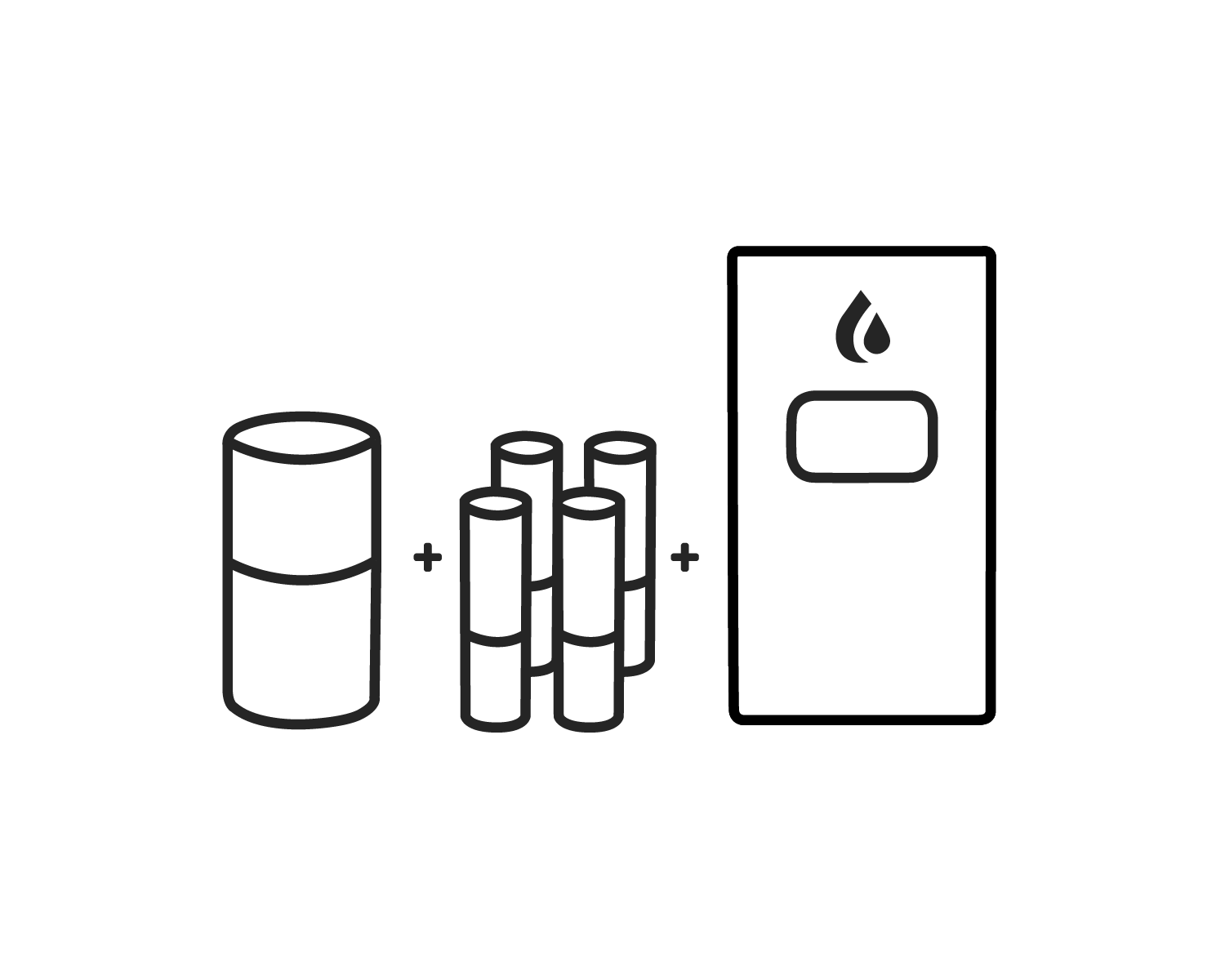 Step 1: Select a nourishing base compatible with your skin, and your desired moisturization level
Step 2: Complete your treatment with up to four active ingredients for consistent and occasional use.
Step 3: Insert your base and up to four actives ingredients into your Lesielle device to produce a fresh single dose of face cream on demand when you need it.
Complete your routine with a cleanser and other complimentary products and accessories.
Questions? 
Notice: the information collected here is limited in terms of use and scope. See terms and conditions.