The World's Leading Skincare Glossary, brought to you by Lesielle
The 1st Customized Skincare System that Adapts to YOUR Changing Needs
Boric acid is a colorless, odorless compound available as white crystals or granules or powder. It is usually synthesized by reaction of Sulphuric acid with borax.
Boric acid is bacteriostatic in nature, but its use in cosmetics is unclear since there is a mixed review for its safety for use. It is used as a buffering agent in talc and other baby products. It is also used as a preservative in eye creams, liquid powders, after-shave liquids, skin fresheners to name a few.
How to create your own Personalized Skincare with Lesielle?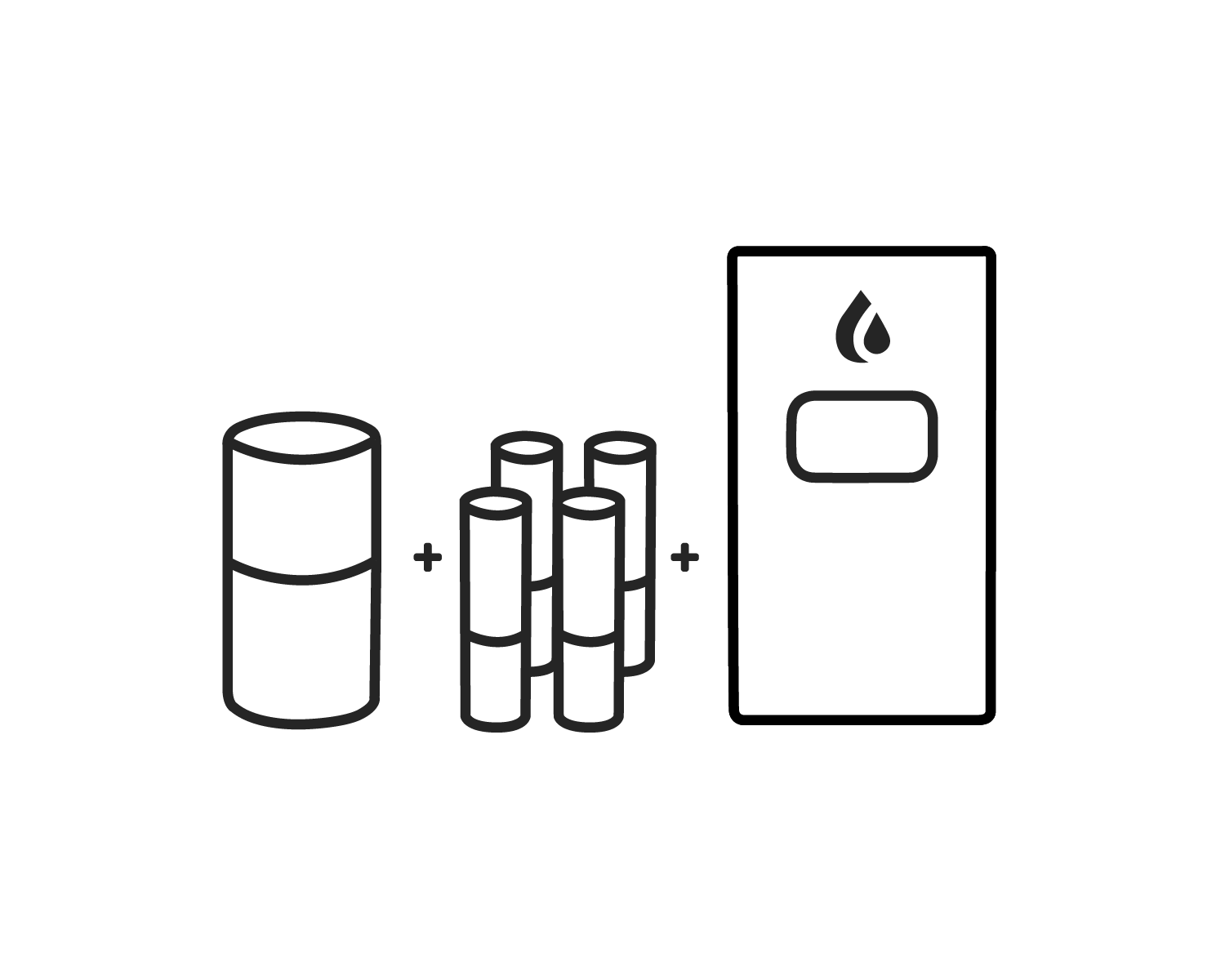 Step 1: Select a nourishing base compatible with your skin, and your desired moisturization level
Step 2: Complete your treatment with up to four active ingredients for consistent and occasional use.
Step 3: Insert your base and up to four actives ingredients into your Lesielle device to produce a fresh single dose of face cream on demand when you need it.
Complete your routine with a cleanser and other complimentary products and accessories.
Questions? 
Notice: the information collected here is limited in terms of use and scope. See terms and conditions.