The World's Leading Skincare Glossary, brought to you by Lesielle
The 1st Customized Skincare System that Adapts to YOUR Changing Needs
Oxybenzone, also known as benzophenone-3 is an organic compound that belongs to a class of aromatic ketones. It is a pale-yellow colored solid soluble in most organic solvents. It also occurs naturally in many different kinds of plants. It is widely used in the manufacturing of things like plastics, toys, furniture finishes, etc.
Oxybenzone is an active ingredient with properties to absorb harmful UV radiation. Exposure to harmful UV radiation causes series of changes in the formation of skin protein and adversely affects to the skin structure, which may lead to the formation of fine line and wrinkles, in turn, premature aging of the skin. Moreover, it causes sunburn which may be painful at times. Oxybenzone absorbs these harmful rays and protects the skin from damage. It is known to reduce wrinkles, fine lines, and dark spots formed on the skin due to photoaging. It works in dual ways, first, it helps the skin protect against harmful or damaging sun rays and secondly, in cosmetic products to protect the product from deterioration due to exposure to the sun. It stabilizes the complex formula of the product and also colored products. It is mainly used in formulations of sunscreens, color cosmetics, and fragrances for other cosmetic products.
References:
https://www.makingcosmetics.com/Oxybenzone_p_262.html

https://cosmetics.specialchem.com/inci/benzophenone-3

https://cosmeticsinfo.org/ingredient/oxybenzone
How to create your own Personalized Skincare with Lesielle?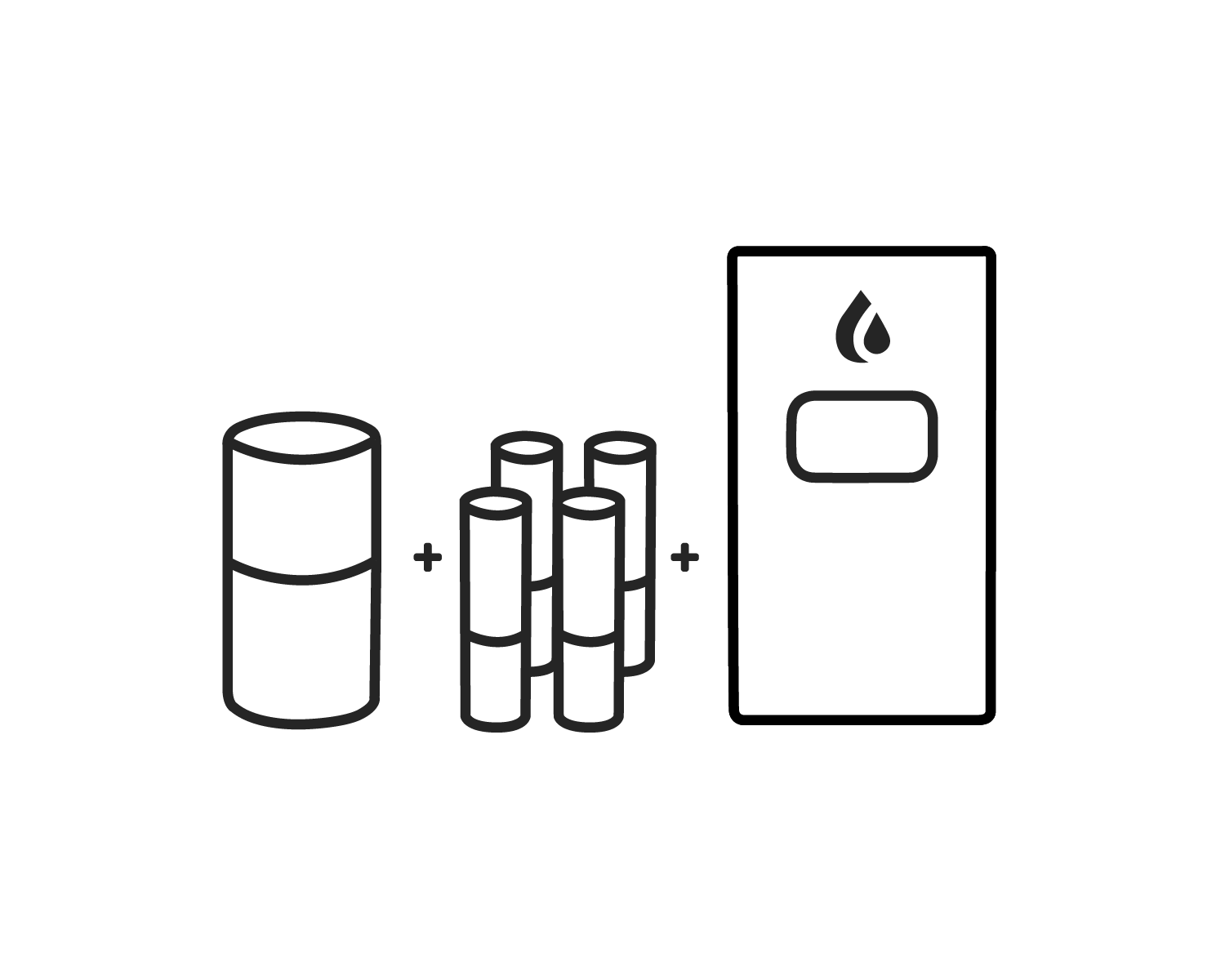 Step 1: Select a nourishing base compatible with your skin, and your desired moisturization level
Step 2: Complete your treatment with up to four active ingredients for consistent and occasional use.
Step 3: Insert your base and up to four actives ingredients into your Lesielle device to produce a fresh single dose of face cream on demand when you need it.
Complete your routine with a cleanser and other complimentary products and accessories.
Questions? 
Notice: the information collected here is limited in terms of use and scope. See terms and conditions.