The World's Leading Skincare Glossary, brought to you by Lesielle
The 1st Customized Skincare System that Adapts to YOUR Changing Needs
INCI: Astrocaryum murumuru seed butter
What is Astrocaryum murumuru seed butter?
Murumuru seed butter is extracted from a palm tree called Astrocaryum murumuru. It is native of Amazon rain forests in Brazil. The tree has a thick trunk and bears nutritious edible fruits. The tree , fruits and seed kernels are commercially significant. The seeds are used to extract fats and oils also known as murumuru butter. The butter is a waxy solid, white to yellowish in colour, with a nutty aroma. It is soluble in oil and insoluble in alcohol.
The seed butter has compounds like lauric acid, oleic acid and Myristic acid. These acids make it a natural moisturizer. It reduces loss of moisture from the skin, retains it in the skin and keeps it hydrated. Oleic acid helps in restoring skin's elasticity, skin texture and reduces wrinkles and fine lines from the skin. When the butter is applied on the skin it gives a non-greasy feeling. It being non-comedogenic in nature does not clog the pores and prevent infections like acne. It also has good emollient properties. It forms a skin barrier when applied, not allowing microbes and dirt to penetrate into deep layers of the skin and protects it from infections. It also contains omega fatty acids which play an important role in treatment of hair. It helps in making hair healthy, reduce drying and frizziness in hair. It makes hair longer, softer and more shinny. The seed butter is used in formulations of many cosmetic products like creams, lotions, hair care products, lip balms, body butter and sun protecting products.
How to create your own Personalized Skincare with Lesielle?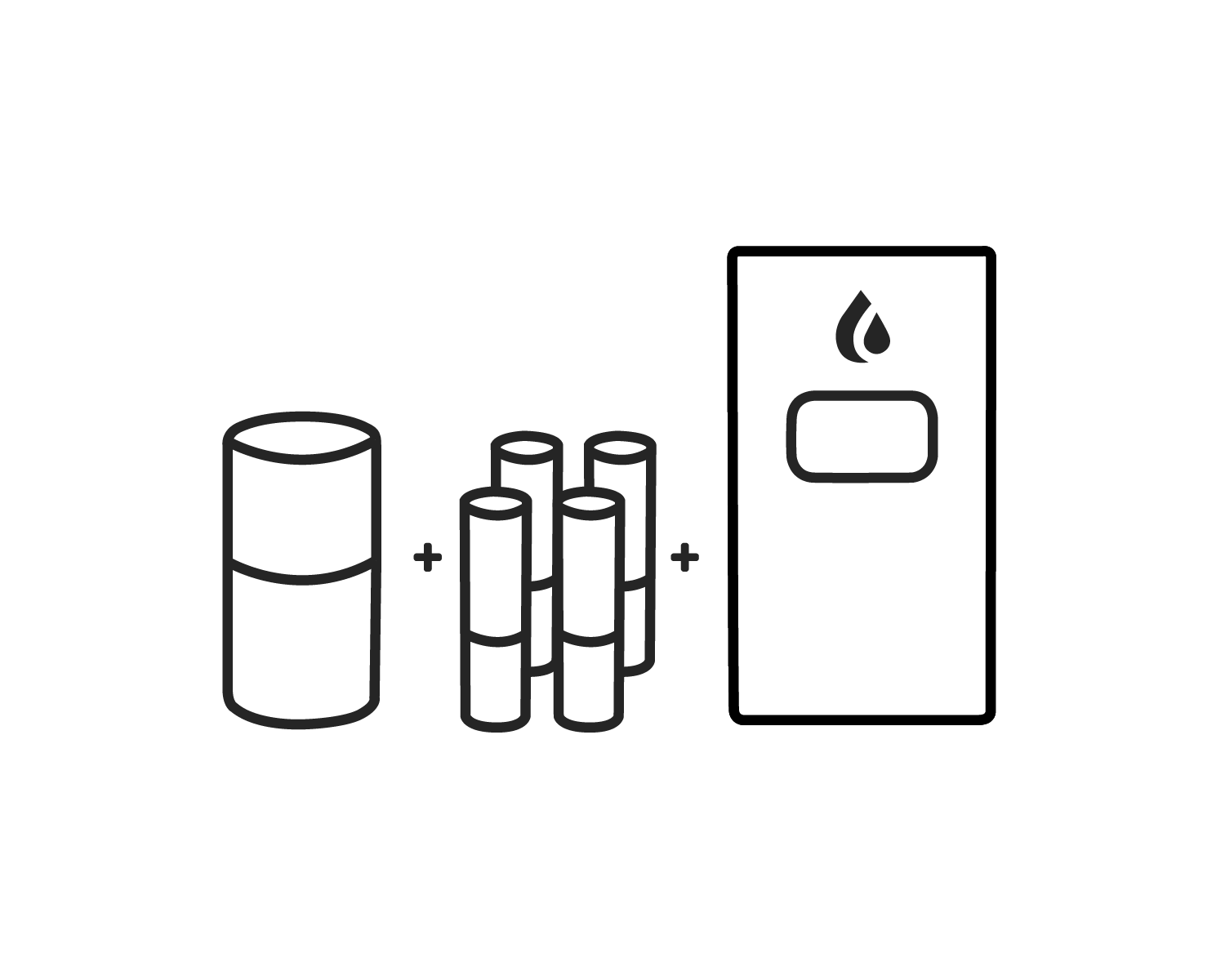 Step 1: Select a nourishing base compatible with your skin, and your desired moisturization level
Step 2: Complete your treatment with up to four active ingredients for consistent and occasional use.
Step 3: Insert your base and up to four actives ingredients into your Lesielle device to produce a fresh single dose of face cream on demand when you need it.
Complete your routine with a cleanser and other complimentary products and accessories.
Questions? 
Notice: the information collected here is limited in terms of use and scope. See terms and conditions.