The World's Leading Skincare Glossary, brought to you by Lesielle
The 1st Customized Skincare System that Adapts to YOUR Changing Needs
ASPARAGOPSIS ARMATA EXTRACT
INCI: Asparagopsis armata extract
What is Asparagopsis armata extract?
Asparagopsis armata is a red alga, found in deep areas of Pacific and Indian ocean. Apart from having all good constituents like carbohydrate, protein, minerals, and vitamins, which almost all algae or seaweed carry, studies have shown it contains various secondary metabolites also. Amongst these biologically active secondary metabolites, some halogenated antibacterial has been found.
Red algae - Asparagopsis armata is just like other algae, can be used as a conditioner or moisturizing agent in many preparations. Because algal proteins have been used as antioxidants, anti-inflammatory, and protective agents.  It also contains mycosporine-like amino acids, which are secondary metabolites and store solar energy. This property can be used to protect skin against harmful solar rays.
How to create your own Personalized Skincare with Lesielle?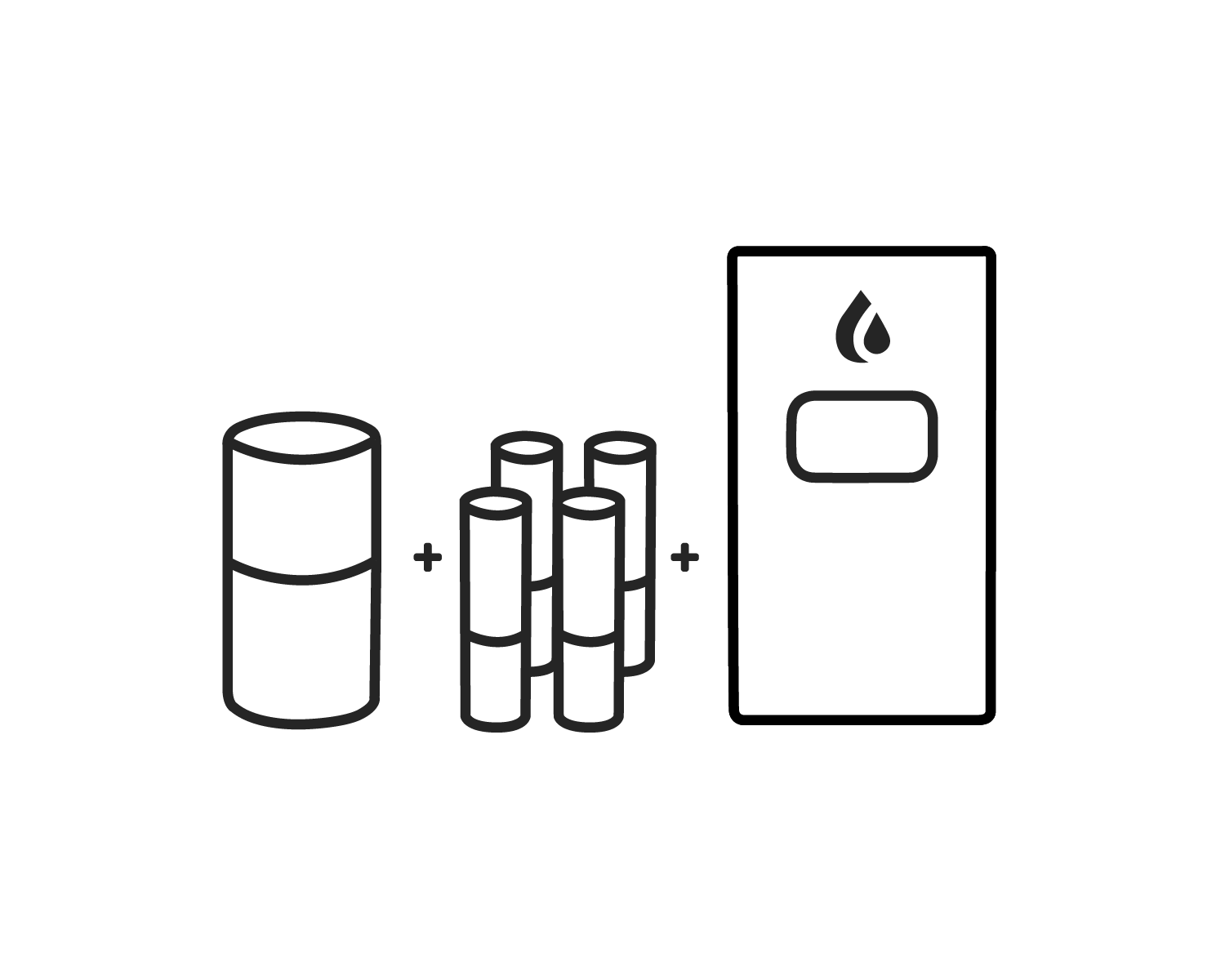 Step 1: Select a nourishing base compatible with your skin, and your desired moisturization level
Step 2: Complete your treatment with up to four active ingredients for consistent and occasional use.
Step 3: Insert your base and up to four actives ingredients into your Lesielle device to produce a fresh single dose of face cream on demand when you need it.
Complete your routine with a cleanser and other complimentary products and accessories.
Questions? 
Notice: the information collected here is limited in terms of use and scope. See terms and conditions.