The World's Leading Skincare Glossary, brought to you by Lesielle
The 1st Customized Skincare System that Adapts to YOUR Changing Needs
Amyris oil is steam distilled from the wood of tree Amyris balsamiflora, found in the northern part of southern America, Central America, and West Indies. The tree is also known as West Indian rosewood. It is famous for its woody balsamic fragrance.  Its fragrance is similar to sandalwood fragrance but somewhat inferior to it.
It is mainly used in perfumery preparation, as a fixative.
How to create your own Personalized Skincare with Lesielle?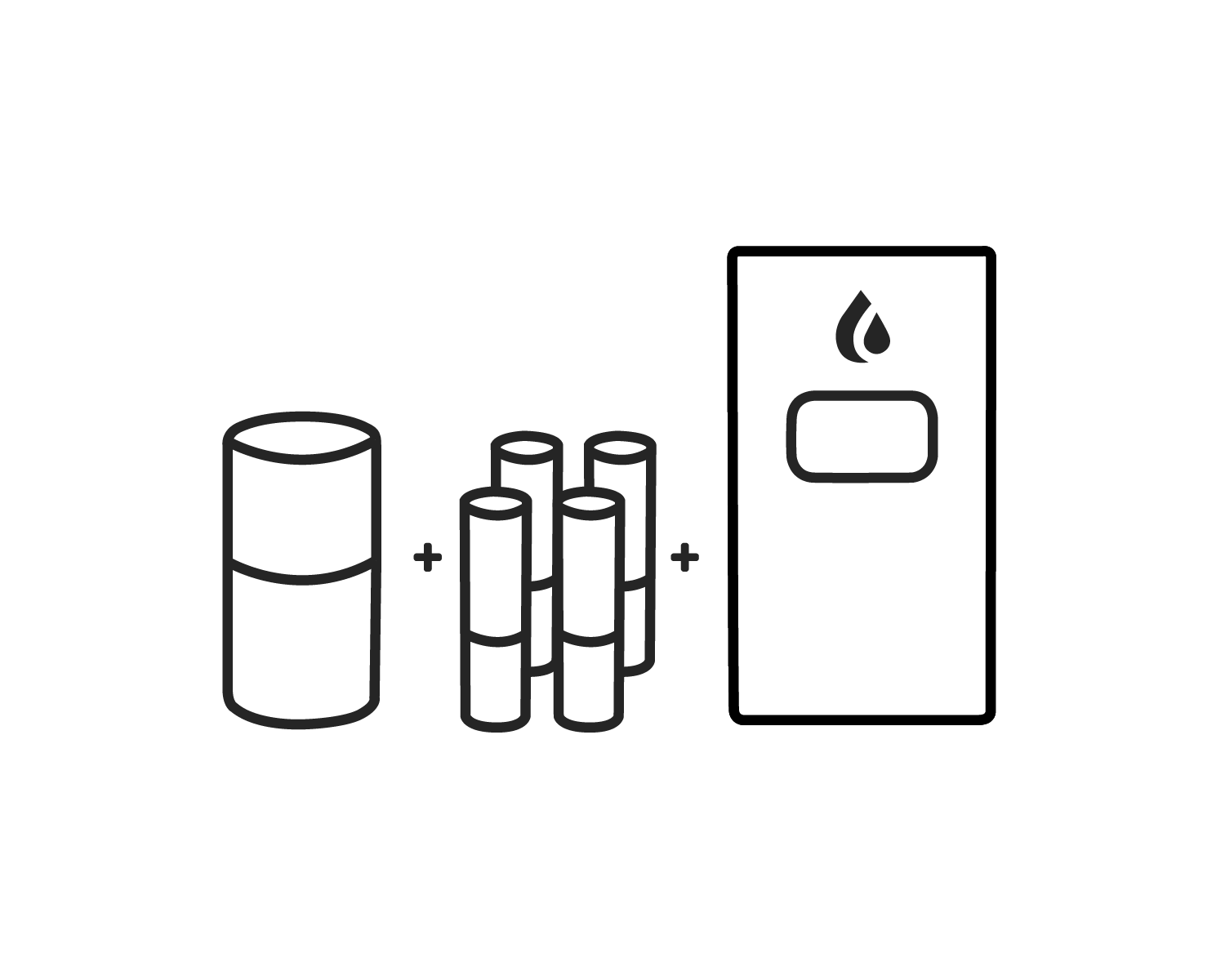 Step 1: Select a nourishing base compatible with your skin, and your desired moisturization level
Step 2: Complete your treatment with up to four active ingredients for consistent and occasional use.
Step 3: Insert your base and up to four actives ingredients into your Lesielle device to produce a fresh single dose of face cream on demand when you need it.
Complete your routine with a cleanser and other complimentary products and accessories.
Questions? 
Aviso: la información aquí recogida está limitada en cuanto a su uso y ámbito de aplicación. Ver Condiciones de Uso del sitio.