The World's Leading Skincare Glossary, brought to you by Lesielle
The 1st Customized Skincare System that Adapts to YOUR Changing Needs
Amodimethicone, also known as polydimethylsiloxane is a man-made silicon-based polymer. It is a visually clear liquid. It has exceptional rheological properties. Silicon-based formulations are quite revolutionary in the cosmetic formulation because of their spreadability, stability, greater film formation, nongreasy feel and enhanced performance at the site of action.
It forms a thin film around hair shaft and skin, which is desirable for better adherence of product. It acts as a conditioner and emulsifier. Also, it traps moisture along with the film, helping recover faster; it may be damaged hair or skin. Used in a lot of hair products for color treated hair as it can protect and keep the vibrancy of the color.
How to create your own Personalized Skincare with Lesielle?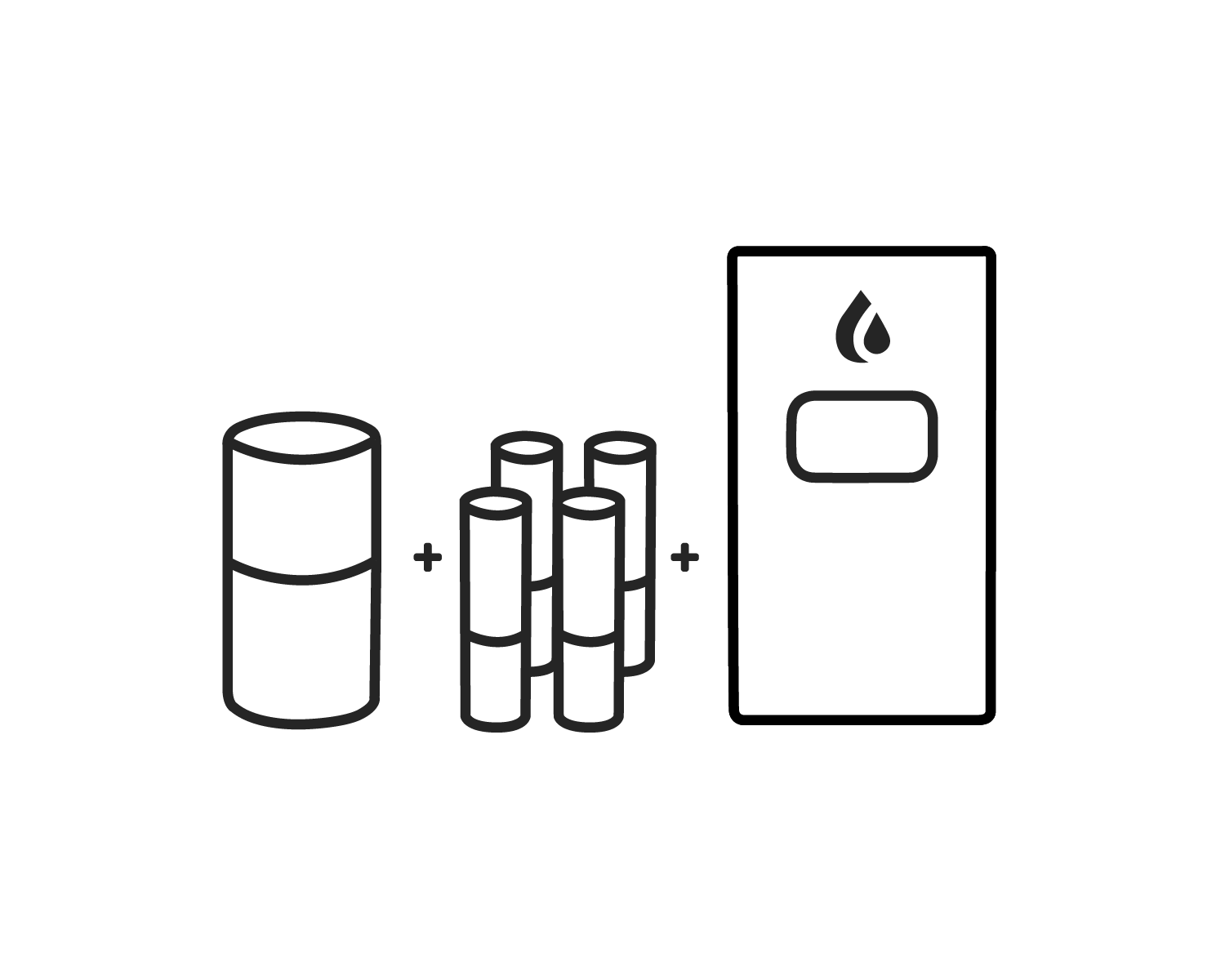 Step 1: Select a nourishing base compatible with your skin, and your desired moisturization level
Step 2: Complete your treatment with up to four active ingredients for consistent and occasional use.
Step 3: Insert your base and up to four actives ingredients into your Lesielle device to produce a fresh single dose of face cream on demand when you need it.
Complete your routine with a cleanser and other complimentary products and accessories.
Questions? 
Notice: the information collected here is limited in terms of use and scope. See terms and conditions.