The World's Leading Skincare Glossary, brought to you by Lesielle
The 1st Customized Skincare System that Adapts to YOUR Changing Needs
ETHYLHEXYL METHOXYCINNAMATE
INCI: Ethylhexyl methoxycinnamate
What is Ethylhexyl methoxycinnamate?
Ethylhexyl methoxycinnamate is also known as octinoxate. It is a colorless clear liquid, insoluble in water.
UV radiations are one of the dangerous radiations responsible for premature aging of the skin. When UV radiations fall on the skin, it breaks down collagen and thus fines lines, wrinkles, and sagging of skin results. When Ethylhexyl methoxycinnamate when applied to the skin, it forms a thin layer on the skin, it either reflect/scatter/ absorb the UV rays. It also saves skin from sun's another harmful effect like sunburn. Not only the skin but products also get damaged one or the other way because of prolonged exposure to sunlight, in that case, the octinoxate protects product also from the degrading effect of sunlight. It is used in sunscreens & makeup products.
How to create your own Personalized Skincare with Lesielle?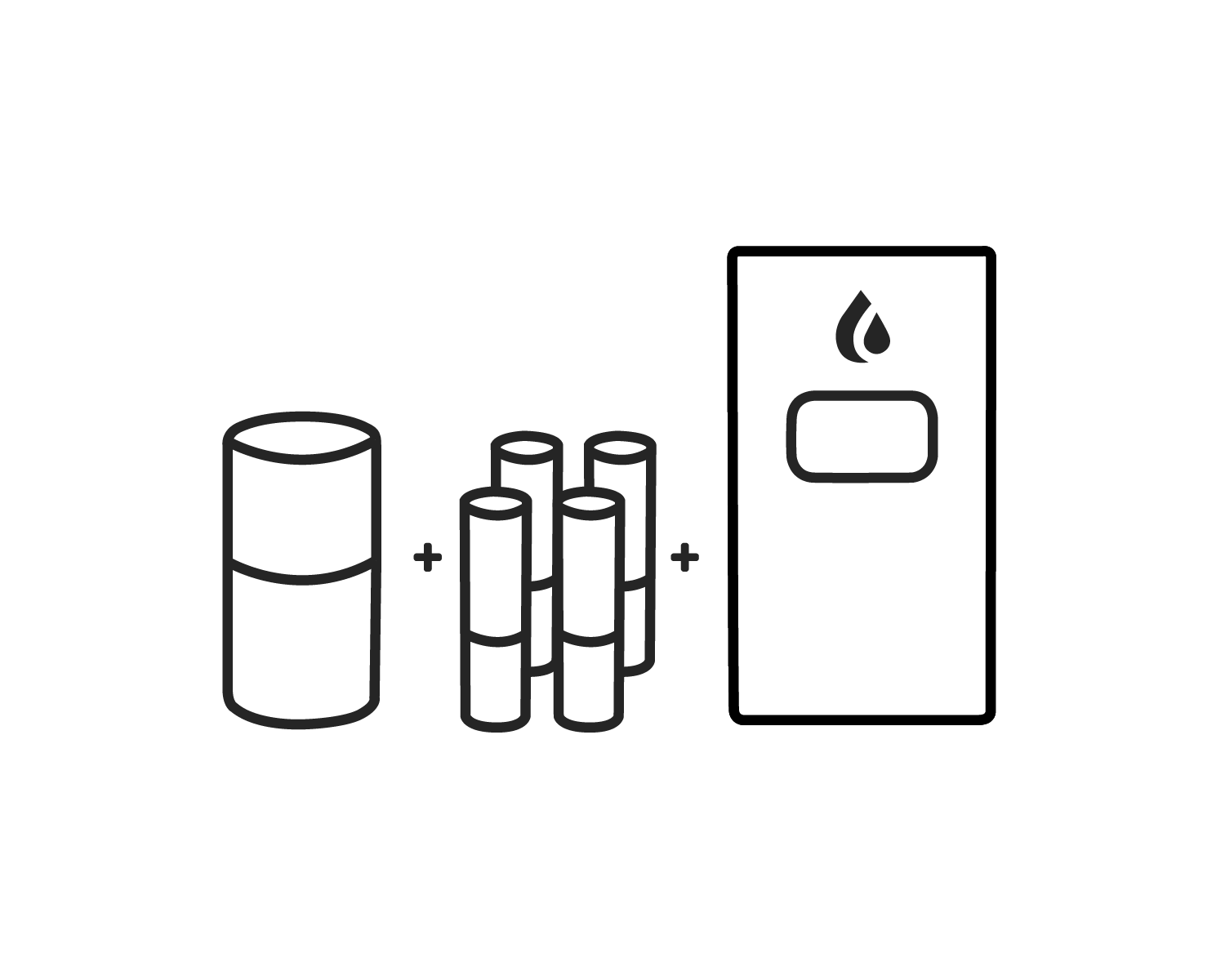 Step 1: Select a nourishing base compatible with your skin, and your desired moisturization level
Step 2: Complete your treatment with up to four active ingredients for consistent and occasional use.
Step 3: Insert your base and up to four actives ingredients into your Lesielle device to produce a fresh single dose of face cream on demand when you need it.
Complete your routine with a cleanser and other complimentary products and accessories.
Questions? 
Notice: the information collected here is limited in terms of use and scope. See terms and conditions.