The World's Leading Skincare Glossary, brought to you by Lesielle
The 1st Customized Skincare System that Adapts to YOUR Changing Needs
INCI: Sambucus nigra fruit extract
What is Sambucus nigra fruit extract or Elderberry?
Elderberry is a large bush, native of Europe and the U.S. It is beneficial medicinally and cosmetically. It contains various nutrients like vitamin C, antioxidants like chlorogenic acid, ferulic acid, quercetin and caffeic acid, anthocyanins, etc. Elderberry flower and fruits both are useful medicinally as well as cosmetically. The fruit extract is medium to dark amber liquid.  For more information refer to elderberry and black elderberry.
It has vitamin like Vitamin C in it, which is a proven antioxidant as well as a free radical scavenger. It not only protects skin from harmful free radicals but also heals the damaged skin. This way protected skin has lesser chance to develop premature aging-related problems such as fine lines and wrinkles. The polyphenolic acids and anthocyanins it contains are anti-inflammatory in nature. They calm the unnecessary response of the skin for external stimuli. Thus, it provides soothing and calming action to irritated skin. Bioflavonoids present in elderberry has astringent properties. It sorts of shrinks the skin cells a little and shrinks the large looking pores, and it provides skin tightening effect. Undecylenic acid, an organic fatty acid that has antimicrobial and antifungal properties, which is beneficial from a product perspective also. It prevents the product from becoming rancid. It also conditions the skin and provides moisture to the skin. It is used in personal care formulations and cosmetics.
How to create your own Personalized Skincare with Lesielle?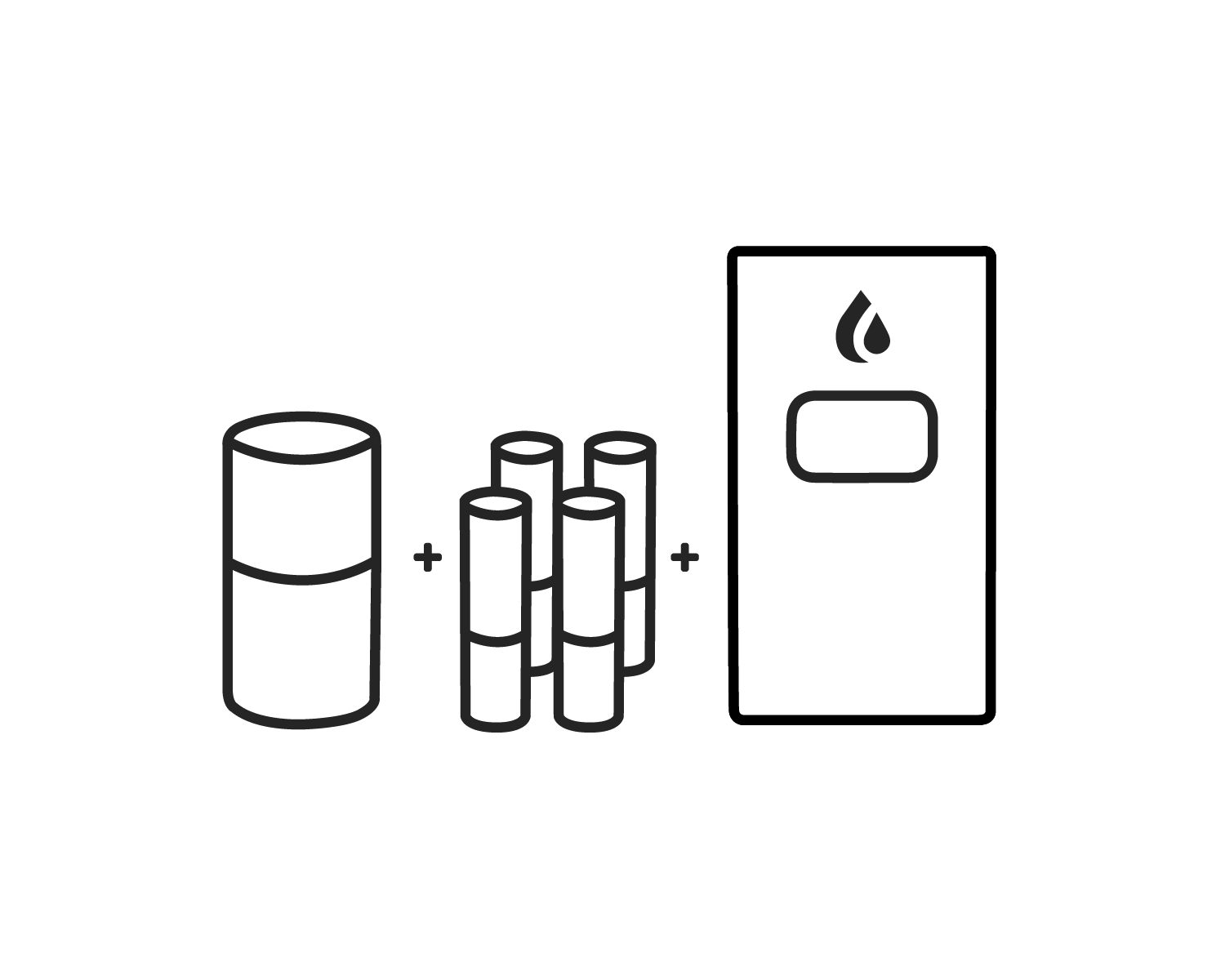 Step 1: Select a nourishing base compatible with your skin, and your desired moisturization level
Step 2: Complete your treatment with up to four active ingredients for consistent and occasional use.
Step 3: Insert your base and up to four actives ingredients into your Lesielle device to produce a fresh single dose of face cream on demand when you need it.
Complete your routine with a cleanser and other complimentary products and accessories.
Questions? 
Notice: the information collected here is limited in terms of use and scope. See terms and conditions.