The World's Leading Skincare Glossary, brought to you by Lesielle
The 1st Customized Skincare System that Adapts to YOUR Changing Needs
INCI: Rubus idaeus leaf extract
What is Rubus idaeus leaf extract?
Black raspberry is native to the northwest of America. It is also a fruit-bearing climber.
Raspberry fruit, leaf, and seeds are of medicinal value. Raspberry seed oil is also loaded with Vitamin A, E, essential fatty acids, anthocyanins (pigment), linolenic, palmitic and stearic acid. Amongst essential fatty acid, it has a variety of omega-3 and omega-6 fatty acids.
Black raspberry seeds, naturally act as antioxidant to make skin look and feel better. They fight against free radicles, may reverse the damage caused by environmental stress. It may help reduce the visible sign of aging like fine lines and wrinkles. It has Vitamin E and Vitamin A also. These vitamins can save the skin from further damage caused by UV rays. They also lead the skin to better moisture control, that may help dry, dull and flaky skin and visible improvement in skin texture can be achieved. Ellagic acid is believed to reduce collagen breakdown on the skin, leading skin towards less sagging. The oil massage is believed to open the pores and let sebum clear the clogging, which can make an acne prone skin look happier. It also reduces the redness on the skin because of some kind of irritation, thus soothes skin as well.
How to create your own Personalized Skincare with Lesielle?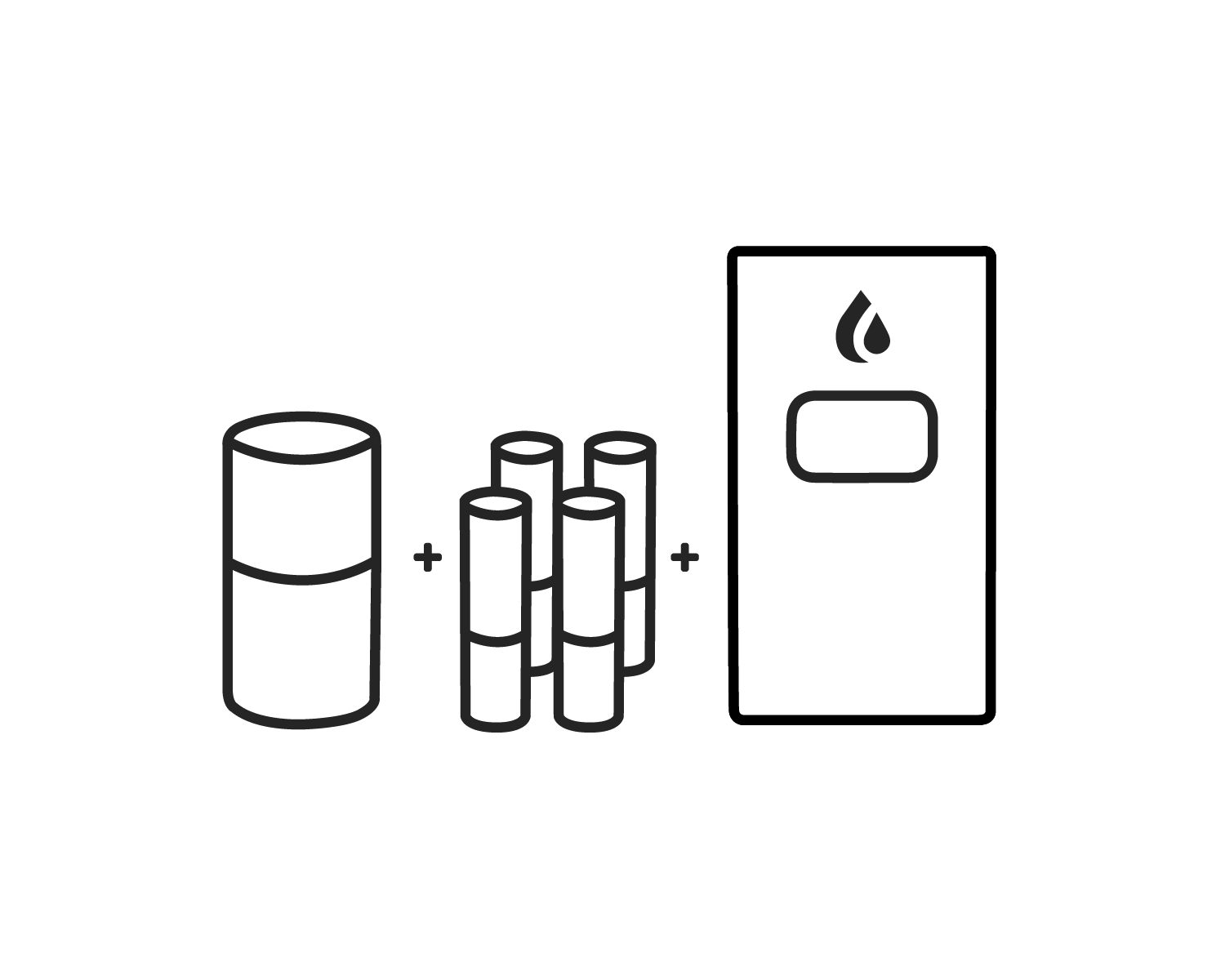 Step 1: Select a nourishing base compatible with your skin, and your desired moisturization level
Step 2: Complete your treatment with up to four active ingredients for consistent and occasional use.
Step 3: Insert your base and up to four actives ingredients into your Lesielle device to produce a fresh single dose of face cream on demand when you need it.
Complete your routine with a cleanser and other complimentary products and accessories.
Questions? 
Notice: the information collected here is limited in terms of use and scope. See terms and conditions.