The World's Leading Skincare Glossary, brought to you by Lesielle
The 1st Customized Skincare System that Adapts to YOUR Changing Needs
INCI: Melaleuca leucadendron cajeput oil
What is Melaleuca leucadendron cajeput oil our Cajeput oil?
It is an essential oil obtained from the Melaleuca leucadendron tree. "cajeput" refers to a white tree, which relates to white peels of bark. However, for essential oil or volatile oil, the foliage or twigs are used. Mainly twigs and leaves undergo a steam distillation process to get an extract that contains essential oil. It is pale yellow yet clear appearing oil, with fresh, minty and camphorous fragrance. A principle constituent of this oil is cineol (45-55%), terpineol, butyric, valeric and benzoic aldehyde.
It is found in products such as facial astringent, cleansers and topical creams. It is also used for a healing massage by therapists. Apart from cosmetics, it has medicinal uses. Cajuput oil when applied to the skin it relieves psoriasis & eczema. It also has mild counterirritant properties.
How to create your own Personalized Skincare with Lesielle?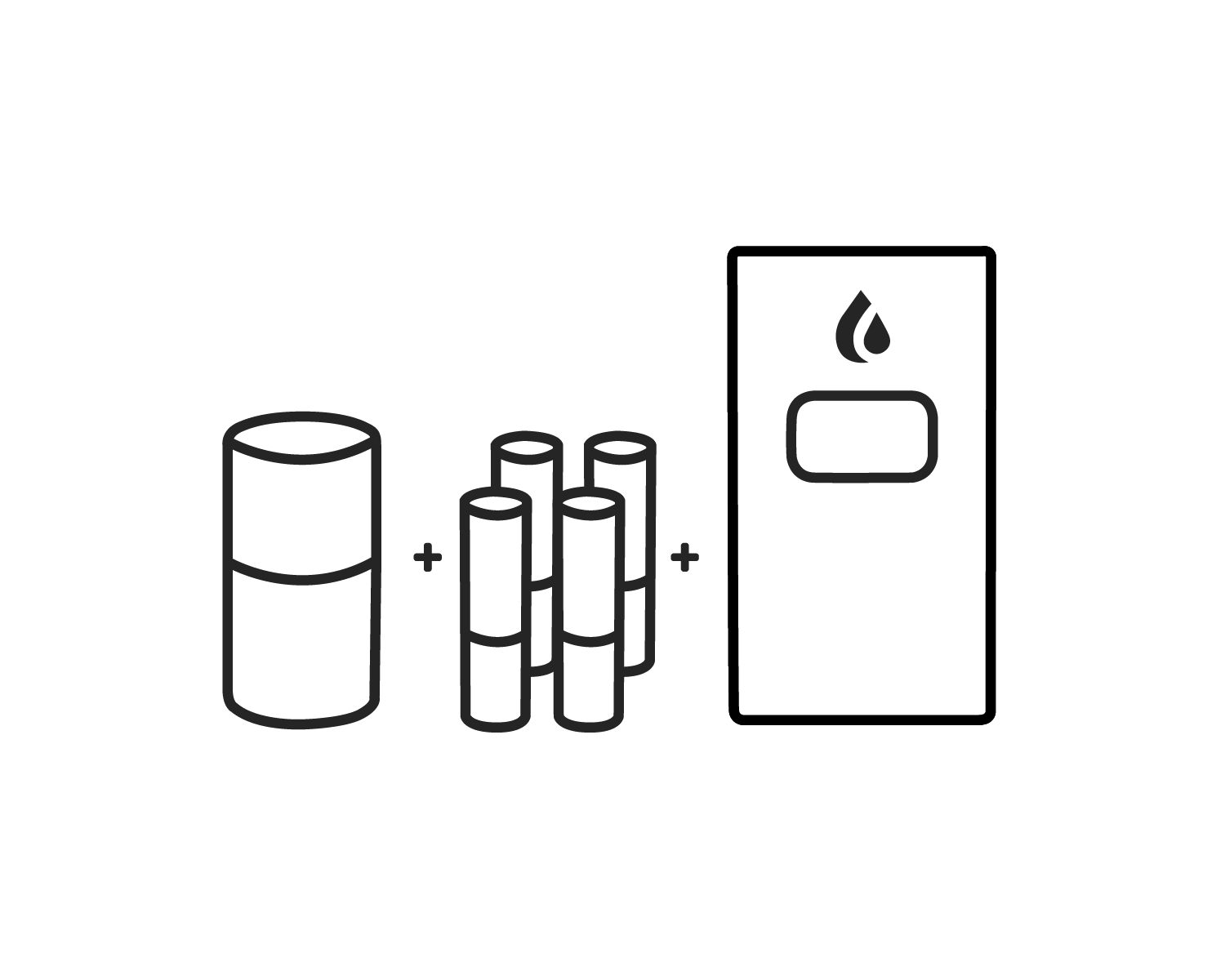 Step 1: Select a nourishing base compatible with your skin, and your desired moisturization level
Step 2: Complete your treatment with up to four active ingredients for consistent and occasional use.
Step 3: Insert your base and up to four actives ingredients into your Lesielle device to produce a fresh single dose of face cream on demand when you need it.
Complete your routine with a cleanser and other complimentary products and accessories.
Questions? 
Notice: the information collected here is limited in terms of use and scope. See terms and conditions.