The World's Leading Skincare Glossary, brought to you by Lesielle
The 1st Customized Skincare System that Adapts to YOUR Changing Needs
What is kaolin or China Clay?
It is a pure natural mineral, hydrated aluminum silicate fine off-white powder & odorless, which makes it the choice in case of using like a cosmetic ingredient. Kaolin is also a registered skin protectant drug with the FDA.
It is a very fine and hydrophobic powder, so it settles very well on the skin. It improves enlarged pores and makes skin look smooth and younger. It can absorb oil and dirt from the skin surface and help clear breakouts. It also has a soothing property on the skin, especially for sensitive skin. It covers the skin and makes look skin uniform in color and appearance. It also has an anti-caking ability. It is used in products like face powder, face masks, cream and lotions for oily skin, foundation, deodorants, skin protective products, and bath powders.
How to create your own Personalized Skincare with Lesielle?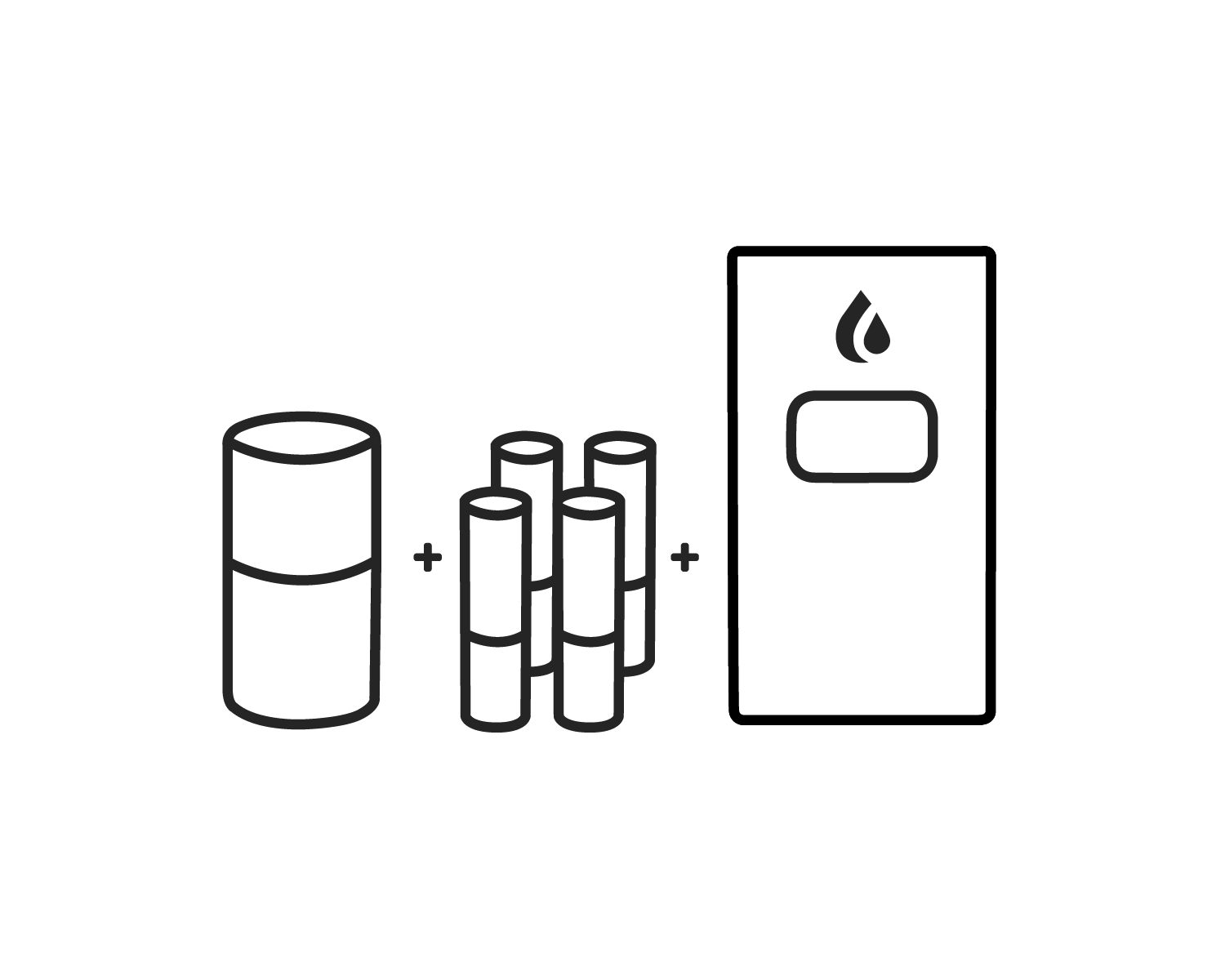 Step 1: Select a nourishing base compatible with your skin, and your desired moisturization level
Step 2: Complete your treatment with up to four active ingredients for consistent and occasional use.
Step 3: Insert your base and up to four actives ingredients into your Lesielle device to produce a fresh single dose of face cream on demand when you need it.
Complete your routine with a cleanser and other complimentary products and accessories.
Questions? 
Notice: the information collected here is limited in terms of use and scope. See terms and conditions.