The World's Leading Skincare Glossary, brought to you by Lesielle
The 1st Customized Skincare System that Adapts to YOUR Changing Needs
INCI: Fucus vesiculosus extract
What is Fucus vesiculosus extract?
It is a brown seaweed found in coasts of the North Sea, Atlantic, and the Pacific Ocean. Just like another brown alga, it contains proteins, polysaccharides, minerals, and vitamins. It also contains alginic acid, which has a tremendous swelling ability.
Alginic acid can soothe dry, irritated skin by providing moisture. It also conditions skin, looking more relaxed and rejuvenated. As a free radicle scavenger, it helps skin tissue to recover from any oxidative stress. It is famous for iodine content it has, but in cosmetics, it is not of much use. It also acts as an anti-inflammatory, helping to calm the effect of some irritants. According to researches. Bladderwrack extract when applied to cheeks twice daily, it may improve skin elasticity and texture.  Various preparations like face wash, bath liquid, shampoo, conditioner contain bladderwrack extract.
How to create your own Personalized Skincare with Lesielle?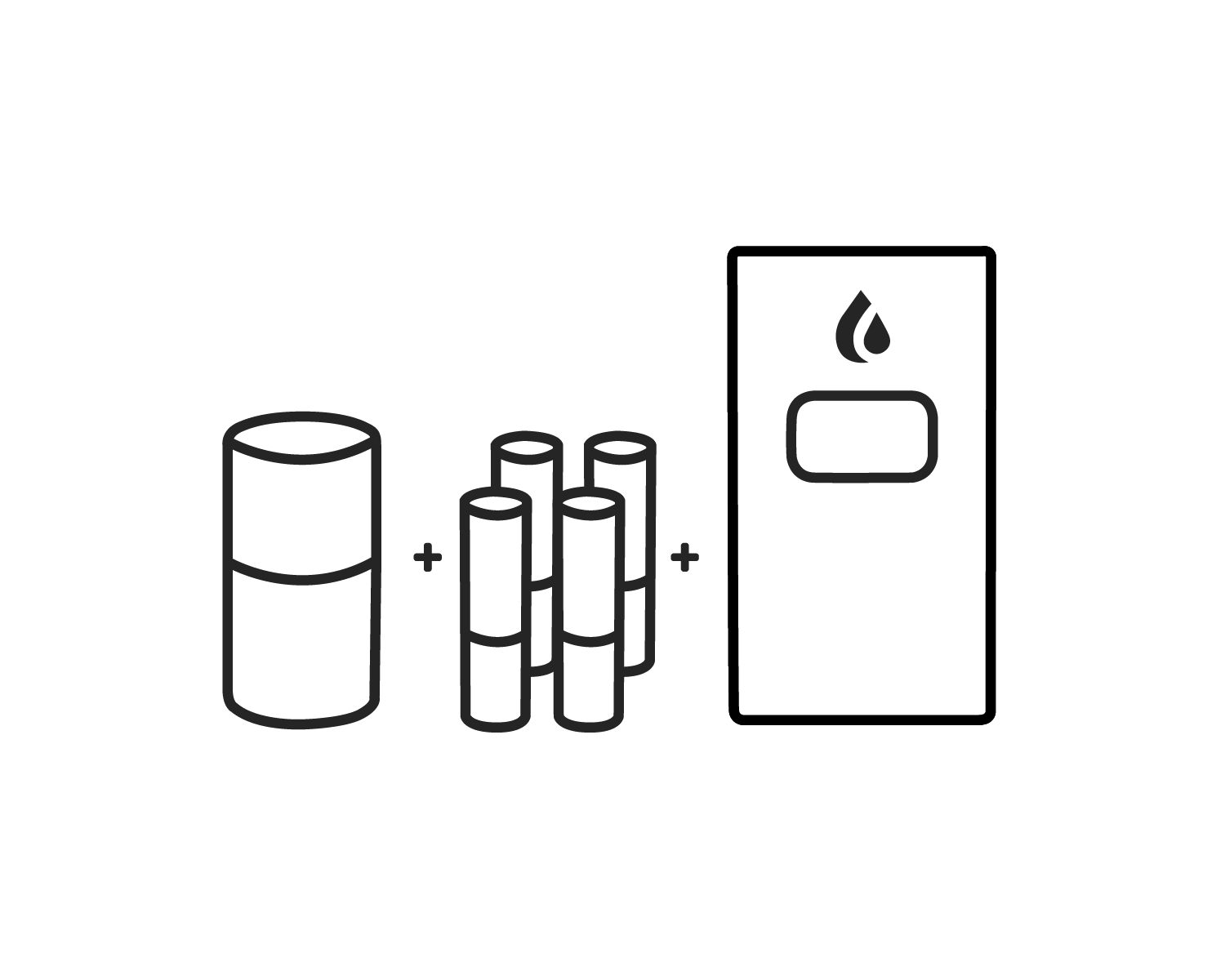 Step 1: Select a nourishing base compatible with your skin, and your desired moisturization level
Step 2: Complete your treatment with up to four active ingredients for consistent and occasional use.
Step 3: Insert your base and up to four actives ingredients into your Lesielle device to produce a fresh single dose of face cream on demand when you need it.
Complete your routine with a cleanser and other complimentary products and accessories.
Questions? 
Notice: the information collected here is limited in terms of use and scope. See terms and conditions.