The World's Leading Skincare Glossary, brought to you by Lesielle
The 1st Customized Skincare System that Adapts to YOUR Changing Needs
Ethoxydiglycol is also known as diethylene glycol monoethyl ether, is an ether that also has an alcohol group in it. In other words, it is also known as ethoxylated alcohol. It is a clear, colorless liquid with a fruity odor.
It is an excellent solvent, which is soluble in almost any solvent and oil. It can also be sued as a cosolvent. It is soluble in both water-loving and oil-loving phase. For this reason, it is used in almost every cosmetic formulation. It is used commonly used as a solubilizer and in such a manner that improves product performance, so it can also be called as efficacy booster. It is also used as a fixative in any tanning product that contains DHA. It has a very beneficial effect on hair since it helps fix split ends. It assists in the penetration of cosmetic actives. It is used in hair care and skincare products, hair dyes sunscreens, fragrances, antiperspirants, products used for blemished skin, nail polish remover, self-tanning products, conditioners, and antimicrobial soaps.
How to create your own Personalized Skincare with Lesielle?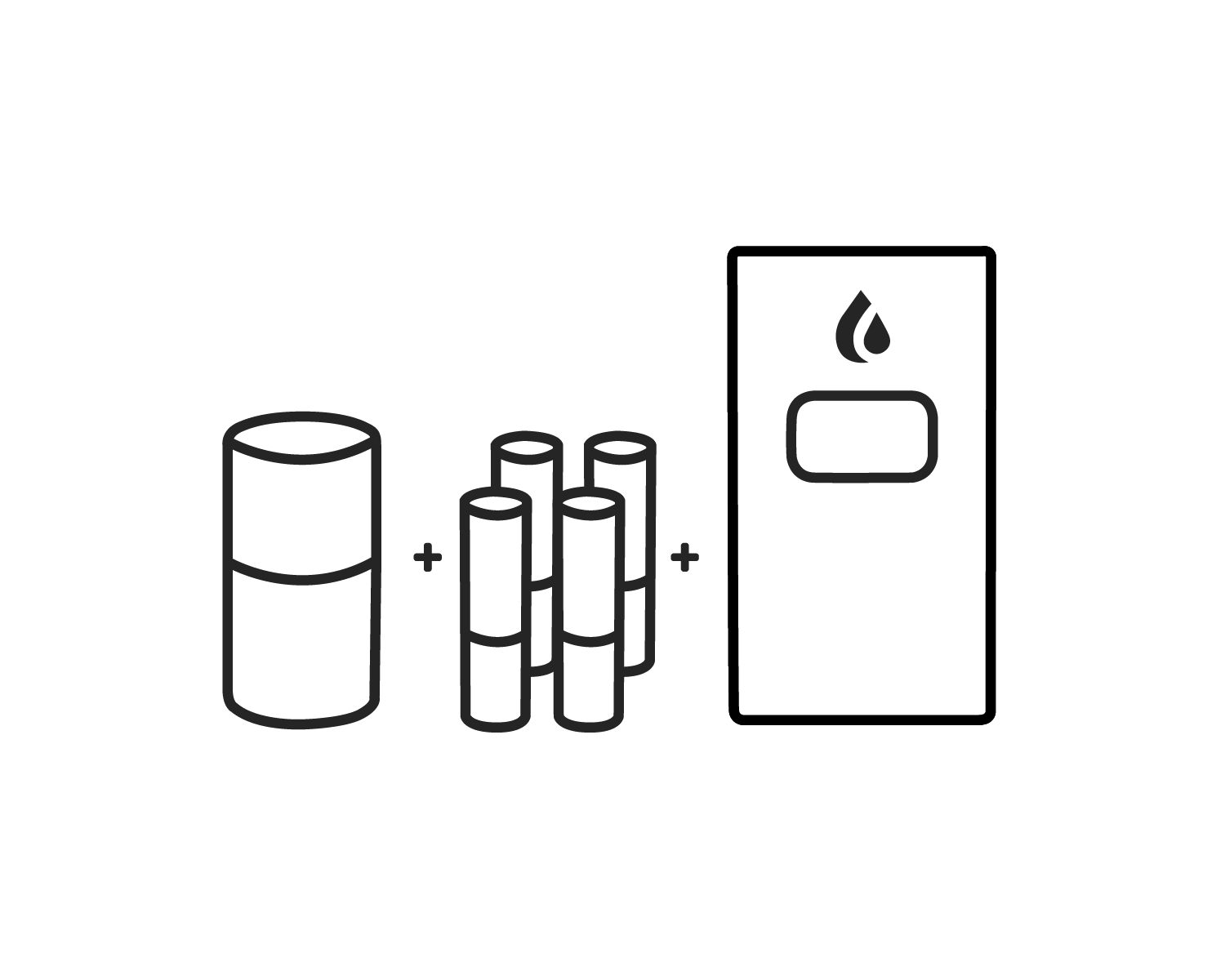 Step 1: Select a nourishing base compatible with your skin, and your desired moisturization level
Step 2: Complete your treatment with up to four active ingredients for consistent and occasional use.
Step 3: Insert your base and up to four actives ingredients into your Lesielle device to produce a fresh single dose of face cream on demand when you need it.
Complete your routine with a cleanser and other complimentary products and accessories.
Questions? 
Notice: the information collected here is limited in terms of use and scope. See terms and conditions.