The World's Leading Skincare Glossary, brought to you by Lesielle
The 1st Customized Skincare System that Adapts to YOUR Changing Needs
Ectoin is a natural compound which is available in many bacterial species. Its main function is to protect the organisms again extreme osmotic stress. It is therefore also known as "extremolyte." It comes as a white crystalline powder.
It is a molecule which can be considered a multifunctional molecule because it does so many positive changes to the skin such as it prevents cell damage. It also repairs and reverses damaged, irritated, stressed skin conditions. It also improves skin condition significantly, so the visible aging signs like fine lines or wrinkles can be reversed slowly and gradually. It moisturizes the skin, so it can be really helpful in dry skin. It forms a protective film over the surface of the skin, which also does not allow moisture to escape. Moist skin can handle a lot of environmental stress. It also used in body care, skincare, and facial care preparation.
How to create your own Personalized Skincare with Lesielle?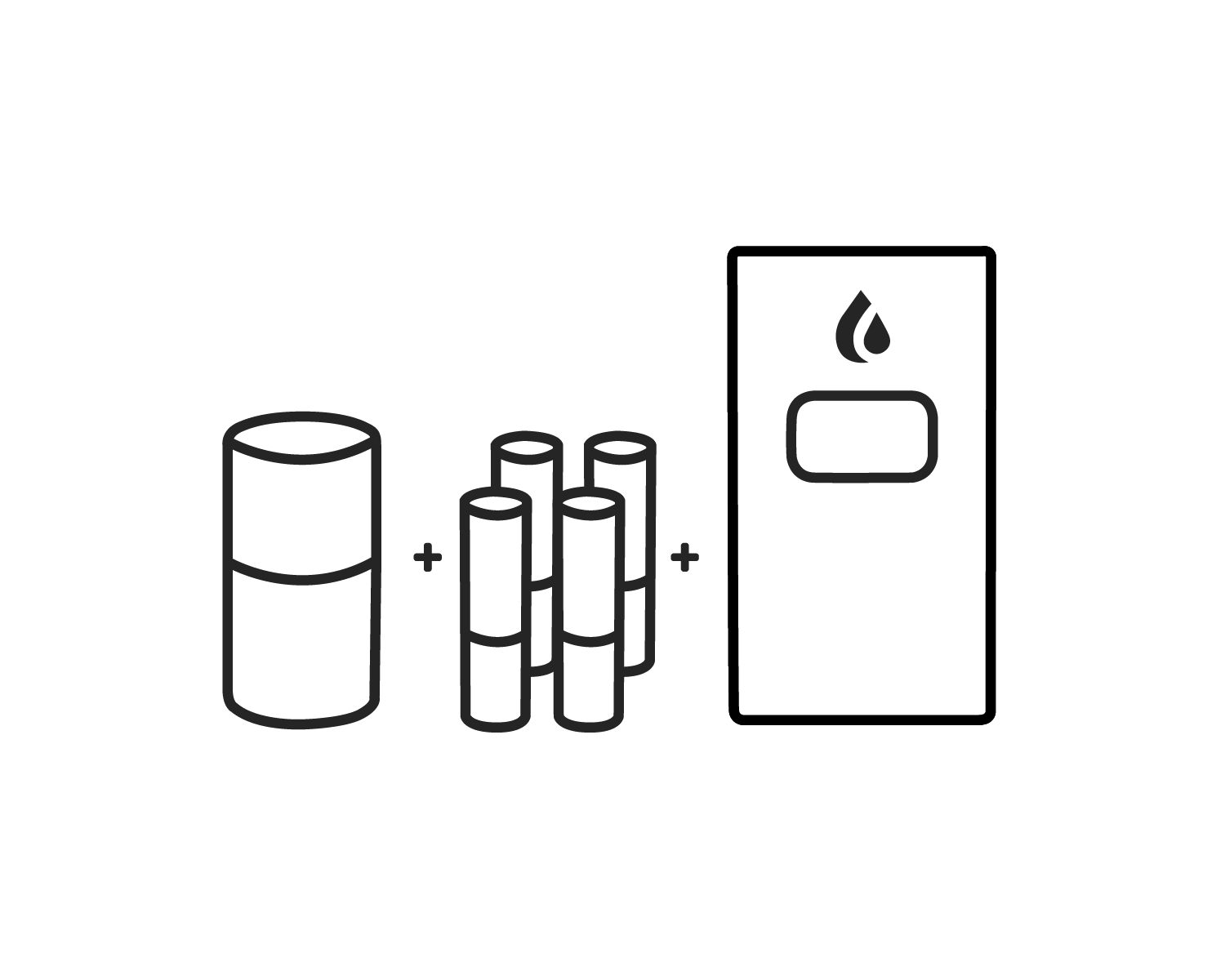 Step 1: Select a nourishing base compatible with your skin, and your desired moisturization level
Step 2: Complete your treatment with up to four active ingredients for consistent and occasional use.
Step 3: Insert your base and up to four actives ingredients into your Lesielle device to produce a fresh single dose of face cream on demand when you need it.
Complete your routine with a cleanser and other complimentary products and accessories.
Questions? 
Notice: the information collected here is limited in terms of use and scope. See terms and conditions.