The World's Leading Skincare Glossary, brought to you by Lesielle
The 1st Customized Skincare System that Adapts to YOUR Changing Needs
DURVILLAEA ANTARCTICA EXTRACT
INCI: Durvillaea Antarctica extract
What is Durvillaea Antarctica extract?
Durvillaea Antarctica is robust and large kelp, also called bull kelp. It is native to southern New Zealand and Chile and in fact considered dominant seaweed, with a honeycomb-like structure from within. Just like other algae, it also contains almost all ingredients in a varying amount such as polysaccharide, amino acid, fatty acid, minerals, vitamins, carotenoids, etc.
Algae are very nutritious not only as a food for consumption but also as an ingredient in cosmetics. It has many important nutrients all together, which can improve skin's look, feel, and health dramatically. It is therefore used in many skin cares, body care, and hair care preparations as skin protection element. When applied on skin or hair, it forms a thin film and provides all the missing nutrients that can help skin recover from any damage. It refreshes the skin and rejuvenates the skin from the cellular level. The visible improvement in fine lines and wrinkles can be seen after regular usage of the extract.
How to create your own Personalized Skincare with Lesielle?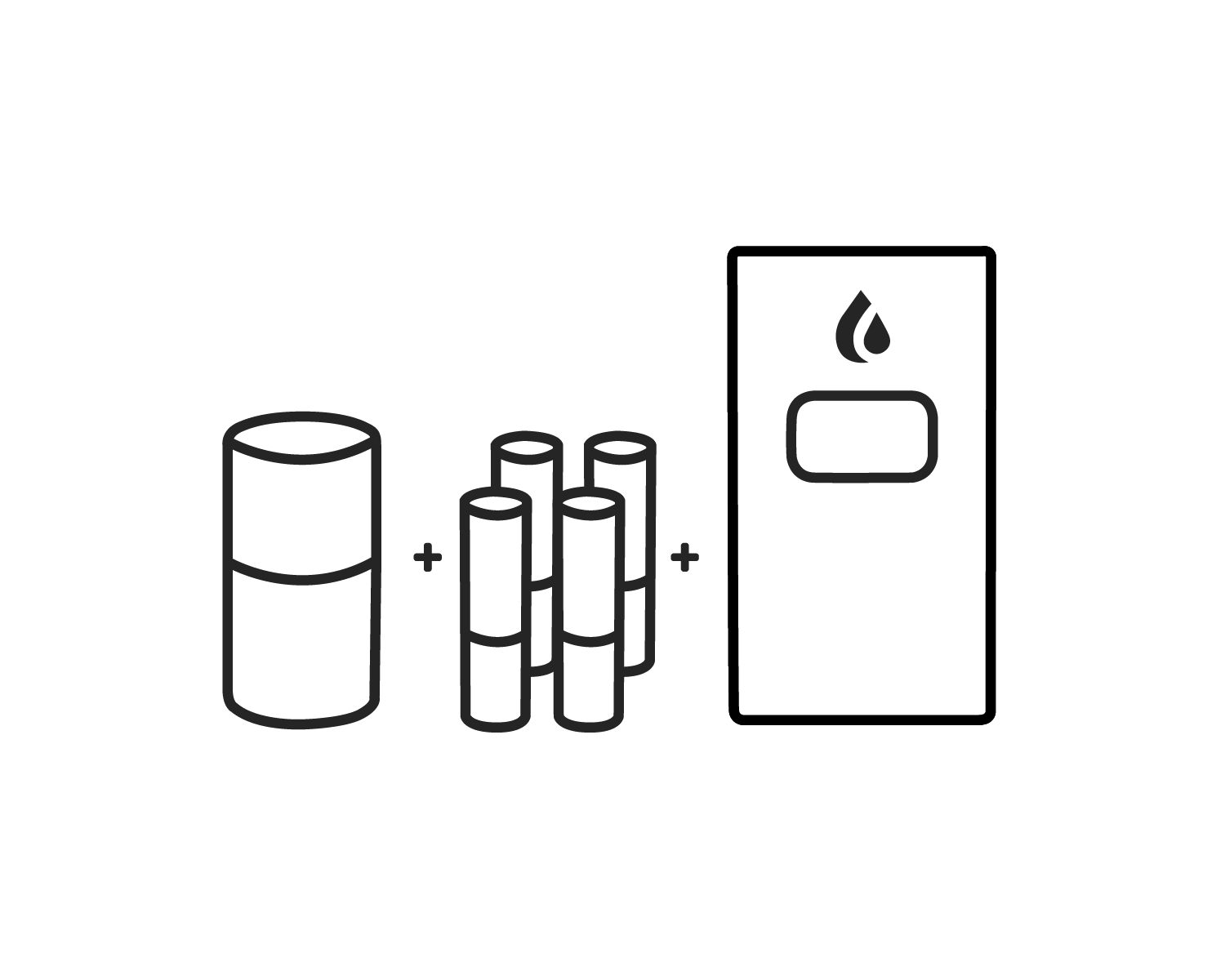 Step 1: Select a nourishing base compatible with your skin, and your desired moisturization level
Step 2: Complete your treatment with up to four active ingredients for consistent and occasional use.
Step 3: Insert your base and up to four actives ingredients into your Lesielle device to produce a fresh single dose of face cream on demand when you need it.
Complete your routine with a cleanser and other complimentary products and accessories.
Questions? 
Notice: the information collected here is limited in terms of use and scope. See terms and conditions.