The World's Leading Skincare Glossary, brought to you by Lesielle
The 1st Customized Skincare System that Adapts to YOUR Changing Needs
DISODIUM LAURIMINODIPROPIONATE
INCI: Disodium lauriminodipropionate
What is Disodium lauriminodipropionate?
Disodium Lauriminodipropionate is a disodium salt of substituted propionic acid. It is a mild surfactant. It comes as a yellow alkaline liquid. a
It is quite stable in many problematic situations like hard water, a different type of other actives with different chemical nature, stable in acidic as well as basic medium, also it is biodegradable and yet quite tolerable for hair and skin. It has a good capacity to exchange ions from the product, to bring benefit to it. For example, it neutralizes any static charge produced on the surface of hair strands and keeps them well managed and tangle-free. Also, just like other surfactants, it forms a complex with dirt or impurities and which can be washed away easily; thus, it cleanses the skin or hair effectively. It forms a film over hair or skin, and that does not let moisture escape into the atmosphere. Thus, it conditions the skin and hair. It produces the foam that is required to decrease surface tension and thus bring the dirt/impurities on the surface, which can be again washed away easily. It is used in skin care products, hair care products, and toiletries.
How to create your own Personalized Skincare with Lesielle?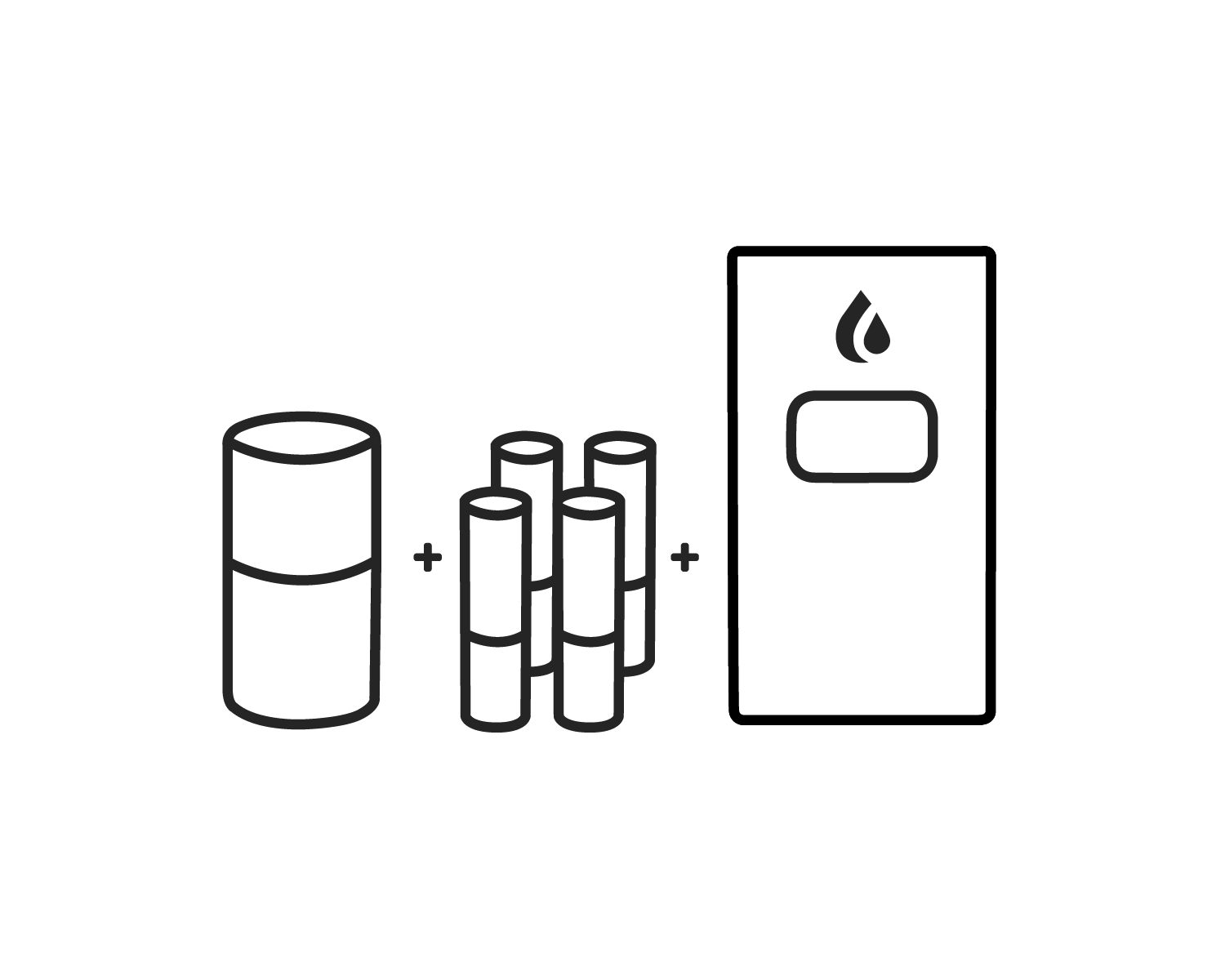 Step 1: Select a nourishing base compatible with your skin, and your desired moisturization level
Step 2: Complete your treatment with up to four active ingredients for consistent and occasional use.
Step 3: Insert your base and up to four actives ingredients into your Lesielle device to produce a fresh single dose of face cream on demand when you need it.
Complete your routine with a cleanser and other complimentary products and accessories.
Questions? 
Notice: the information collected here is limited in terms of use and scope. See terms and conditions.