The World's Leading Skincare Glossary, brought to you by Lesielle
The 1st Customized Skincare System that Adapts to YOUR Changing Needs
Dimethyl ether in its natural state as a gas, but is liquified and used or stored. It is synthesized from ethanol when methanol loses a water molecule dimethyl ether is formed. It is a colorless liquid and with a faint ethereal odor.  
Dimethyl ether is commonly used as a solvent, which can hold other ingredients together and does not allow any kind of separation. This phenomenon happens when there is a change in atmospheric temperature when exposed to extremely hot temperatures, there are chances of any product lose its stability, and active contents can get separated. But dimethyl ether can hold everything together to make a product more stable. Another use of Dimethyl ether is as a propellant in aerosol products. It is also used to manage viscosity in any product. Mostly to decrease viscosity. The hair products like hair spray or styling foam, hair dye, cleanser, anti-aging treatment, anti-fungal treatment, wart removal treatment, and sunscreen may carry Dimethyl ether in its appropriate role.
How to create your own Personalized Skincare with Lesielle?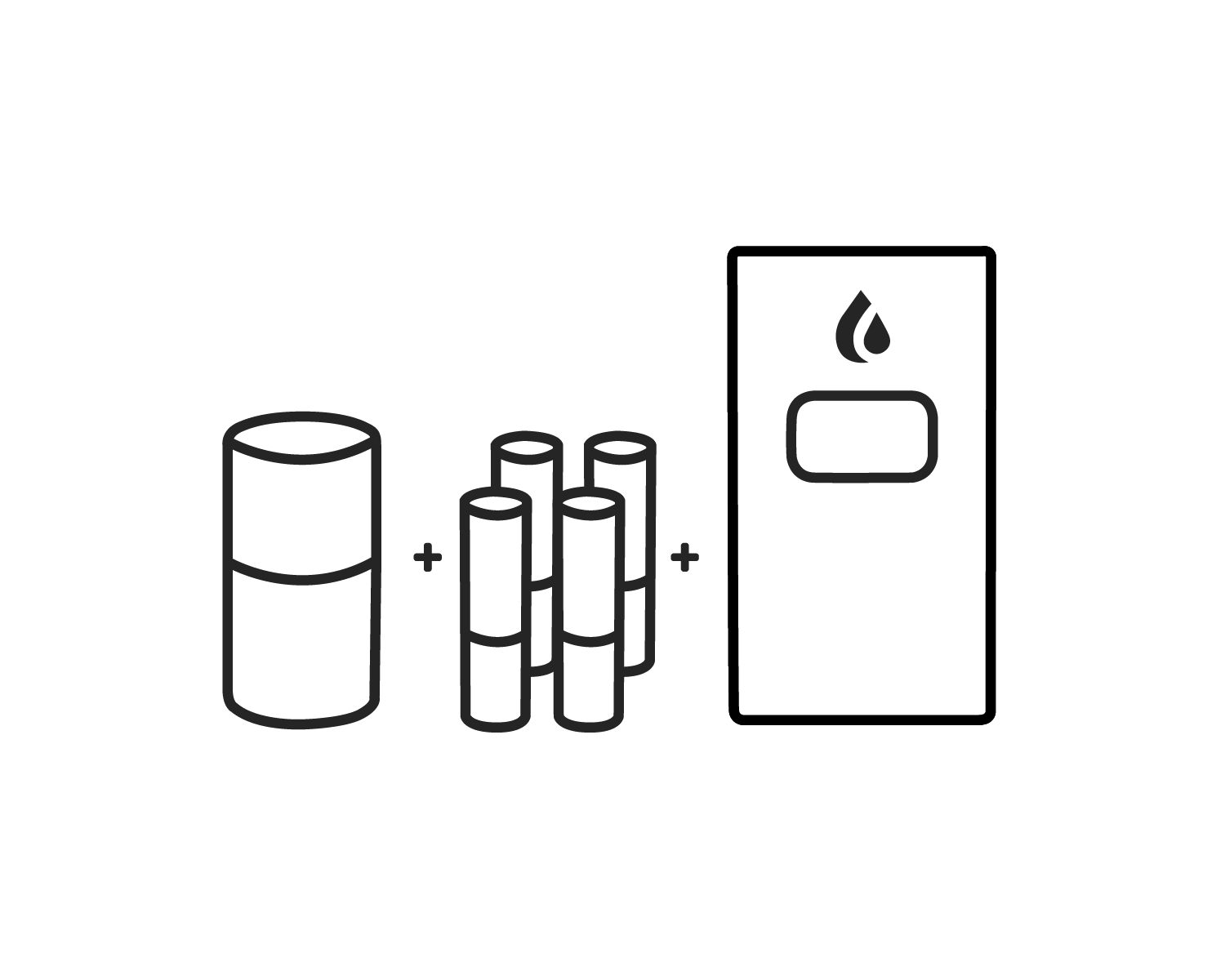 Step 1: Select a nourishing base compatible with your skin, and your desired moisturization level
Step 2: Complete your treatment with up to four active ingredients for consistent and occasional use.
Step 3: Insert your base and up to four actives ingredients into your Lesielle device to produce a fresh single dose of face cream on demand when you need it.
Complete your routine with a cleanser and other complimentary products and accessories.
Questions? 
Notice: the information collected here is limited in terms of use and scope. See terms and conditions.