The World's Leading Skincare Glossary, brought to you by Lesielle
The 1st Customized Skincare System that Adapts to YOUR Changing Needs
Erythrulose is a type of sugar that is found in red berries. It is reddish in color and tart in taste. But commercially it is available in liquid form; which is clear, yellow & viscous liquid. It is generally used along with DHA (Dehydroxyacetone). When erythrulose with DHA containing product is applied on the skin, it reacts with amino groups of keratins which are a skin protein and forms melanoids or brownish polymers on the skin, that gives a good tanning effect on the skin.
Since it is a sugar molecule, it tends to retain moisture or water molecules along. So, it moisturizes skin while giving tanning action. With DHA it gives a multifold effect of tanning which otherwise cannot be created alone. Alone DHA is said to produce an orange striped tan. Also, erythrulose has various benefits like it prolongs the duration of the tanning effect. It provides a deeper than on the skin, so overall the tanning of skin is more natural, longer and also skin still remains moisturized. It is used in creams, lotions (with DHA), bronzing creams and Cream foundation.
How to create your own Personalized Skincare with Lesielle?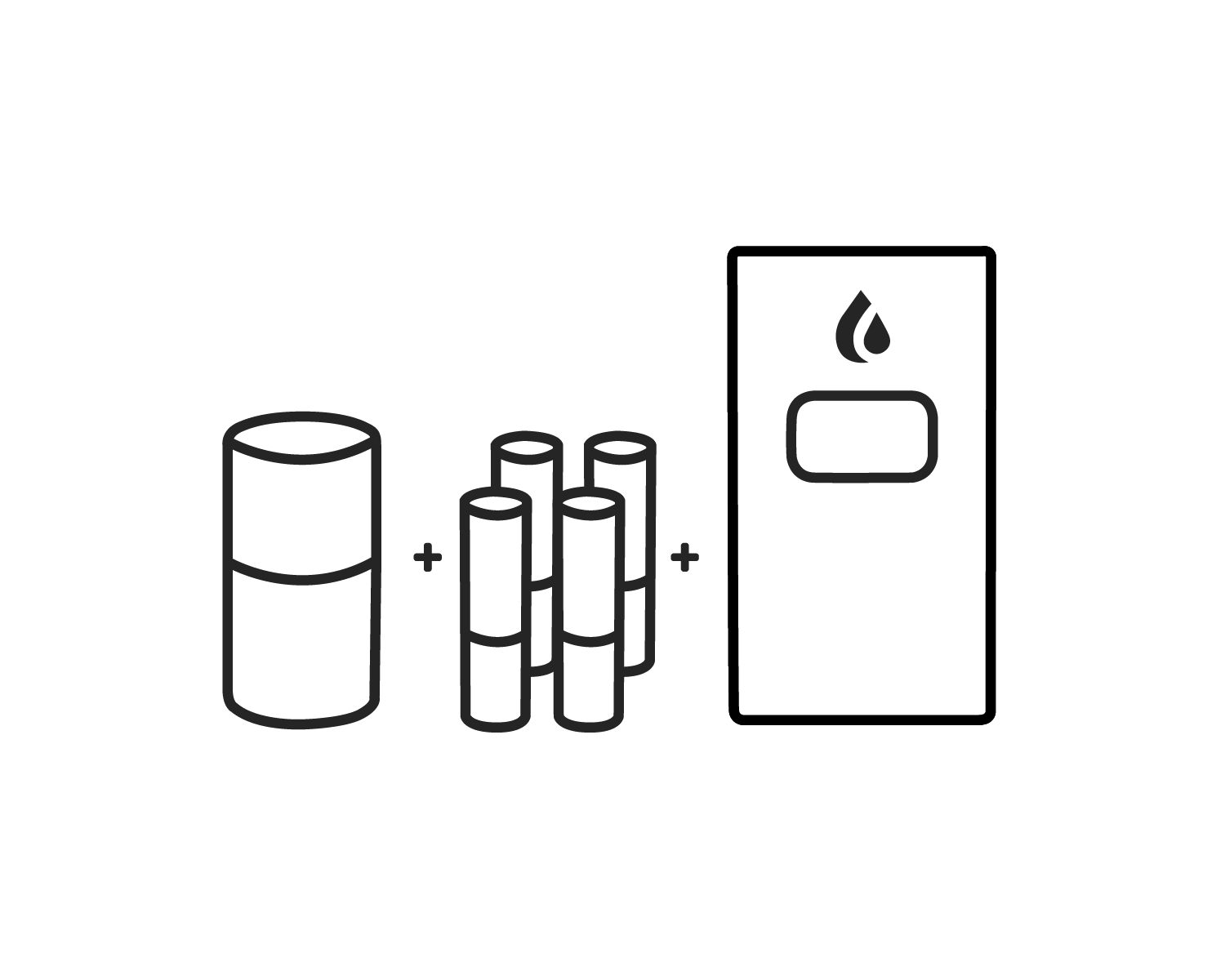 Step 1: Select a nourishing base compatible with your skin, and your desired moisturization level
Step 2: Complete your treatment with up to four active ingredients for consistent and occasional use.
Step 3: Insert your base and up to four actives ingredients into your Lesielle device to produce a fresh single dose of face cream on demand when you need it.
Complete your routine with a cleanser and other complimentary products and accessories.
Questions? 
Notice: the information collected here is limited in terms of use and scope. See terms and conditions.