The World's Leading Skincare Glossary, brought to you by Lesielle
The 1st Customized Skincare System that Adapts to YOUR Changing Needs
CYMBOPOGON CITRATUS (LEMON GLASS)
INCI: Cymbopogon citratus leaf
What is Cymbopogon citratus leaf or Lemon Glass?
Cymbopogon citratus, also known as lemon grass, native to tropical and semi-tropical areas of Asia. The long and slender leaves directly emerge from the base, the stem being hidden into the ground. The leaves, leaves or entire plant extract and the essential oil extracted from leaves are used in food, medicinal as well as cosmetic industry. The lemongrass as a whole contains mainly Citral, citronellal, geraniol, limonene, and methylheptenone. Lemongrass leaf extract contains a phenolic compound known as isoorientin, which is also a very useful compound.
Lemongrass has internally multiple uses. When applied on the skin as an extract or oil as apart of any formulation, it has soothing and cooling as well as the refreshing effect on the skin. It is antimicrobial and anti-inflammatory in nature.  Thus, it can be used in red or irritated and acne prone skin. It has a refreshing aroma, which is also considered in aromatherapy for healing purposes. Its extract is regarded as free radical scavenger and antioxidant. Because of the variety of triterpene or isoterepene compound present, it can neutralize free radicals and prevents possible damage to skin or hair which can result in improvement in aged skin and visible signs of aging like fine lines and wrinkles. It also improves microcirculation on the skin, in this way, it also helps to purify the skin. It is available in various ways as an extract, as an oil, in soaps, shampoos, lotions and creams, and various other fragrance related products.
How to create your own Personalized Skincare with Lesielle?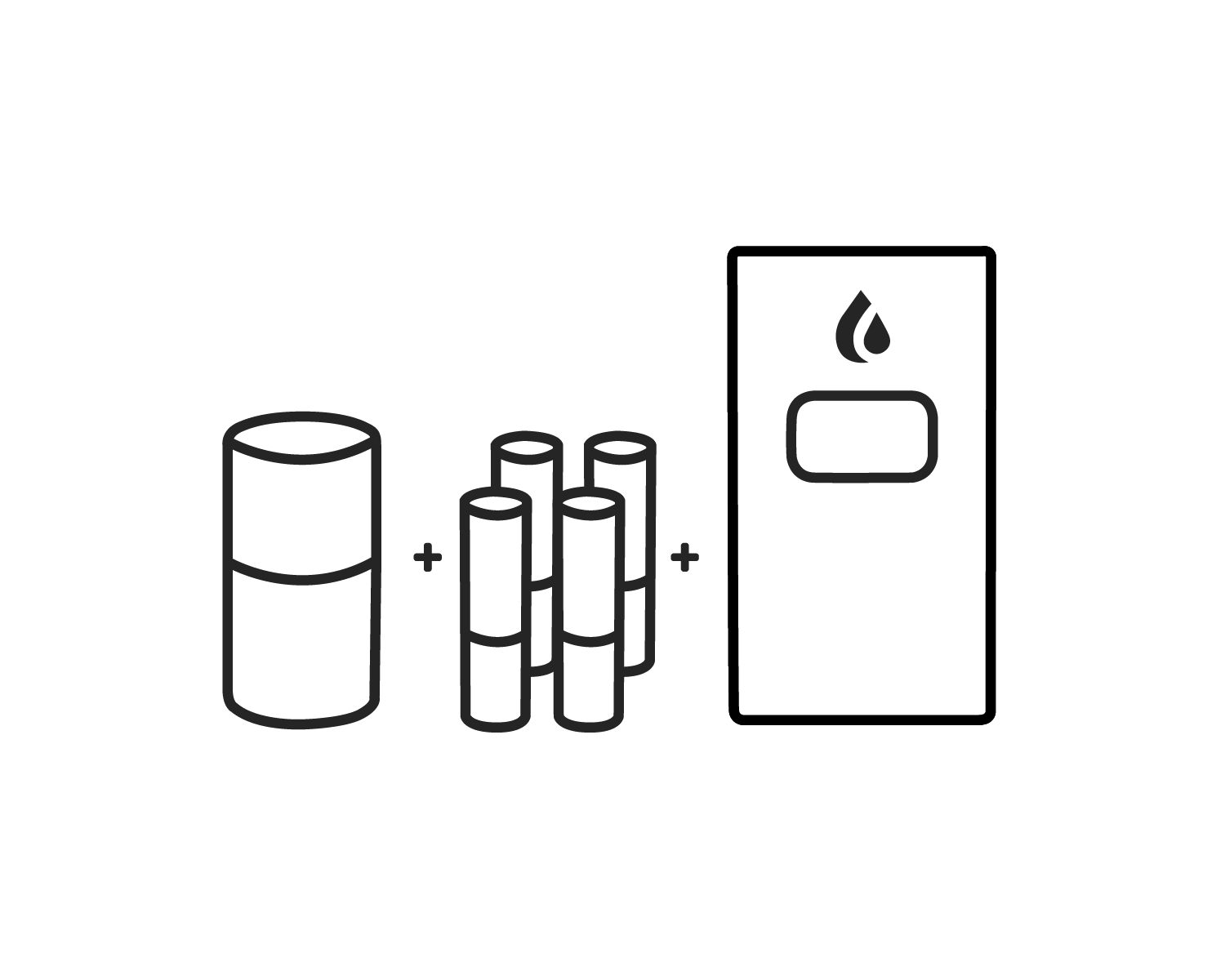 Step 1: Select a nourishing base compatible with your skin, and your desired moisturization level
Step 2: Complete your treatment with up to four active ingredients for consistent and occasional use.
Step 3: Insert your base and up to four actives ingredients into your Lesielle device to produce a fresh single dose of face cream on demand when you need it.
Complete your routine with a cleanser and other complimentary products and accessories.
Questions? 
Notice: the information collected here is limited in terms of use and scope. See terms and conditions.