The World's Leading Skincare Glossary, brought to you by Lesielle
The 1st Customized Skincare System that Adapts to YOUR Changing Needs
It is a cyclic volatile silicone polymer blend made up of siloxane D4 and siloxane D5. They are generally considered as low molecular weight silicones and not viscous as compared to their linear part, those are viscous and more oil like. It comes as slightly hazy to clear liquid.
It has not much effect on the skin, rather it is a type of product which can be used in any formulation as per need. It has a quality of evaporating rapidly, without any cooling sensation. After leaving the skin, it makes skin smooth and silky. It can be used as an ideal carrier for any skin products like makeup related products, skin creams deodorants, stick products without an oily feel. It makes the product aesthetically more acceptable and provides excellent stability.
How to create your own Personalized Skincare with Lesielle?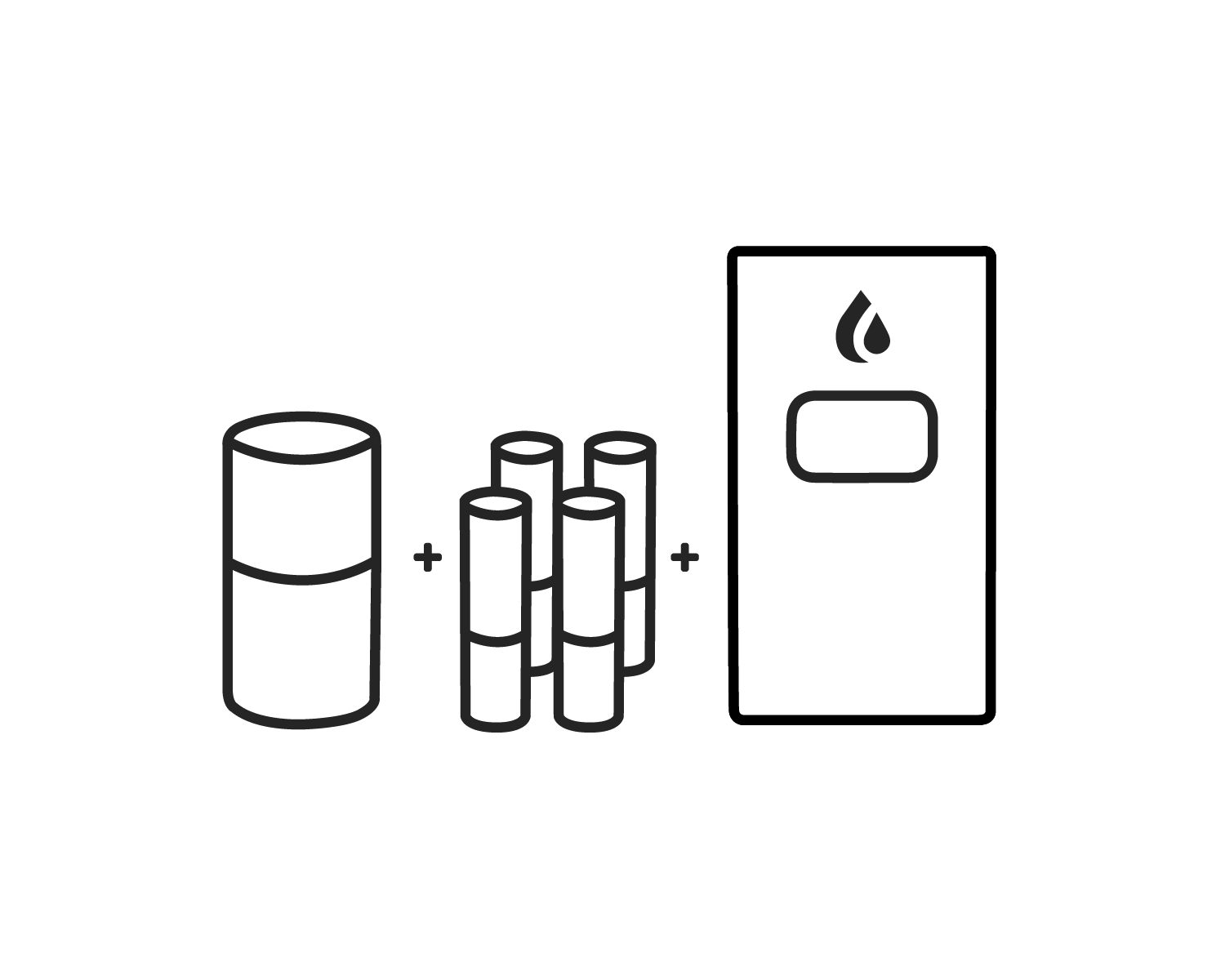 Step 1: Select a nourishing base compatible with your skin, and your desired moisturization level
Step 2: Complete your treatment with up to four active ingredients for consistent and occasional use.
Step 3: Insert your base and up to four actives ingredients into your Lesielle device to produce a fresh single dose of face cream on demand when you need it.
Complete your routine with a cleanser and other complimentary products and accessories.
Questions? 
Notice: the information collected here is limited in terms of use and scope. See terms and conditions.