The World's Leading Skincare Glossary, brought to you by Lesielle
The 1st Customized Skincare System that Adapts to YOUR Changing Needs
CYAMOPSIS TETRAGONOLOBA (CLUSTER BEANS)
INCI: Cyamopsis tetragonoloba gum
What is Cyamopsis tetragonoloba gum or cluster beans?
Cyamopsis tetragonoloba, more commonly known as cluster beans, is an annual legume native of Asia. It is mainly used as a vegetable in different Asian cousins. The resinous material made out of guar bean is called guar gum. One of its main component, galactomannan polysaccharide, is sort of polymer and the main ingredient responsible for its properties. However, hydroxypropyl trimonium chloride, another component, it is also frequently used in cosmetic products.
Guar gum is very popular as a thickening agent in food preparation, but it is also used as an antistatic agent, having a polysaccharide structure, it can be understood there are many -OH- and H+ groups to donate. Thus, it can nullify any static produced due to weather or any other reason. It forms a film over skin or hair surface and saves moisture loss, which is a primary reason for skin damage. This way, it conditions the skin and hair, by not letting moisture to escape. It also stabilizes emulsions with a similar principle of having many different ion donors and receivers. It also imparts viscosity to any product so it is used as a viscosity adjuster so that the product can look uniform and stability is also not compromised. It is used in bath products, hair care products, shaving creams, skin care products.
How to create your own Personalized Skincare with Lesielle?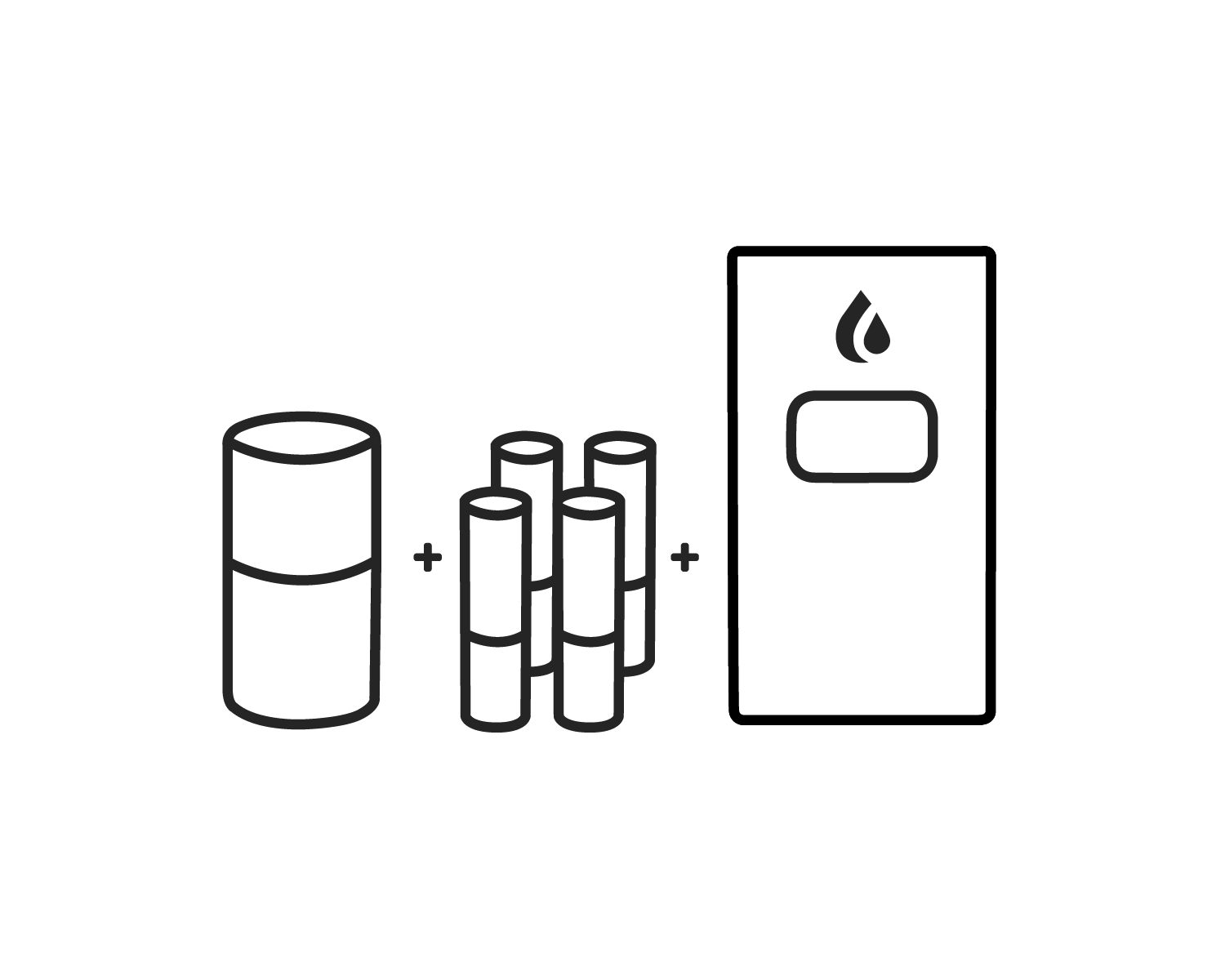 Step 1: Select a nourishing base compatible with your skin, and your desired moisturization level
Step 2: Complete your treatment with up to four active ingredients for consistent and occasional use.
Step 3: Insert your base and up to four actives ingredients into your Lesielle device to produce a fresh single dose of face cream on demand when you need it.
Complete your routine with a cleanser and other complimentary products and accessories.
Questions? 
Notice: the information collected here is limited in terms of use and scope. See terms and conditions.