The World's Leading Skincare Glossary, brought to you by Lesielle
The 1st Customized Skincare System that Adapts to YOUR Changing Needs
CUCUMIS SATIVUS EXTRACT (CUCUMBER)
INCI: Cucumis sativus extract
What is Cucumis sativus extract or Cucumber?
Cucumis sativus, commonly known as cucumber, is widely grown, available throughout the world. It is rich in its own essential oils, and constituents but also for secondary metabolites. The fruit is rich in constituents like Cucurbitacin A, C, E, Ferulic acid, myristic acid, squalene, phytosterols like beta sitosterols, fatty acids like alpha-linolenic acid, caffeic acid, etc.
Caffeic acid and ascorbic acid found in the extract have water retention property, which in turn relieve dry eye or skin. It can also decrease the production of melanin on skin cells and prevents the breakdown of hyaluronic acid and elastin, which are essential in maintaining an intact epidermal layer as well as prevents moisture loss. Flavonoids present in the extract can make wound healing faster. It also provides a soothing and anti-itching effect on irritated skin. It helps skin retain its tighter structure and help sagged skin to look better. It is used in lotions, shampoos, conditioners, handwashes, eye treatment products, products for oily skin, and aftershave preparation.
How to create your own Personalized Skincare with Lesielle?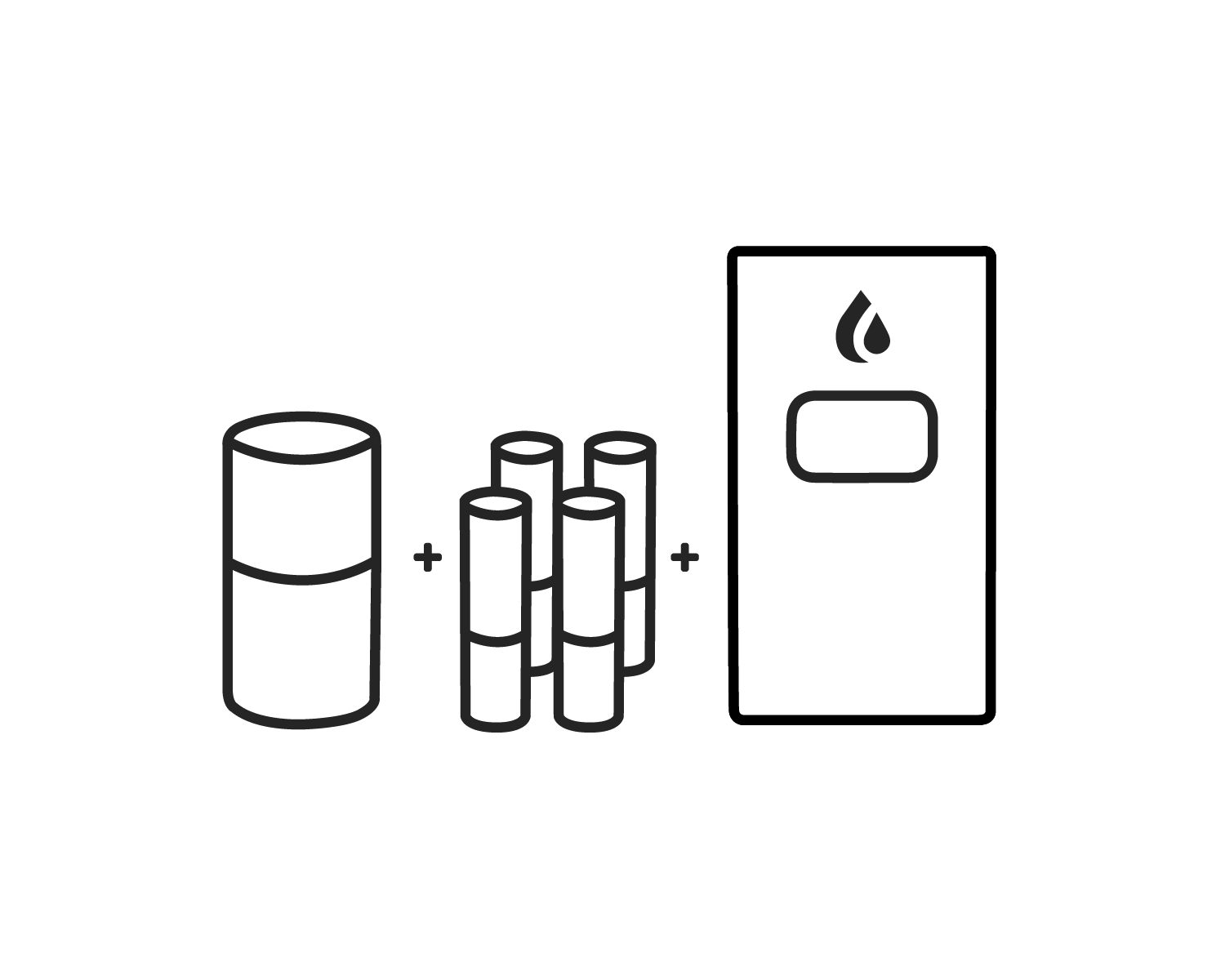 Step 1: Select a nourishing base compatible with your skin, and your desired moisturization level
Step 2: Complete your treatment with up to four active ingredients for consistent and occasional use.
Step 3: Insert your base and up to four actives ingredients into your Lesielle device to produce a fresh single dose of face cream on demand when you need it.
Complete your routine with a cleanser and other complimentary products and accessories.
Questions? 
Notice: the information collected here is limited in terms of use and scope. See terms and conditions.