The World's Leading Skincare Glossary, brought to you by Lesielle
The 1st Customized Skincare System that Adapts to YOUR Changing Needs
CUCUMIS MELO (MELON) FRUIT EXTRACT
INCI: Cucumis melo fruit extract
What is Cucumis melo fruit extract?
Cucumis melo is also is known as honeydew melon or cantaloupe. The fruit, seeds, and root extract all are equally beneficial for the skin. Also, fruit water and pulp mask can produce a very good effect on the skin and its health inside out. It contains vitamin A and C, flavonoids, volatile oils, pectin, and fructose.
Musk melon extract contains vitamins which are antioxidant in nature, they get readily absorbed into the skin and produce the antiaging effect. They protect and cure the damaged skin either as a result of aging or nutritional deficiency or environmental stress. It reduces the appearance of visible signs of aging. Fructose present nourishes and energizes skin cells and brings the fresh look of skin back. The extract also removes dead skin cells from the skin surface, clears the skin. Thus, making room for a newer layer of skin cells, It soothes skin and draws moisture from the surrounding environment to make the skin hydrated. It is used in skin care and body care products.
How to create your own Personalized Skincare with Lesielle?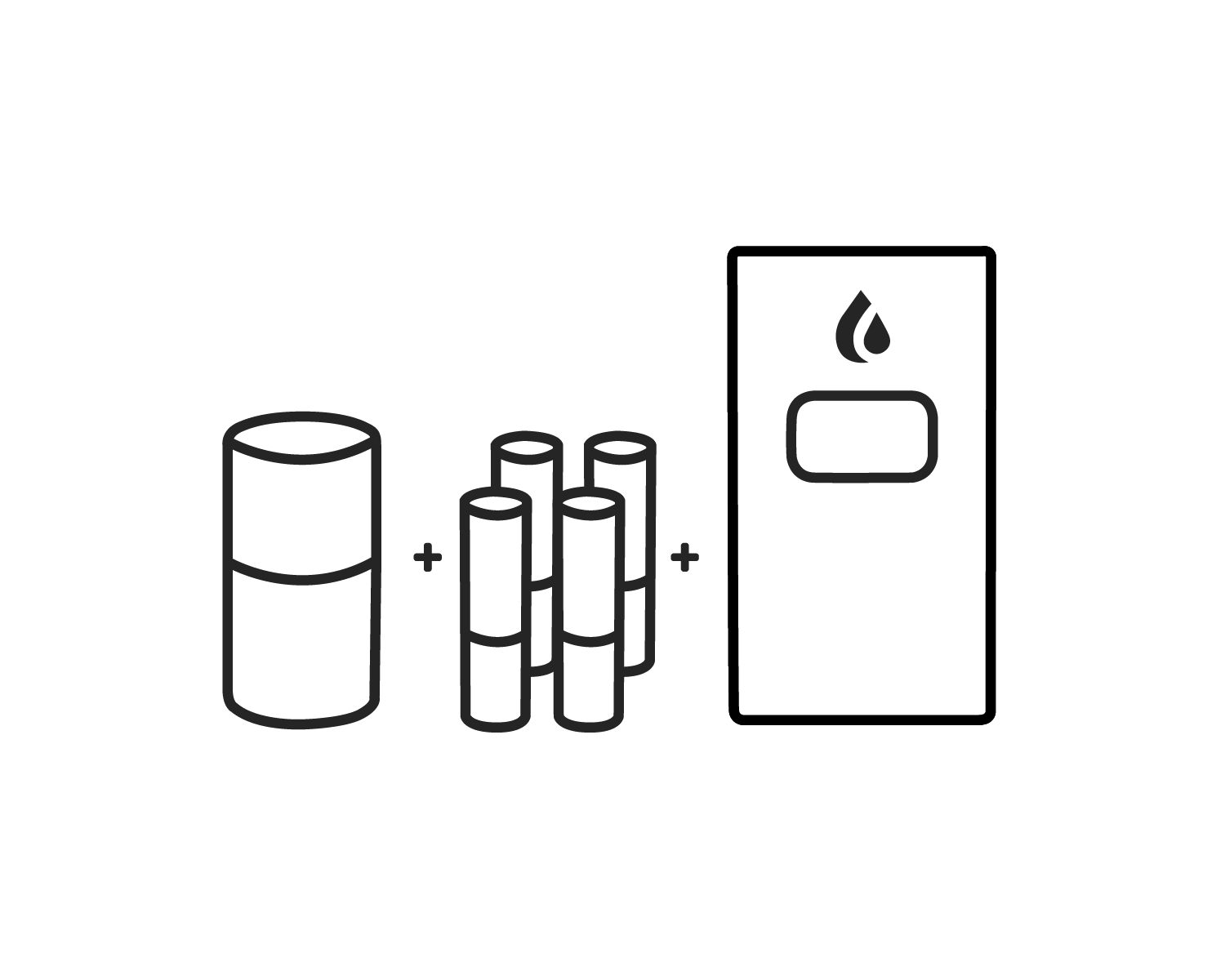 Step 1: Select a nourishing base compatible with your skin, and your desired moisturization level
Step 2: Complete your treatment with up to four active ingredients for consistent and occasional use.
Step 3: Insert your base and up to four actives ingredients into your Lesielle device to produce a fresh single dose of face cream on demand when you need it.
Complete your routine with a cleanser and other complimentary products and accessories.
Questions? 
Notice: the information collected here is limited in terms of use and scope. See terms and conditions.