The World's Leading Skincare Glossary, brought to you by Lesielle
The 1st Customized Skincare System that Adapts to YOUR Changing Needs
Cornus extract is an extract of the fruit of plant Cornus officinalis. Fruits are also known as dogwood berries, and they are native to Japan and China. It contains iridoid glycosides, which makes it useful in many different ways medicinally and with the nutritional aspect as well. Apart from iridoid glycosides, it also contains oleanolic acid and ursolic acid.
Iridoid glycosides are actually secondary metabolites produced, chemically known as cyclopentane monoterpenes. They are considered as potent antioxidants and anti-inflammatory. The iridoid glycosides can also help skin lose the dead skin cell layer. They clear out skin by getting rid of those dead skin cells. Being antioxidants, they fight with free radicals produced by environmental oxidative stress and help protect skin with ongoing damage caused by them. Which in turn can result in the skin with improved aging-related issues like fine lines or wrinkles, Iridoid glycosides when interacted with amino acid can produce colored complexes, this quality is particularly useful in hair color preparation. It is believed, and studies are being conducted on its whitening effect on the skin when iridoid glycosides are being used. They block tyrosinase enzyme, which is responsible for making melanin pigments. It is used in anti-aging serums, creams, other facial care products, body care products, and sun protection products.
How to create your own Personalized Skincare with Lesielle?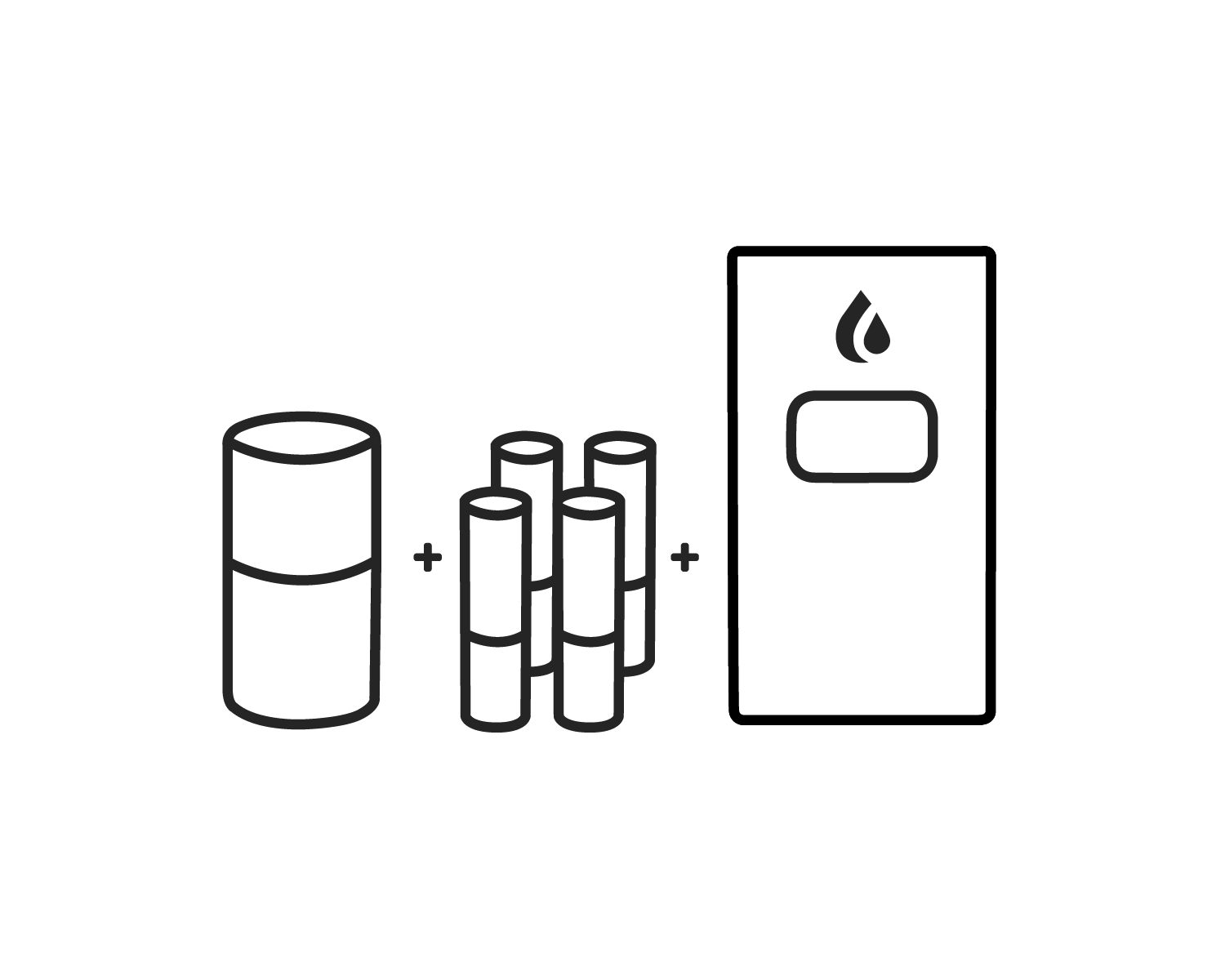 Step 1: Select a nourishing base compatible with your skin, and your desired moisturization level
Step 2: Complete your treatment with up to four active ingredients for consistent and occasional use.
Step 3: Insert your base and up to four actives ingredients into your Lesielle device to produce a fresh single dose of face cream on demand when you need it.
Complete your routine with a cleanser and other complimentary products and accessories.
Questions? 
Notice: the information collected here is limited in terms of use and scope. See terms and conditions.