The World's Leading Skincare Glossary, brought to you by Lesielle
The 1st Customized Skincare System that Adapts to YOUR Changing Needs
CORALLINA OFFICINALIS EXTRACT
INCI: Corallina Officinalis extract
What is Corallina Officinalis extract?
Corallina officinalis is a red alga which is found mainly in the rocky shores of Great Britain and Ireland. It gets its reddish tinge from calcium carbonate deposits within the cell wall. This calcium, when applied on the skin, can help regulate skin's oil production. Just like another alga, this alga carries a wide range of actives. It contains polysaccharide, amino acids, lipid, minerals, vitamins, chlorophyll, carotenoids, phycobilins, and other trace elements in it. Also, it carries a marine enzyme which has three elements, epidermal growth factor, and trace elements. It is a rigid or hard alga in structure. So, it can be used after crushing into a powder form.
In powdered from Corallina officinalis can improve the viscosity of the product and also can exfoliate the skin bringing the lost glow back. It has a variety of ingredients that can help the skin from removing dead skin cell to free radical scavenging and from making skin moist to anti-aging benefits. It is used as anticellulite as well because It expedites the cellular turn over. It moisturizes the skin and makes skin smooth. As mentioned earlier, it gently removes the dead skin cells from the skin surface and brightens skin. It also protects skin from photodamage and photoaging as a sunscreen.
How to create your own Personalized Skincare with Lesielle?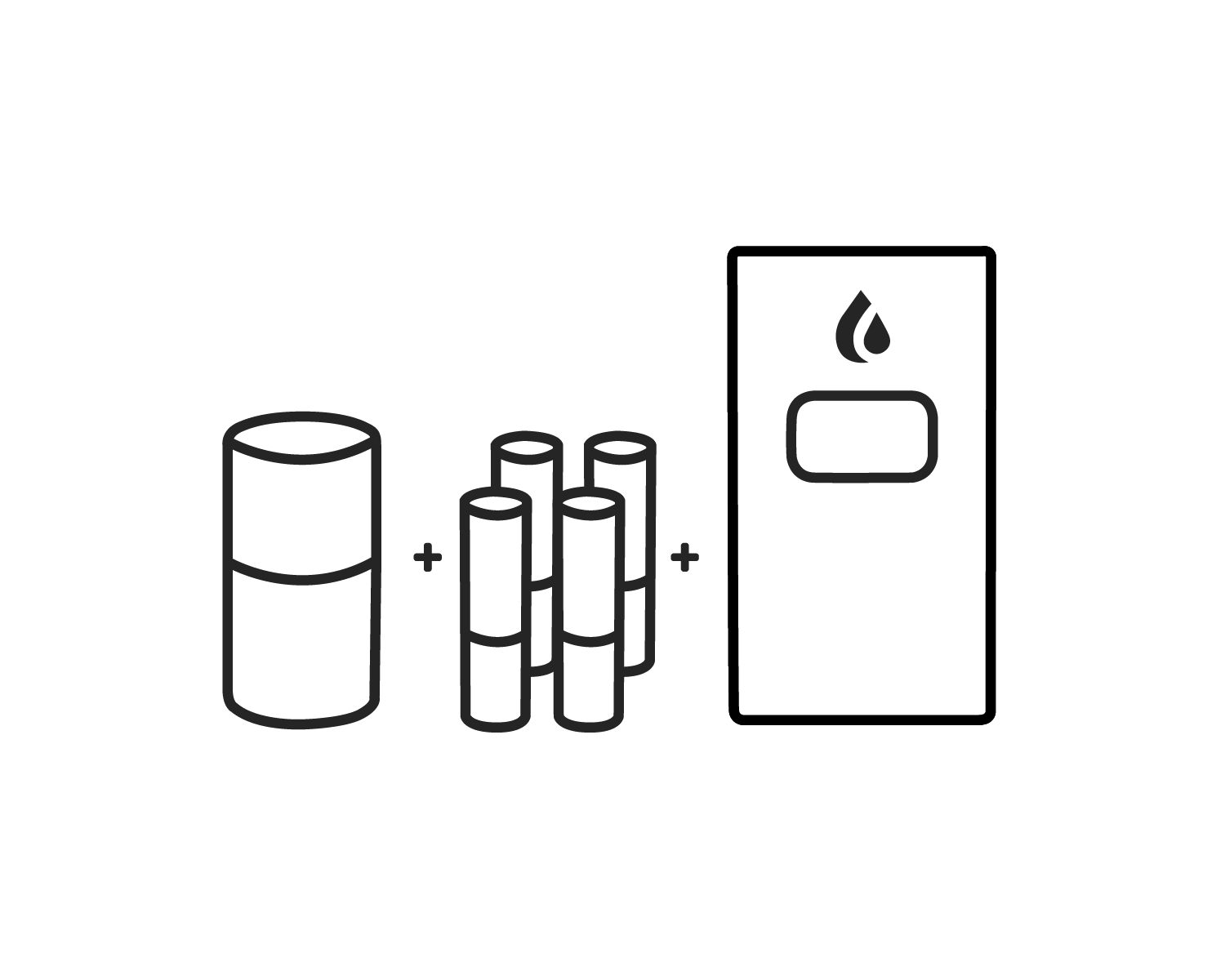 Step 1: Select a nourishing base compatible with your skin, and your desired moisturization level
Step 2: Complete your treatment with up to four active ingredients for consistent and occasional use.
Step 3: Insert your base and up to four actives ingredients into your Lesielle device to produce a fresh single dose of face cream on demand when you need it.
Complete your routine with a cleanser and other complimentary products and accessories.
Questions? 
Notice: the information collected here is limited in terms of use and scope. See terms and conditions.