The World's Leading Skincare Glossary, brought to you by Lesielle
The 1st Customized Skincare System that Adapts to YOUR Changing Needs
INCI: Copper tripeptide 1
What is Copper tripeptide 1?
Copper peptides are three peptides when combined with copper and are naturally found in our body secretions. The fundamental behind using this peptide is similar to other rejuvenating products, and that is as we age our body has diminished pool of these peptides, result in aged, dull, wrinkled skin. When it is applied topically, it gets quickly absorbed because of copper and pool can be replenished to maintain the skin's natural function.
It can stimulate many reactions within the skin to name a few- increased hyaluronic acid production, more production of collagen and elastin. Such processes at microlevel help the skin get a makeover, and the visible signs of aging like fine lines, wrinkles, sagging can be improved gradually. Also, moisturization is a parallel going process, wherein it not only moisturizes the skin but also retains moisture. Moist skin, healthier skin is resistant to any environmental damage. They can also protect skin from free radicals as they scavenge those. Sun protection cannot be missed when copper peptides are applied, they protect skin from harmful UV rays.  They are available in the form of skin care products and hair care products, body care products as well.
How to create your own Personalized Skincare with Lesielle?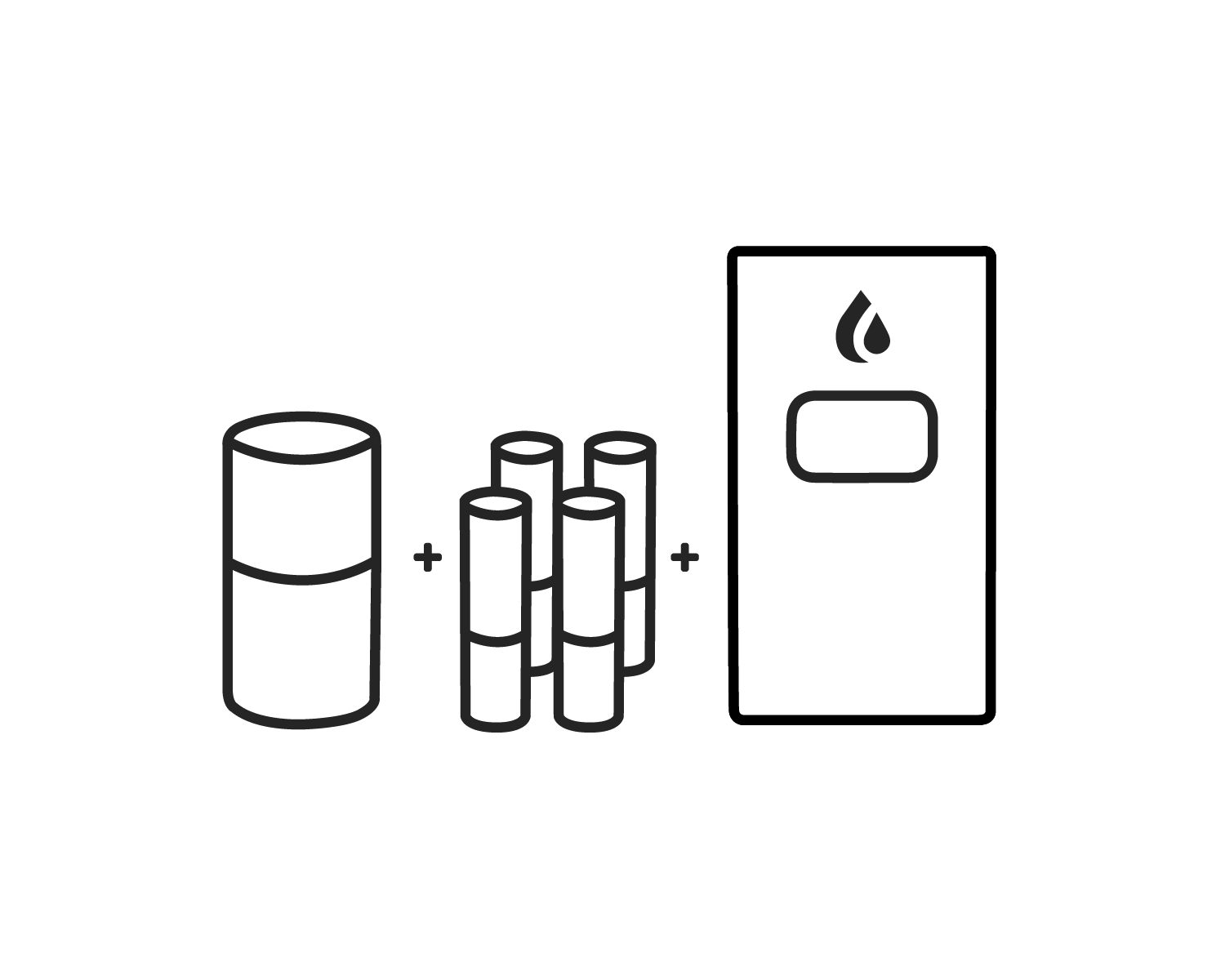 Step 1: Select a nourishing base compatible with your skin, and your desired moisturization level
Step 2: Complete your treatment with up to four active ingredients for consistent and occasional use.
Step 3: Insert your base and up to four actives ingredients into your Lesielle device to produce a fresh single dose of face cream on demand when you need it.
Complete your routine with a cleanser and other complimentary products and accessories.
Questions? 
Notice: the information collected here is limited in terms of use and scope. See terms and conditions.