Actives are the ingredients that rejuvenate and repair your skin. Different actives have different effects, from conditioning acne-prone skin to anti-aging and more.
Combining science and technology
to create freshly blended skin care
Ingredients with
scientifically-
proven efficacy
Perfect
combinations
made fresh
Adjustable
for any need at
any time
Get the actives to accomplish your goals
Lesielle actives are divided into six ranges depending on your skincare goals. Ingredients from different ranges are combined with a base by the Lesielle S skin care, giving you a fresh, bespoke and all-in-one cream.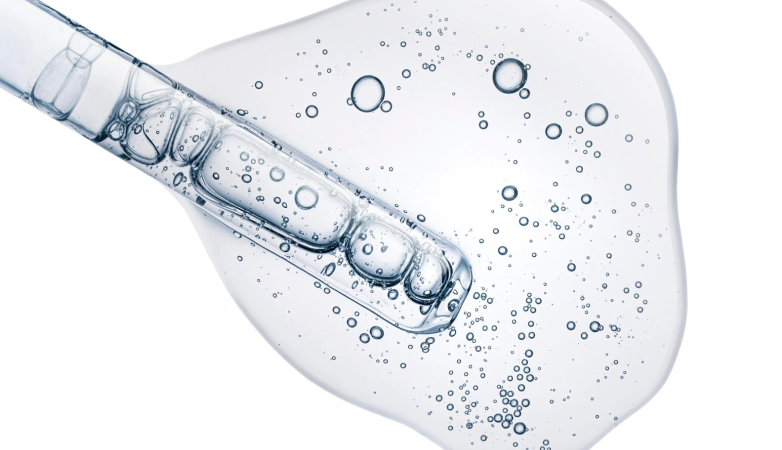 Powered by Isolated Formulation™
Our innovative Isolated Formulation™ process allows us to formulate actives in their ideal medium, preserving their stability and efficacy. This technique ensures that you get the most out of your ingredients at every moment of use. 
Skin care that evolves with
Smarter skincare, just for you
Expert tips to get more from your skin care device
As your skin evolves, the actives you need change. With our app, you'll get suggestions for changes to your combination in real-time, making it easy to overcome any skin care challenge.
Not sure which actives to pick? We're here to help.