The World's Leading Skincare Glossary, brought to you by Lesielle
The 1st Customized Skincare System that Adapts to YOUR Changing Needs
CITRUS AMARA (BITTER ORANGE)
INCI: Citrus aurantium Amara flower extract
What is Citrus aurantium Amara flower extract or Bitter orange?
Citrus aurantifolia amara is also known as bitter orange, it is native to eastern Asia and southern America, then spread to all over the world with the current of water and by humans.  It is medicinally also very useful, but in the case of cosmetics it's various parts like a flower, fruit as well as peel can be used. The bitter orange has a variety of ingredients in its vitamin C, carotene, synephrine, N-methyltyramine main active constituents and in peel contains volatile oil with limonene, coumarins, flavonoids, triterpenes, carotenes, and vitamin C.  Linalool is main active constituent found in flower extract.
Vitamin C and Carotenes are powerful antioxidants. Moreover, coumarins and flavonoids, as well as triterpenes, play the same role. When used in any formulation, bitter orange blossom extract or fruit extract revives and rejuvenates skin with a wide array of actives. Plus, free radical scavenging activity heals the damaged skin and stops further damage by protecting skin from such free radicals. As a result, the skin becomes nourished, healthy, and smoother with the least appearance of visible aging signs.  Orange peel oil is obtained by cold expression, and it has myrcene and limonene in it, which conditions and soothes the skin. It also refreshes the skin. It is used in products like perfumes, cosmetic products and in aromatherapy. Bitter orange extracts and oils are used in the perfumery, in bath products, creams and lotions, shampoos and conditioners and in aromatherapy.
How to create your own Personalized Skincare with Lesielle?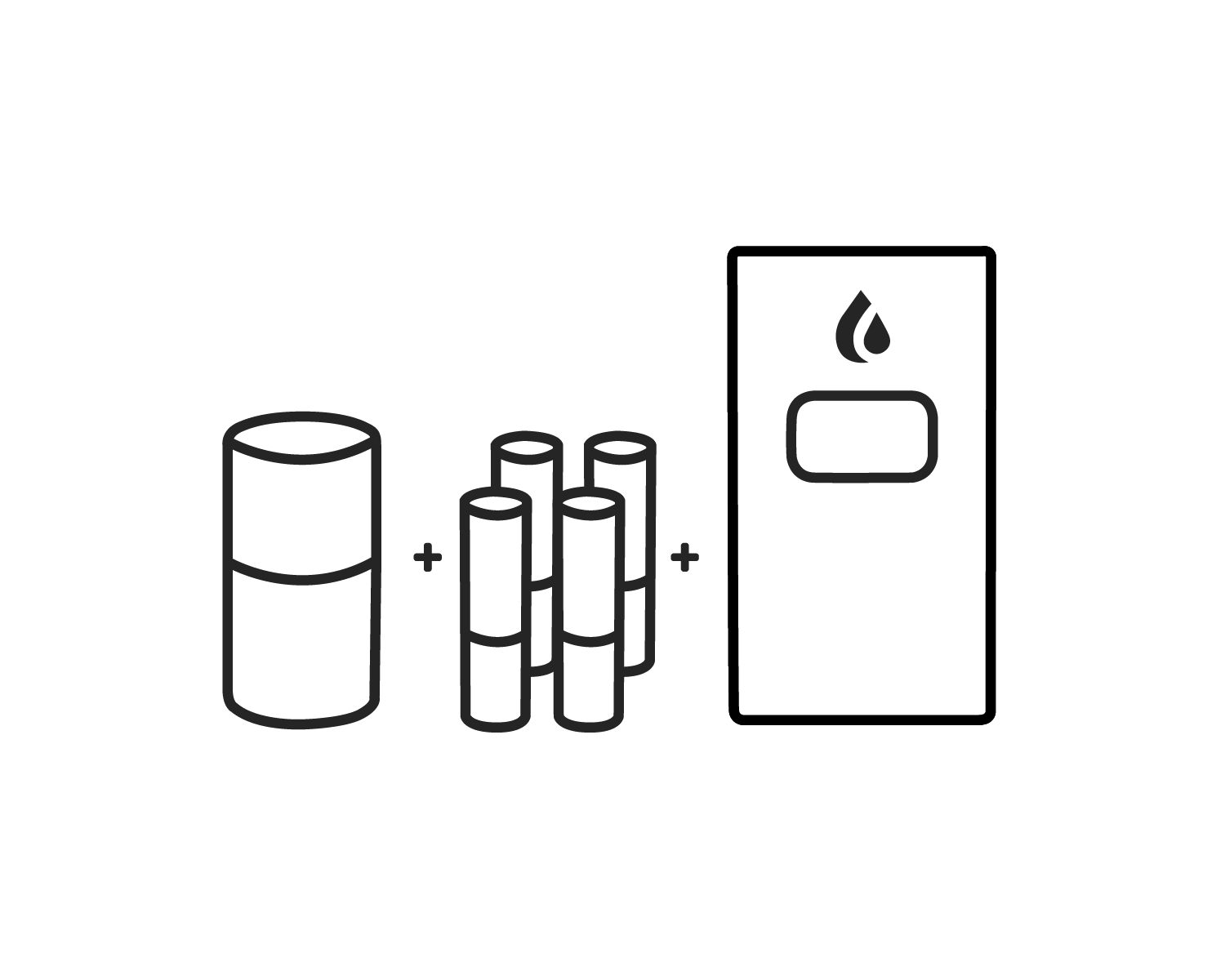 Step 1: Select a nourishing base compatible with your skin, and your desired moisturization level
Step 2: Complete your treatment with up to four active ingredients for consistent and occasional use.
Step 3: Insert your base and up to four actives ingredients into your Lesielle device to produce a fresh single dose of face cream on demand when you need it.
Complete your routine with a cleanser and other complimentary products and accessories.
Questions? 
Notice: the information collected here is limited in terms of use and scope. See terms and conditions.