The World's Leading Skincare Glossary, brought to you by Lesielle
The 1st Customized Skincare System that Adapts to YOUR Changing Needs
CINNAMONUM ZEYLANICUM BARK OIL
INCI: Cinnamomum zeylanicum bark oil
What is Cinnamomum zeylanicum bark oil ?
Cinnamon is a very popular condiment used from confectionaries, bakery items to mouth freshener and room freshener. It is obtained from the dried bark peels of Cinnamomum zeylanicum /Cinnamomum cassia. It is native to Sri Lanka, Malabar coast of India and Myanmar. Now cultivated in South America and West Indies. Just like its aroma, it's rich in its constituents namely cinnamic aldehyde, cinnamic acid, benzaldehyde, cinnamyl alcohol, etc.
Cinnamon extract with water is also used in cosmetics since it also contains aroma as well as important constituents that can soothe and heal the skin. It has terpenes as its constituents, which are believed to improve microcirculation of the skin, fight free radicals and enhances the skin tone. It also exerts an anti-inflammatory effect on the skin, the main constituent cinnamaldehyde is a fungicide and also antimicrobial. So, it is used to improve skin tone as well as microbial health of the skin. It is also used as a fragrance component quite often. Bath products, certain makeup products, shampoos, and conditioner can be made using cinnamon constituents as an ingredient.
How to create your own Personalized Skincare with Lesielle?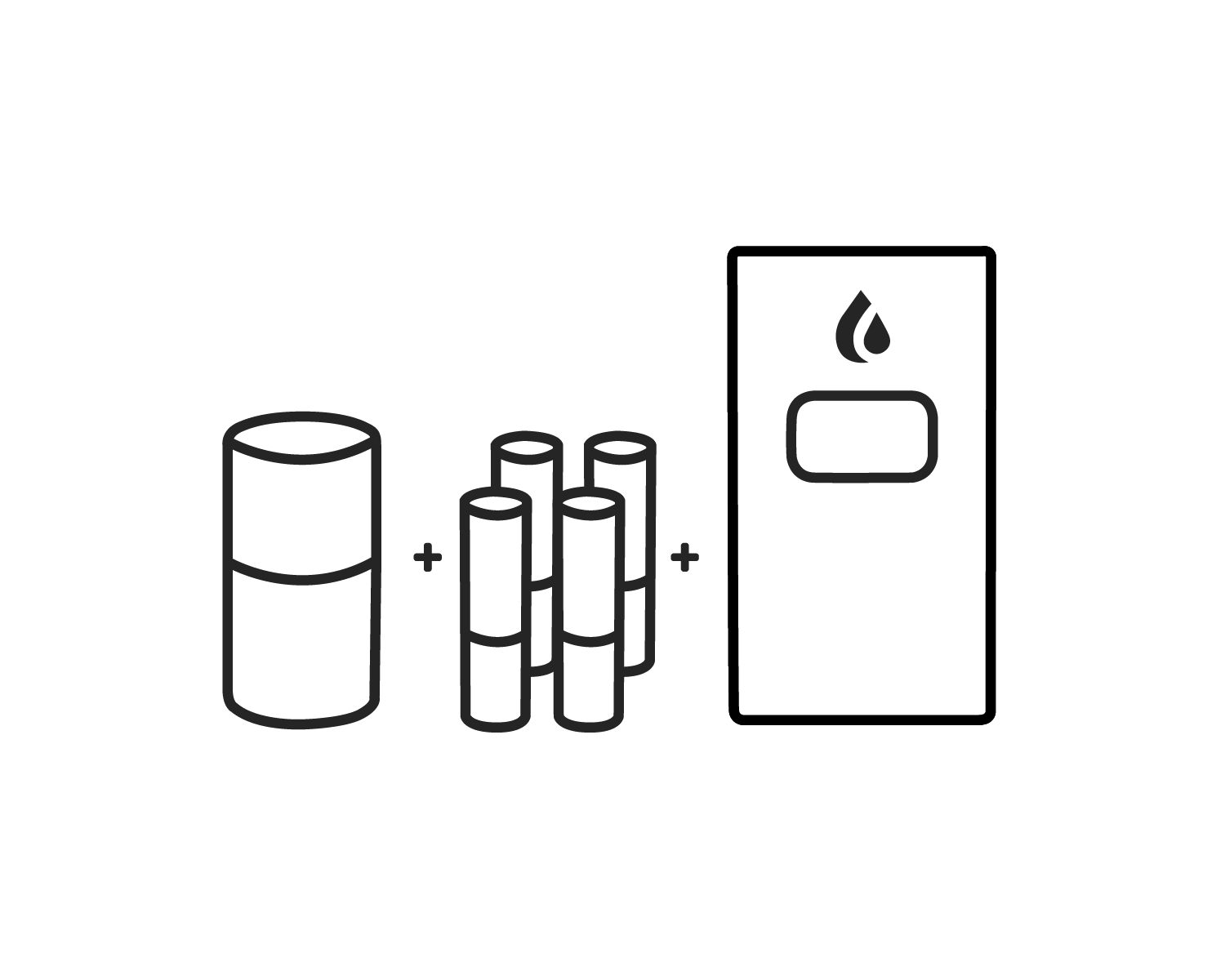 Step 1: Select a nourishing base compatible with your skin, and your desired moisturization level
Step 2: Complete your treatment with up to four active ingredients for consistent and occasional use.
Step 3: Insert your base and up to four actives ingredients into your Lesielle device to produce a fresh single dose of face cream on demand when you need it.
Complete your routine with a cleanser and other complimentary products and accessories.
Questions? 
Notice: the information collected here is limited in terms of use and scope. See terms and conditions.