The World's Leading Skincare Glossary, brought to you by Lesielle
The 1st Customized Skincare System that Adapts to YOUR Changing Needs
CICHORIUM INTYBUS (COMMON CHICORY)
INCI: Cichorium intybus root extract
What is Cichorium intybus root extract or Common Chicory?
Cichorium intybus is also known as 'chicory", and famous for its use in place of coffee from ancient time. It is a versatile plant that grows well in high temperatures and dry conditions. It is mainly found in Europe and Asia. Its tapered roots are rich in its chemical constituents' profile. It contains carbohydrates, proteins, and minerals in it. It also contains polyphenols, flavonoids, quercetin, kaempferol, apigenin, stigmasterol, caffeic acid to name a few.
Polyphenols and flavonoids in the chicory root extract make it a beneficial antioxidant, it not only rejuvenates skin and hair but also protects them from environmental and oxidative stress. Thus, it makes skin look revived, with visible improvements in aging signs like fine lines and wrinkles. It is anti-inflammatory in nature, it halts the release of histamine from glands and the inflammatory response cycle gets discontinued, result in reduced inflammation and redness and soothes the skin. It is also beneficial for acne prone skin since it minimizes the skin response towards external stimuli and keeps the skin calm. Considering formulation aspect, it also offers masking properties, it can make the formulation uniform in appearance and fragrance. It contains skin and hair by forming a protective layer over skin, experiments have proven that chicory minimizes transepidermal water loss or TEWL, making skin conserve moisture. An improved barrier function and integrity leads to moist and smooth skin.
How to create your own Personalized Skincare with Lesielle?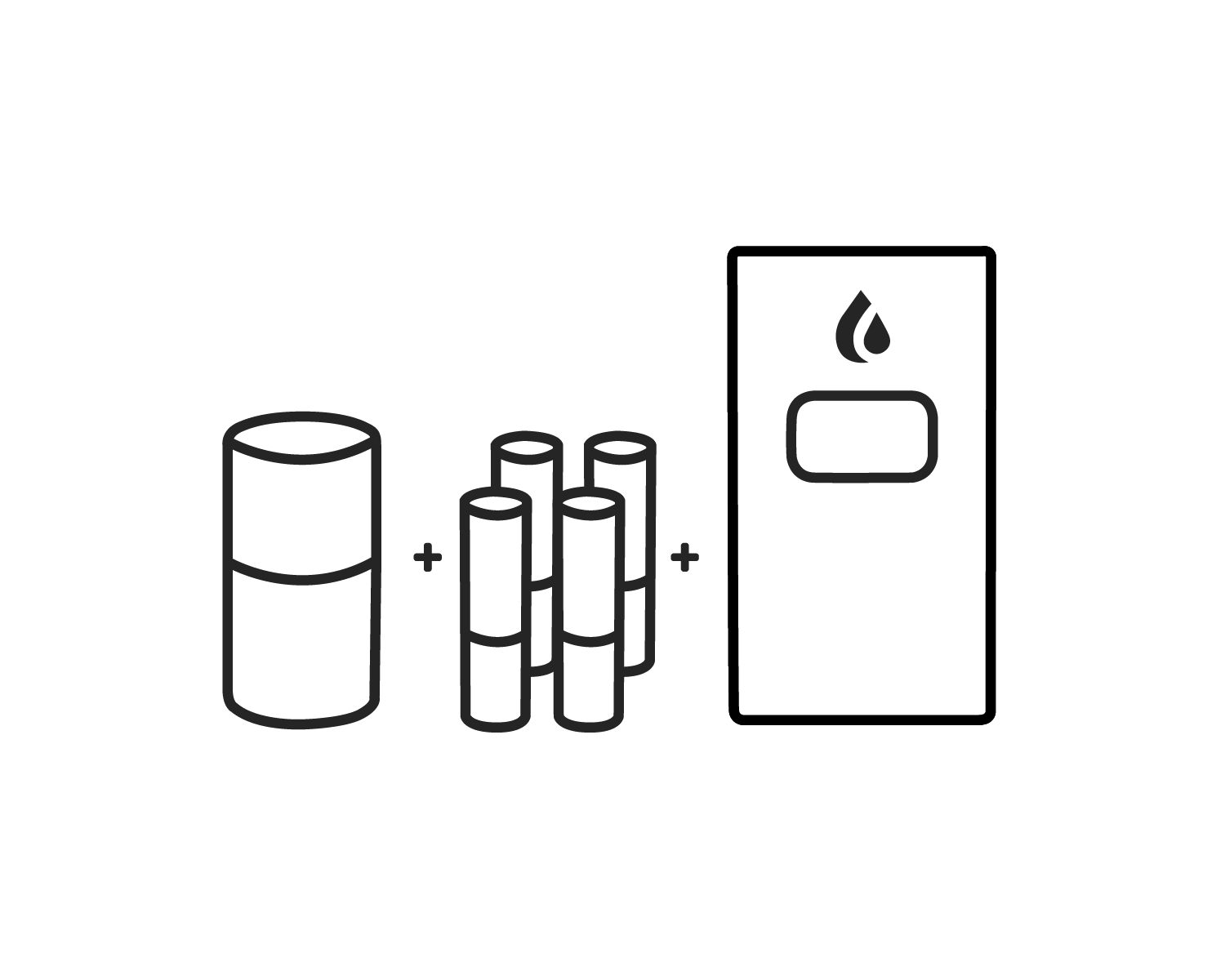 Step 1: Select a nourishing base compatible with your skin, and your desired moisturization level
Step 2: Complete your treatment with up to four active ingredients for consistent and occasional use.
Step 3: Insert your base and up to four actives ingredients into your Lesielle device to produce a fresh single dose of face cream on demand when you need it.
Complete your routine with a cleanser and other complimentary products and accessories.
Questions? 
Notice: the information collected here is limited in terms of use and scope. See terms and conditions.